Get Connected
Our 3Cs—Connect, Consider, Commit—make it easy to discover what we're about and how to make Coram Deo your church home.
---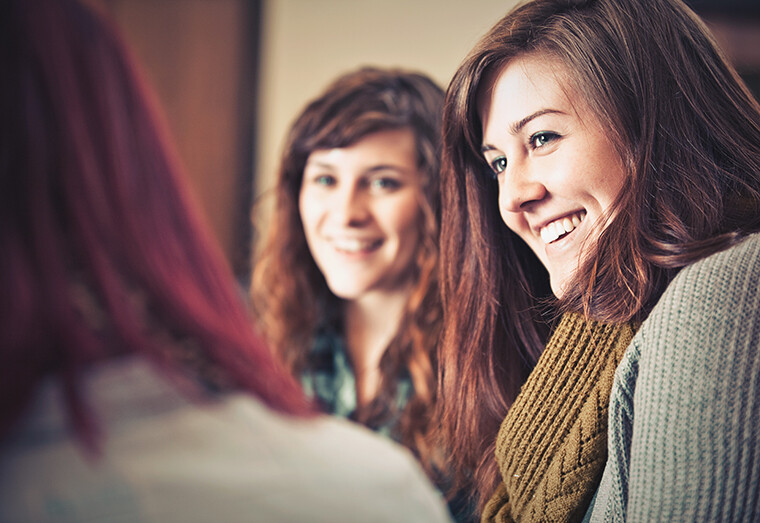 CONNECT
Connect with us at Guest Central

If you're new to Coram Deo, we'd love to connect with you at Guest Central! Stop by and say hello after one of our weekend services. A friendly face will be there to greet you and tell you a little bit more about our church. We promise not to take up too much of your time, and we even have a small gift for you.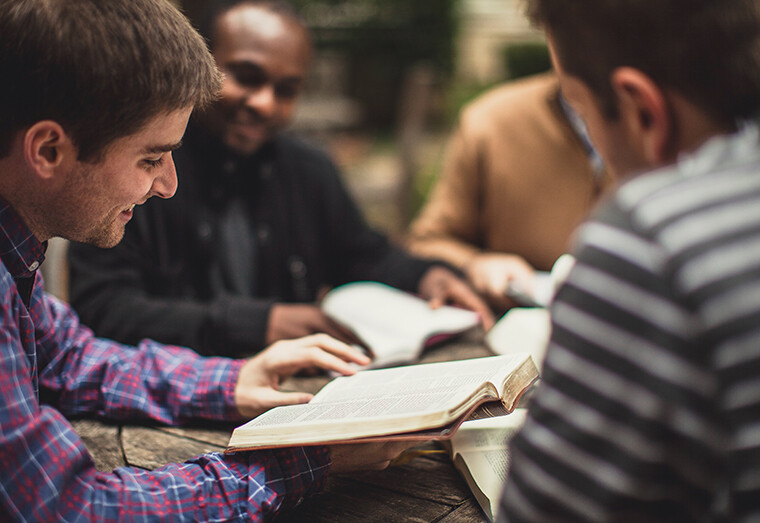 CONSIDER
Attend our Consider Membership Class

If you decide that you would like to make Coram Deo your church home, then we would love for you to consider becoming a member. Our Consider Membership Class provides an in-depth look at our Mission, Core Values, and Discipleship Practices, as well as the importance and purpose of membership at Coram Deo.
Upcoming Opportunities: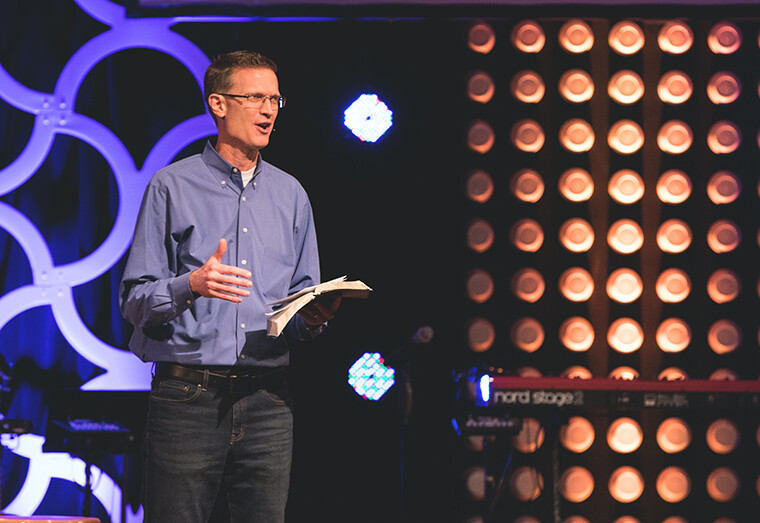 COMMIT
Commit to formal membership

If after attending our Consider Membership Class, you would like to commit to formal membership, the next step is to complete the Membership Study Booklet, Membership Application, and a "get to know you" interview with one of our elders. You will receive all materials in your Consider Membership Class.
---
QUESTIONS?
Contact Associate Pastor Garth Glenn at