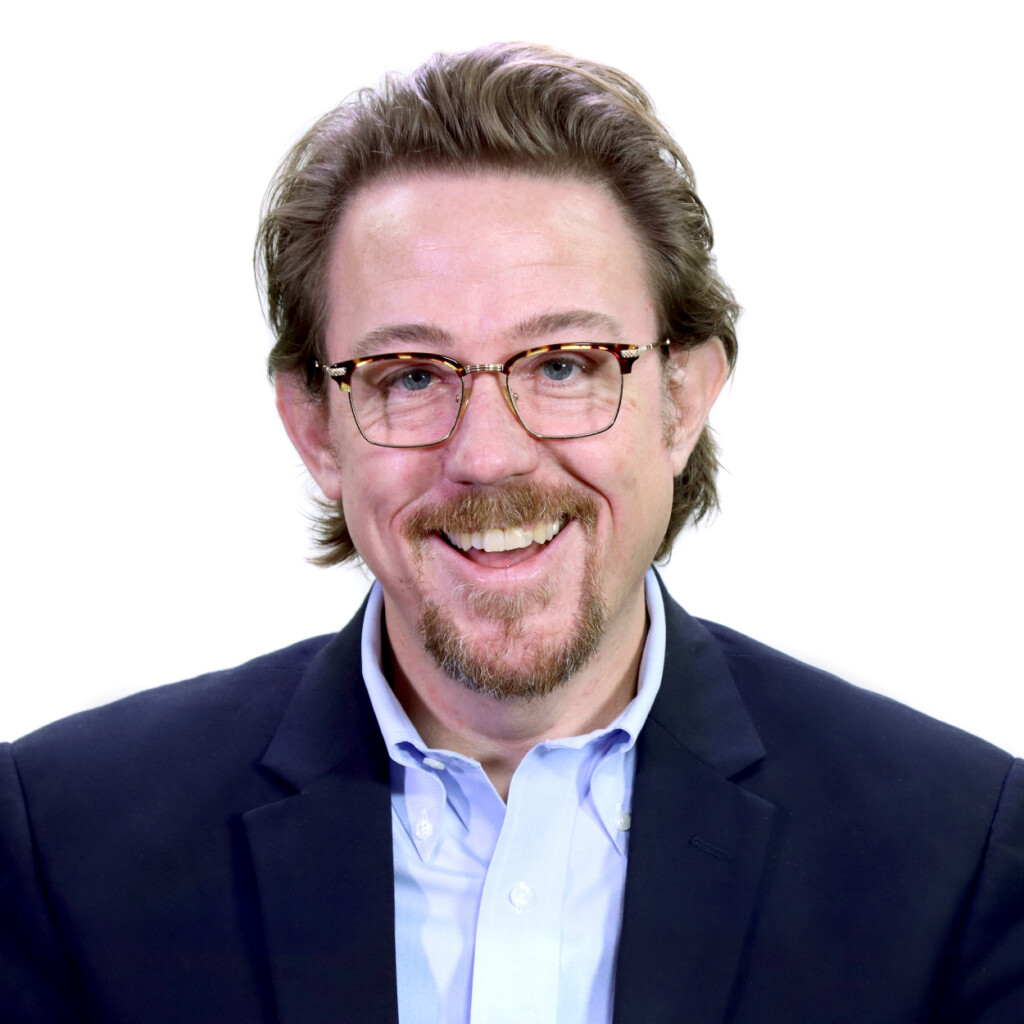 Luke Jewell
Outreach Director
Luke was raised in a Christian home and became a follower of Jesus Christ at his local church when he was five years old. He spent his high school and college years pursuing the gift of music that God has blessed him with.
After marrying his high school sweetheart, Erin, in 1999, Luke worked in the field of music ministry for several years, serving at two different churches.
Following a challenging period, Luke began a new career in the auto industry. He worked for multiple franchises/dealerships for almost 20 years, eventually climbing to executive management. Even through experiencing "success" in business, God continued to work on Luke's heart, always drawing him back to his first love – Jesus Christ.
In the wake of an unexpected job loss, Luke stepped back from the proverbial rat race to seek the Lord and reflect on eternal goals and kingdom priorities. After several months of being still, he felt the Lord calling him back to ministry with renewed vision, purpose, and joy.
Through God's sovereignty and grace, Luke accepted the position of Outreach Director in 2022. He is excited to share God's heart for the lost both locally and globally. Luke is in awe of God's faithfulness through times of turbulence, and he is grateful for the opportunity to serve God's people with eternal vision.
Luke and Erin have two children: Violet and Henry.
---