Connect
We're so glad you're interested in connecting with us! Below are some of the best ways to get started.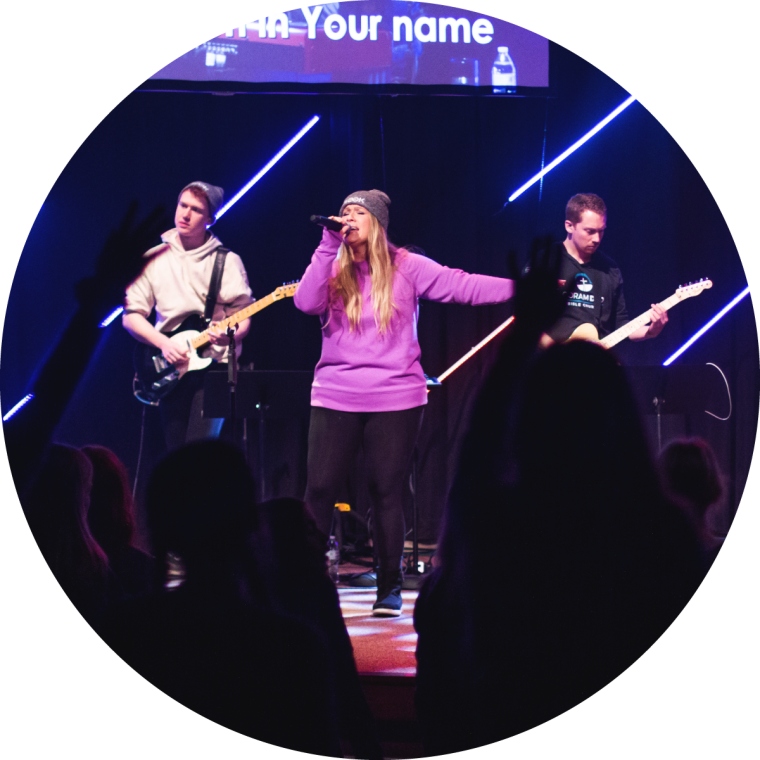 EVENTS CALENDAR
Explore our Events Calendar for upcoming event details and registrations.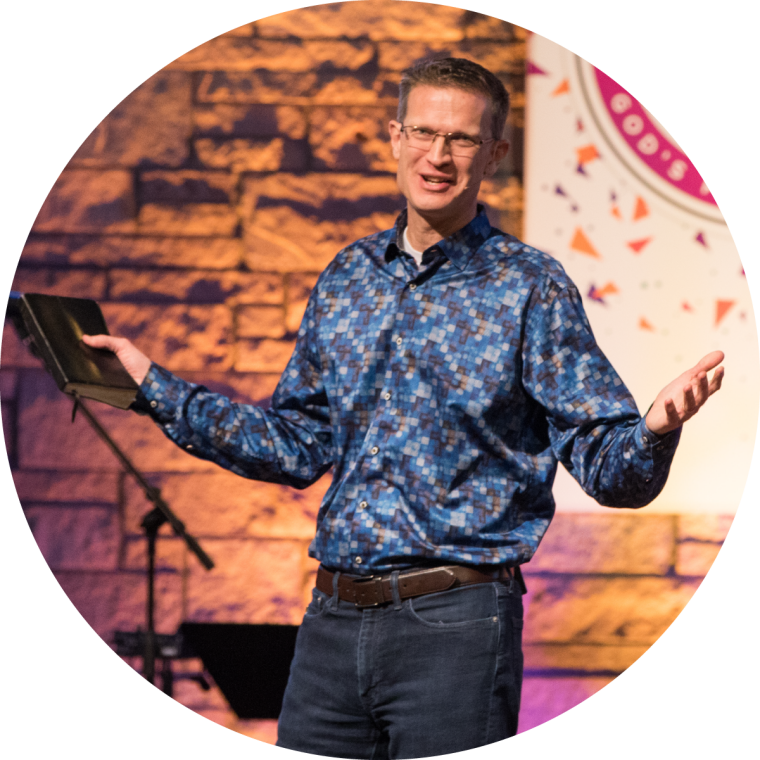 CORAM DEO NEWS
Sign up for our weekly ebulletin to have the latest church news sent straight to your inbox.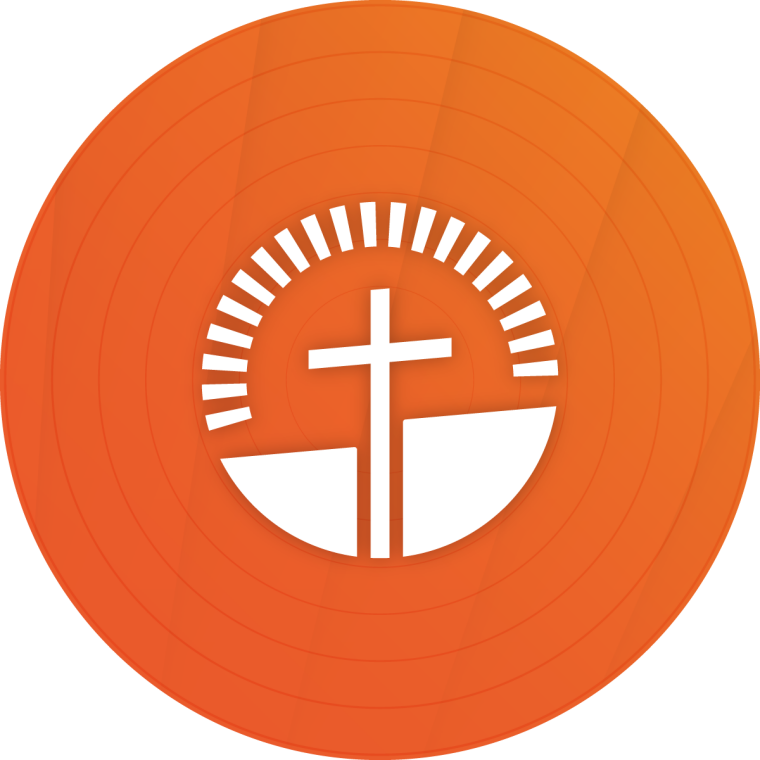 CORAM DEO CONNECT
Update your contact info, view your giving, and more through your personal portal.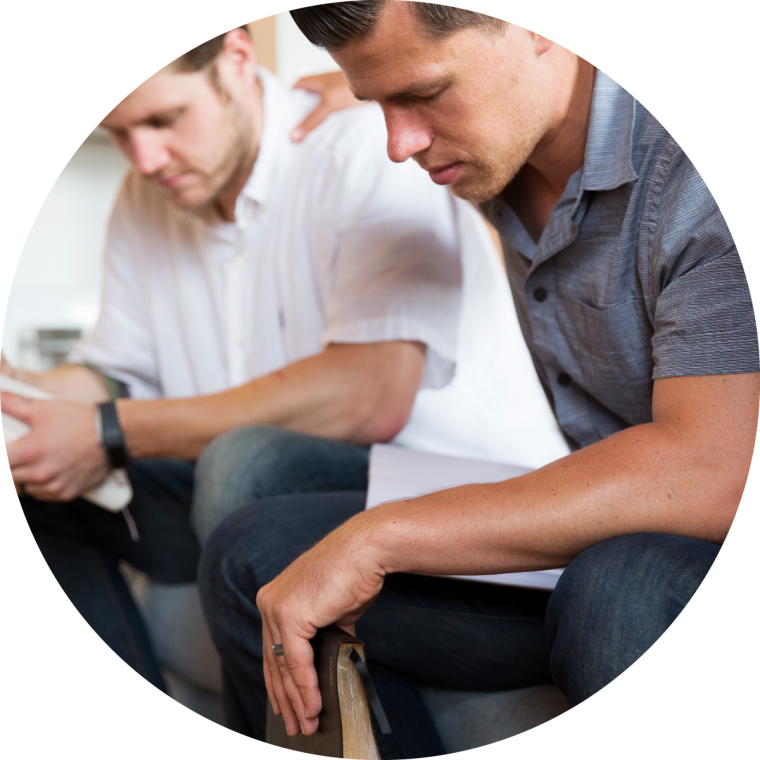 PRAYER REQUESTS
In need of prayer? Let us know how we can be praying for you by submitting a prayer request.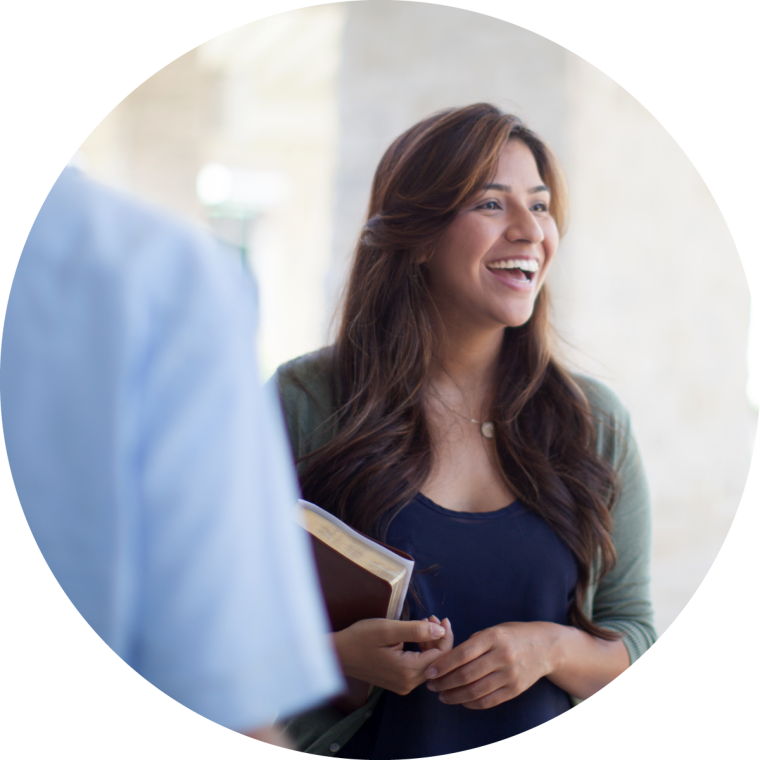 NEW BELIEVERS
Are you a new believer? Check out our new believer resources to help guide your next steps.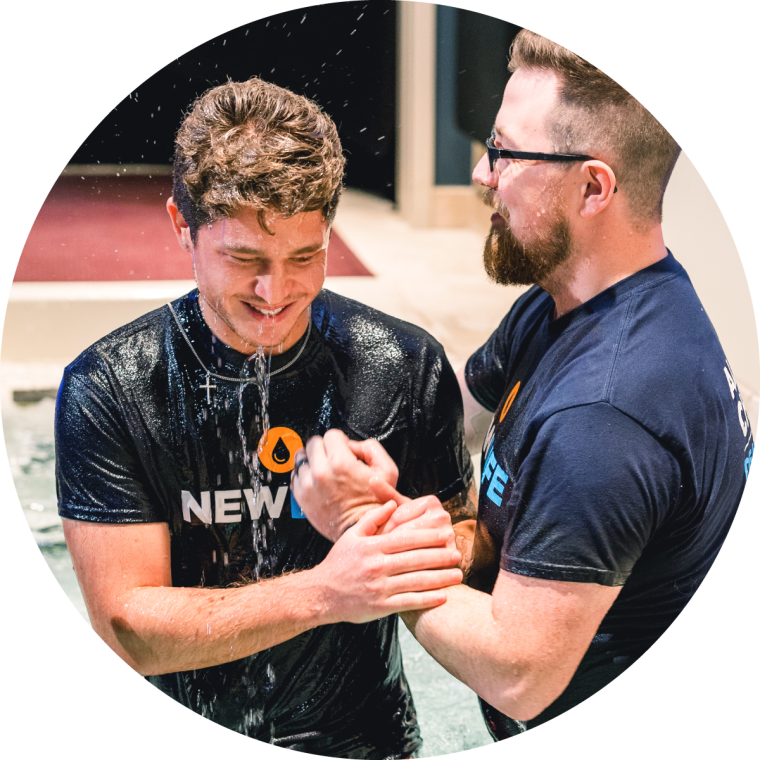 BAPTISM
Interested in getting baptized? Check out our baptism resources to learn more.