Outreach During COVID-19
Even in the midst of social distancing, we can still be a light for others. Explore this page for ways to serve and encourage those within our community during the COVID-19 pandemic.
---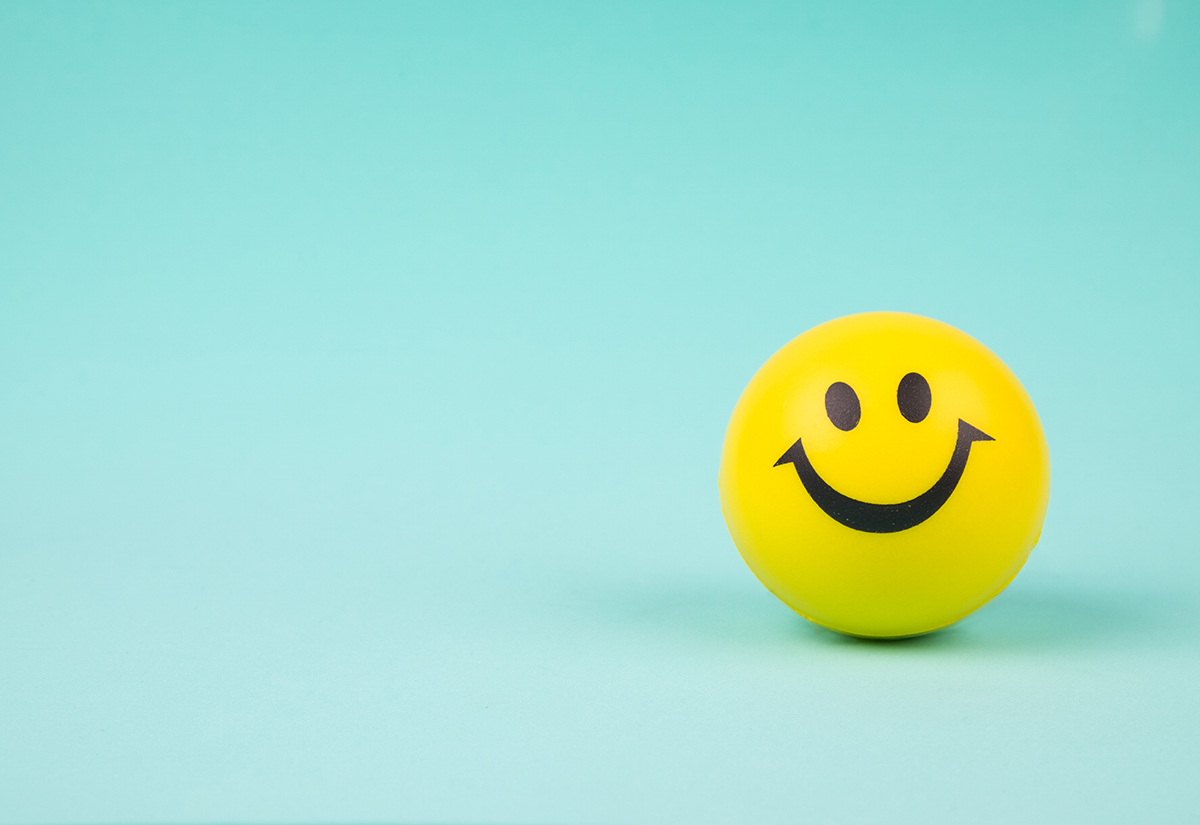 Practice the Two Two's.
Help Two: Think of two people or families who may need help, and contact them: "Is someone helping you? Is there anything you need? I'd love to help you." See what they say and help them as you can. Be sure to check back in with them a few days later.

Encourage Two: Identify two other people to simply encourage: "I was thinking of you and prayed for you. I love you and appreciate you. Just wanted you to know."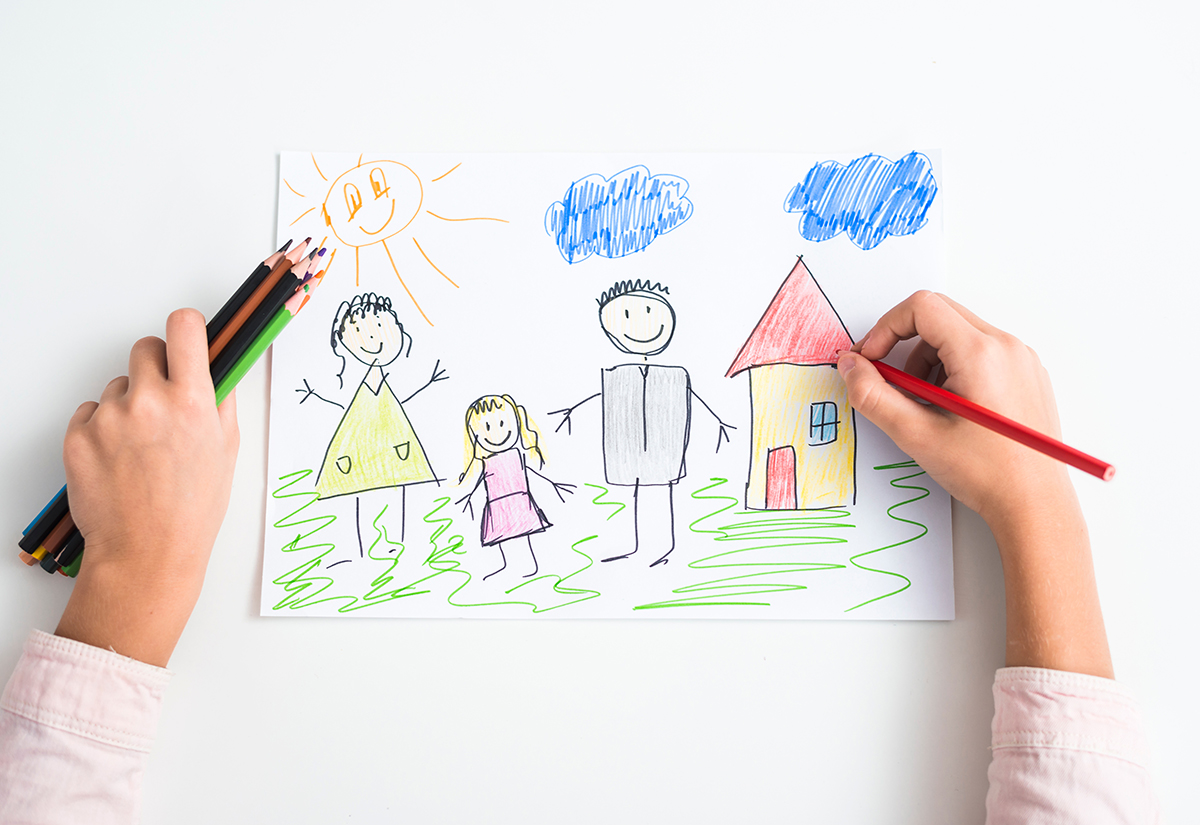 Write letters and send hand-drawn pictures to encourage the community in assisted living homes and skilled nursing facilities.
As you could guess, visitation to these homes is severely limited. We have an opportunity to minister to loneliness through short, sweet words of encouragement and encouraging scripture. Please mail your letters to the church office or drop them in the basket at the north entrance info desk, and we will distribute them to the homes.
(Tip: Tape your envelopes closed instead of licking them shut)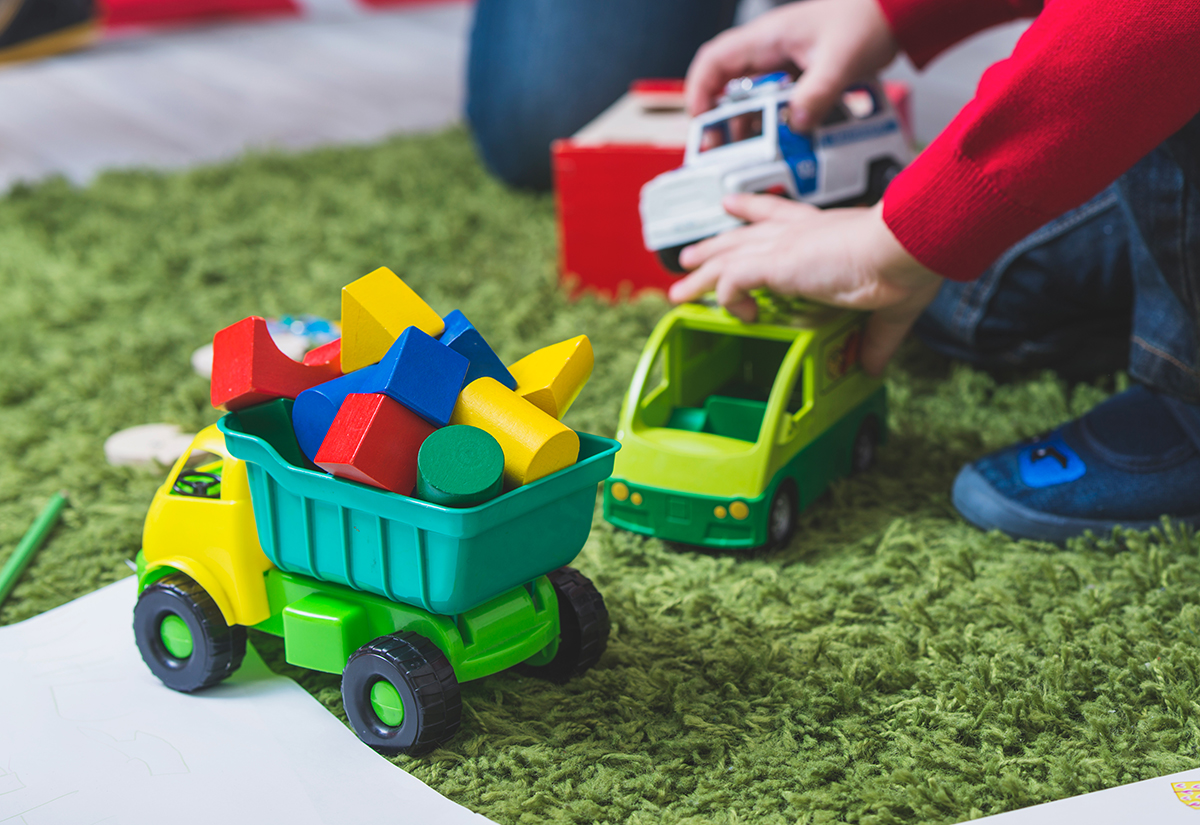 Partner with us and YouthHope as we bless young families in low income areas with games, puzzles, books, etc.
Not having anything to keep quarantined kids busy at home is proving to be very hard on these families. Join us in providing activities for kids by clicking on this Amazon link, selecting an item, and purchasing it. (Add items to your cart, at checkout under "Other Addresses" select the option that will automatically pop up: "Dave Hodge's Gift Registry Address." With that selected the gift will be automatically sent to Youth Hope to be distributed to families.)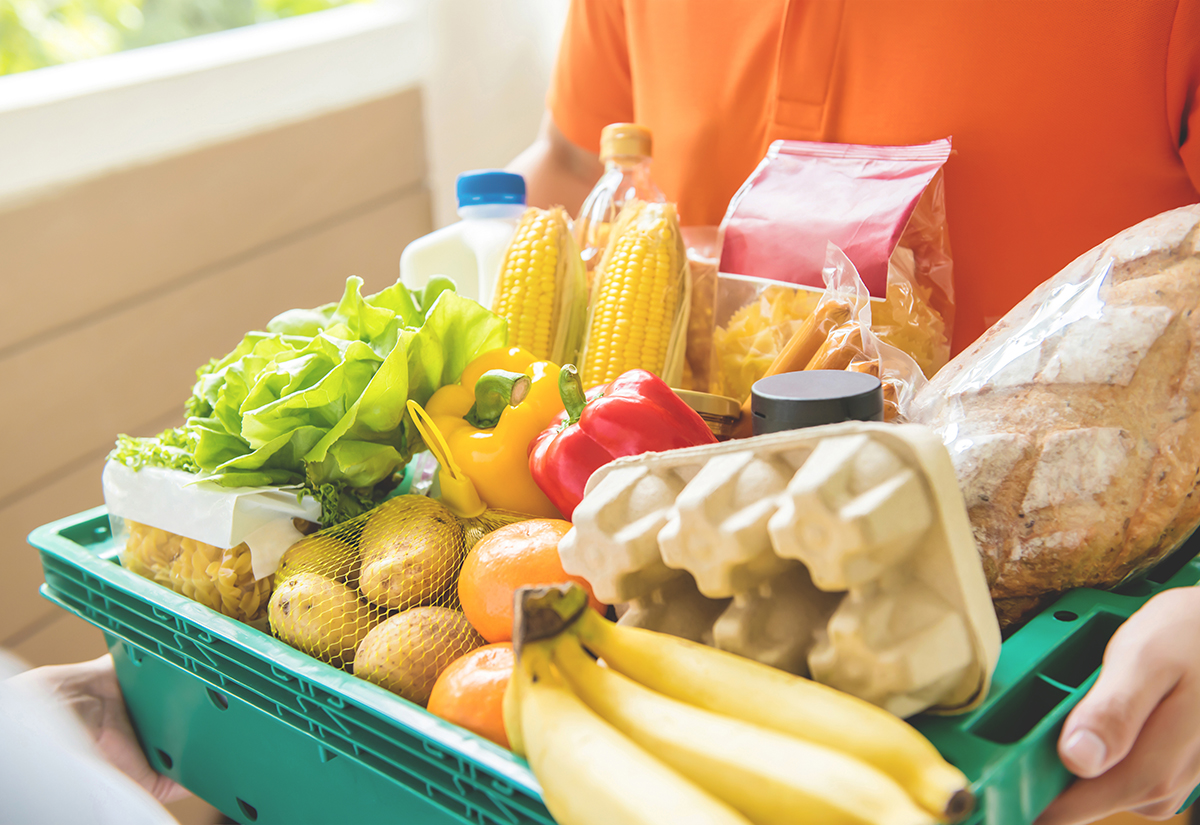 Volunteer to deliver food with our ministry partner, One Eighty.
There are three ways you can help One Eighty families:
Pack food boxes on Mondays.
Label food boxes on Tuesdays.
Deliver food boxes on Wednesdays. (If you choose to deliver, please have a partner with you in the vehicle. One Eighty will provide the groceries and addresses for 6–7 homes, and you will deliver them to the doorstep. No interaction required.)
Contact Hannah at to sign up. Volunteers must be under the age of 65.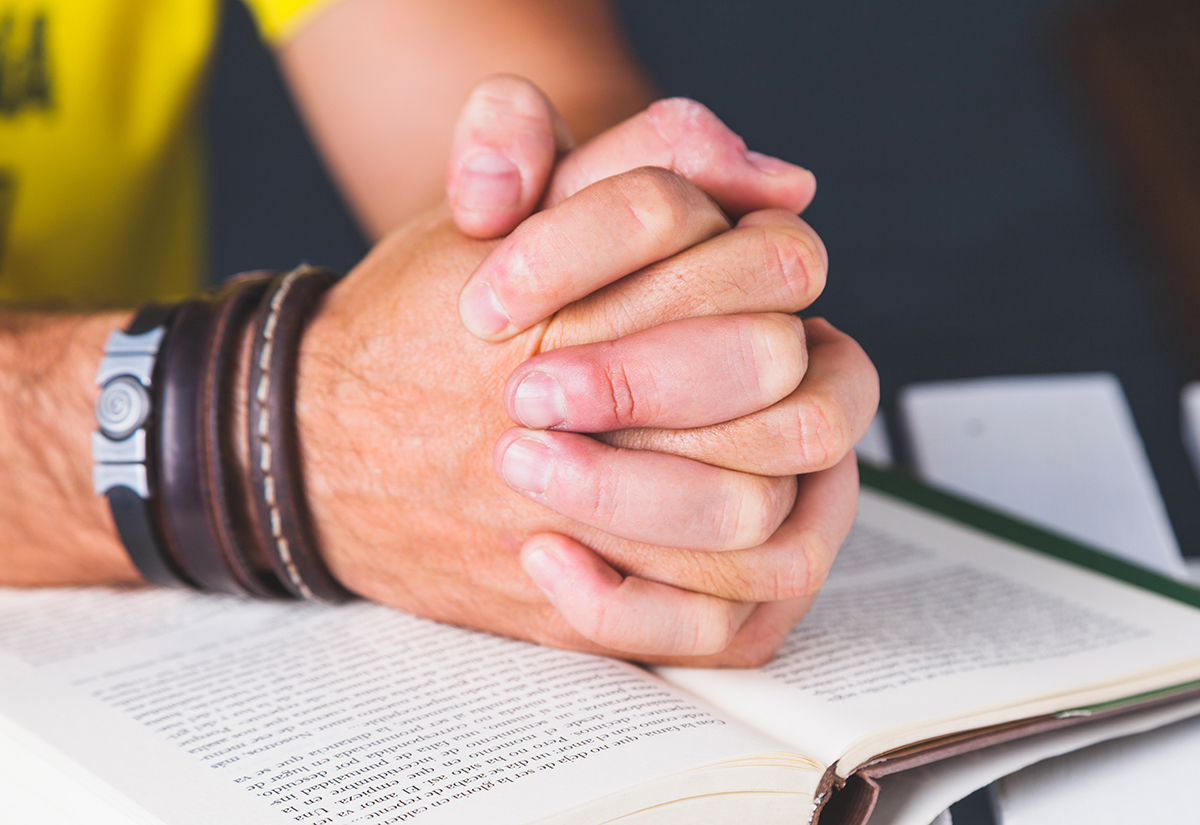 Pray
Face-to-face interactions are scarce, yet many are more open to spiritual matters like never before. Pray for opportunities to share the Gospel, and pray that God will use our service to further His kingdom.
---
---

Coram Deo Outreach Staff:


Danny Phillips | Outreach Pastor

Hannah Erickson | Administrative Assistant