Resources for Encouragement
Explore this page for resources for encouragement during the COVID-19 crisis. We will continue to expand this section in coming days.
---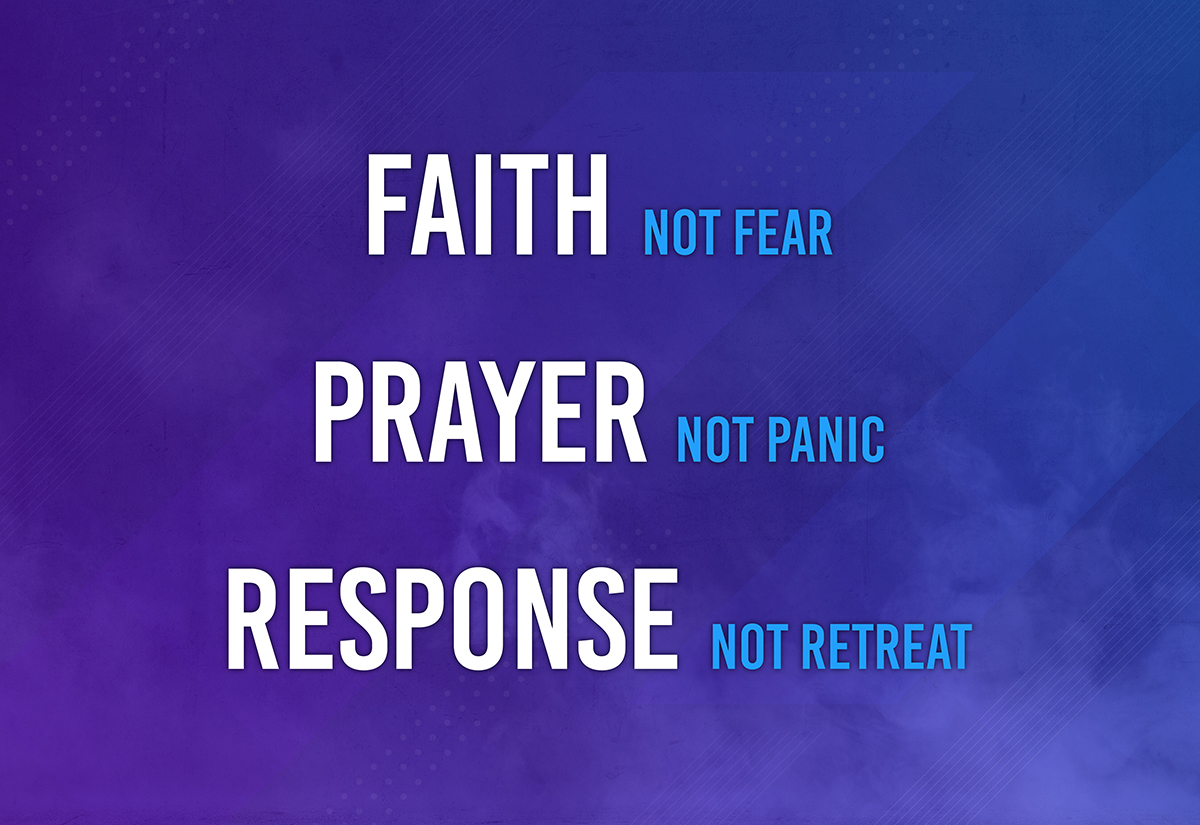 PRINCIPLES TO LIVE BY
An encouraging word from Pastor Rob and three principles to live by—especially in this season.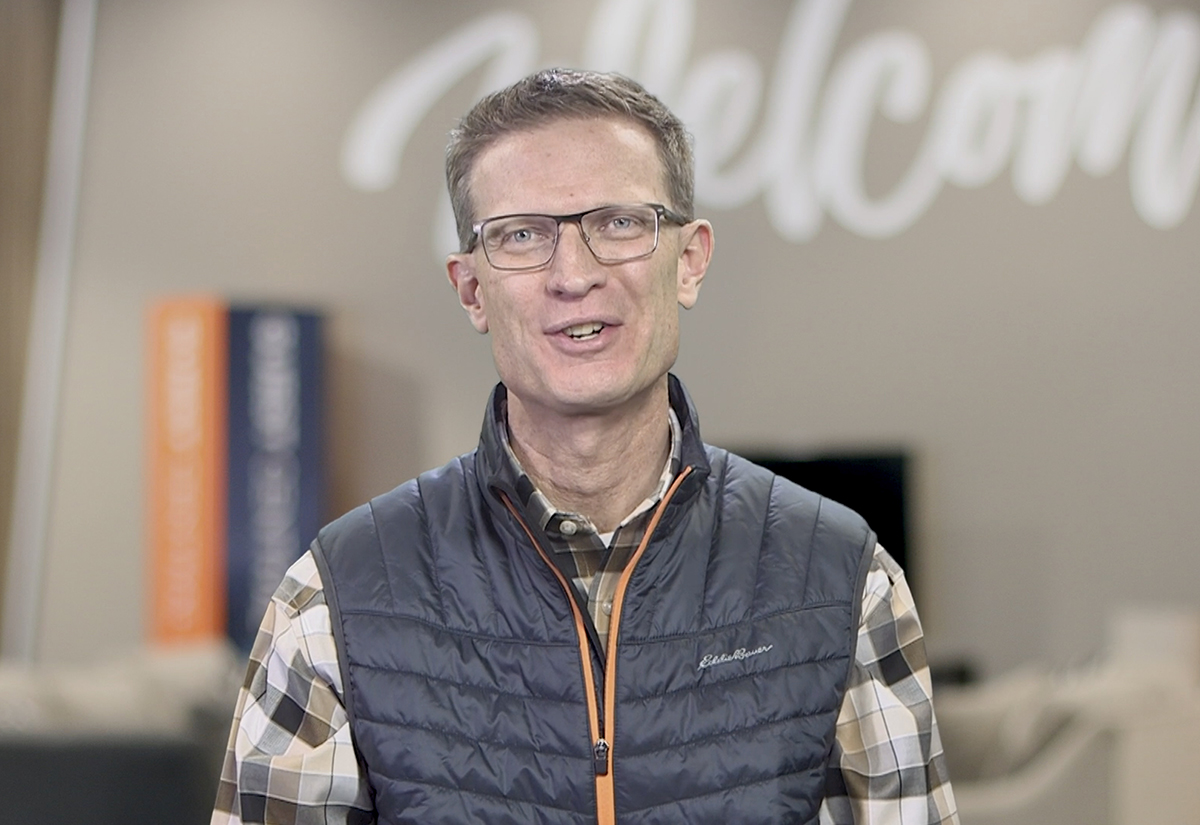 VIDEO DEVOTIONALS
Pastor Rob and other members of our pastoral staff provide encouragement by diving into God's Word in these brief devotionals.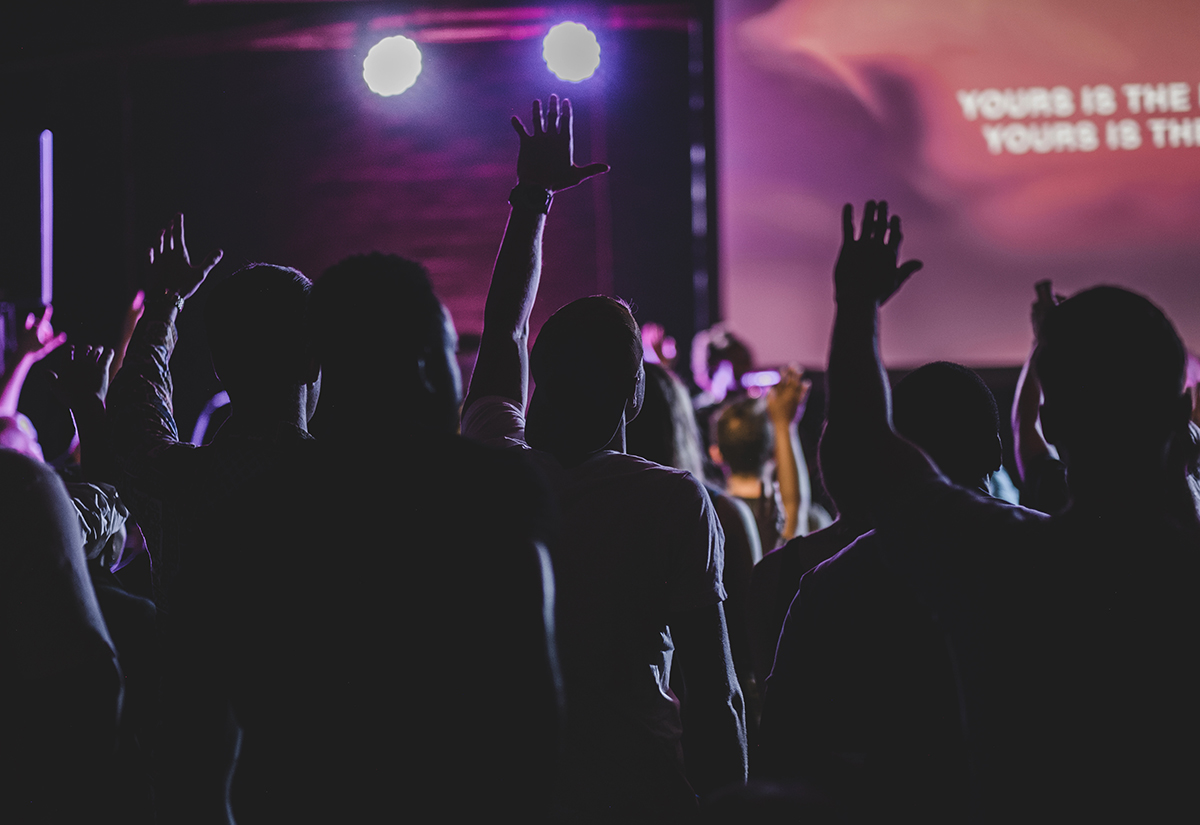 WORSHIP PLAYLIST
Be spurred on in your worship by listening to this Spotify playlist curated by our Worship Team.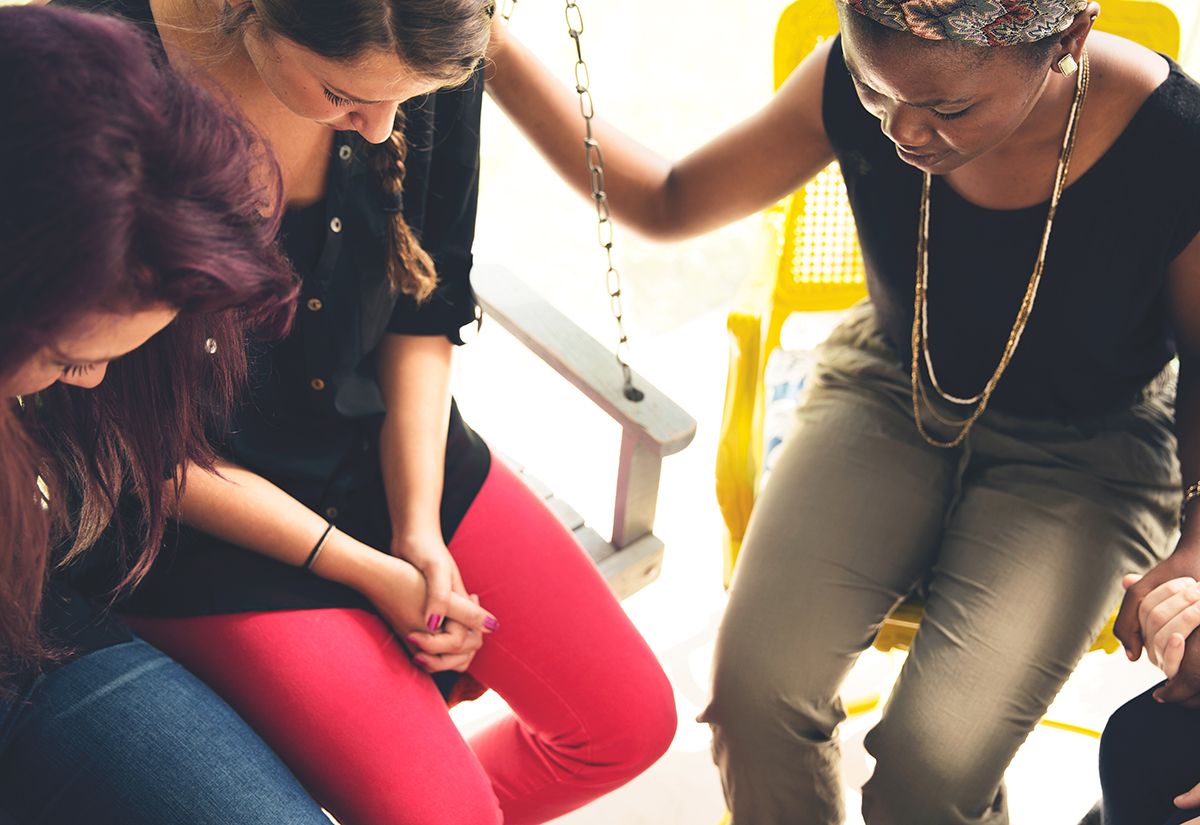 PRAYER GUIDE
"Draw Near During Social Distancing" with this downloadable prayer guide.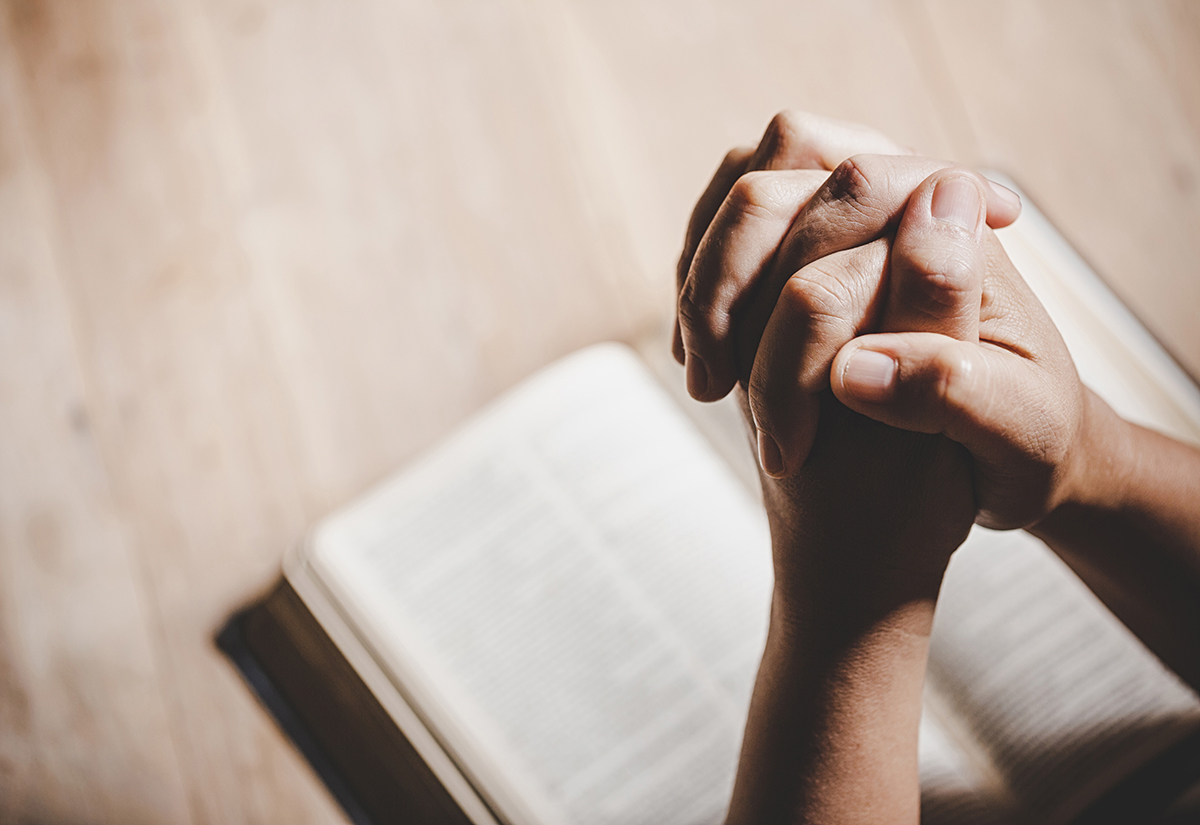 HOPE & COMFORT
Discover hope and comfort in the midst of grief or difficulty through God's Word.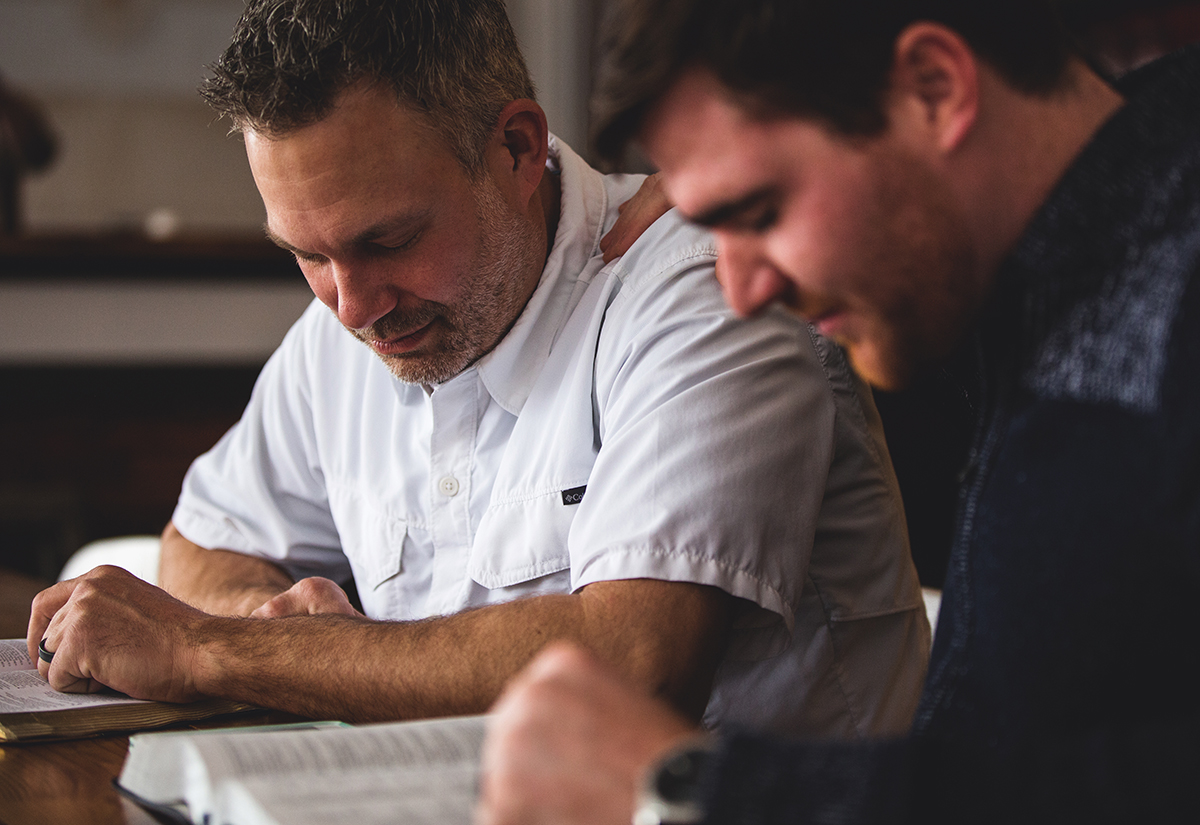 TALK TO SOMEONE
Our soul care team is available to assist anyone struggling during the COVID-19 crisis.