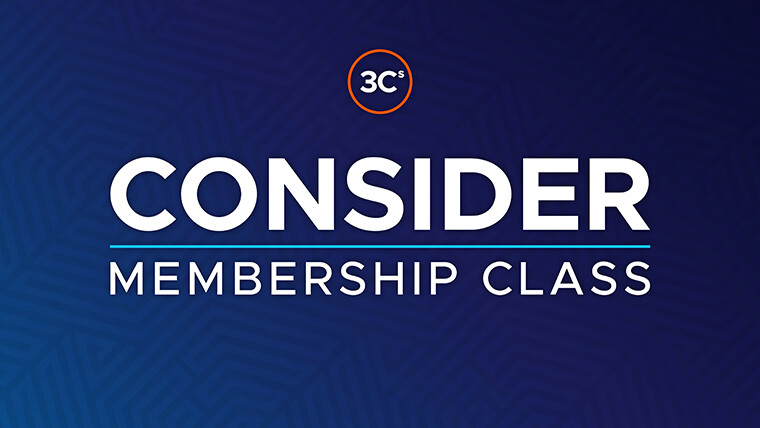 Sunday, October 13, 2019
,
10:50 AM - 12:30 PM
If you would like to make Coram Deo your church home, then we would love for you to consider becoming a member. Our Consider Membership Class provides an in-depth look at our Mission, Core Values, and Discipleship Practices, as well as the importance and purpose of membership at Coram Deo.
Our Consider Membership Class is required for church membership and takes place the second weekend of every month. Registration required.

If you have questions, email DeLaine at