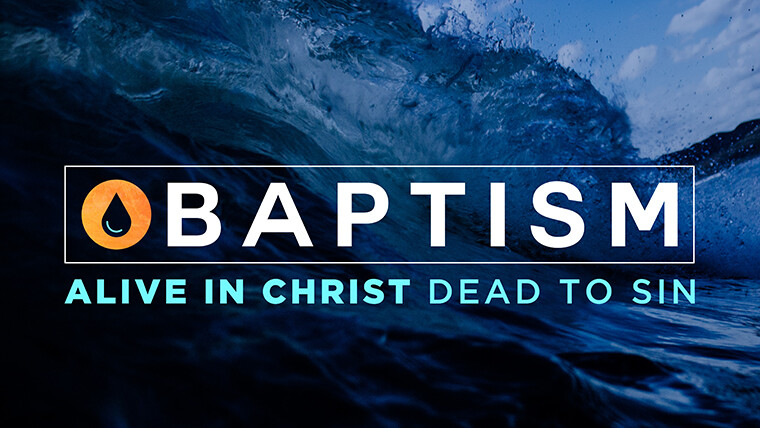 Saturday, November 02, 2019 - Sunday, November 03, 2019
Have you been baptized as a believer? Whether you've just committed your life to Christ, or have followed Him for many years and have never been baptized, now is your chance. Our next Baptism Weekend will be held during services on November 2 & 3.
---
Baptism Packets due by Sunday, October 20
Check out our online resources, or pick up a hard copy Baptism Packet at the Information Desk in the lobby. Completed Baptism Worksheets & Study Guides can be submitted online or returned to the church.
If you have any questions, please contact DeLaine at .
---
4th–8th grade students are required to attend a Baptism Class prior to being baptized. Class for the November 2 & 3 baptisms will be held on Thursday, October 24 at 5:30pm in the Lower Classroom.