True Girl Pajama Party Tour
Coram Deo Kids Coram Deo Women Coram Deo Students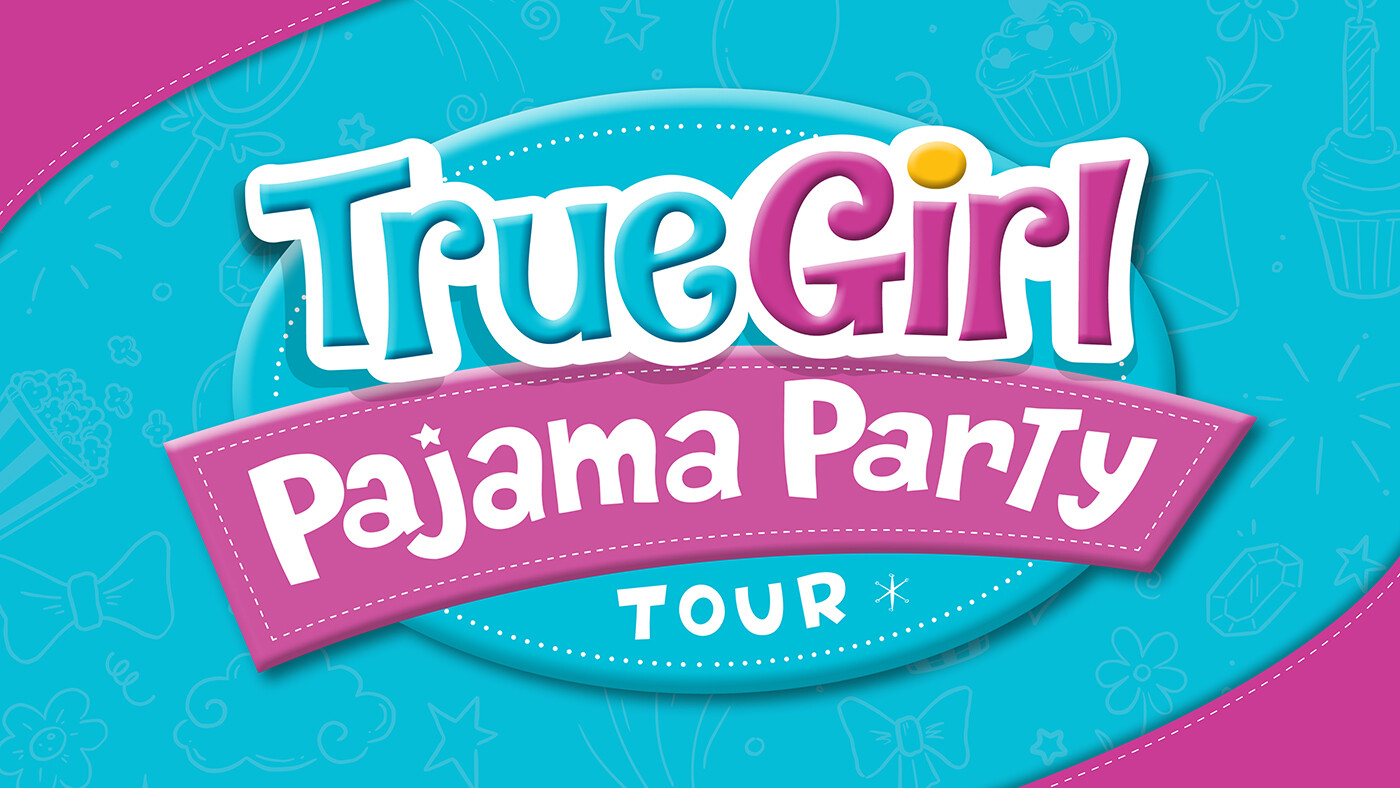 True Girl Pajama Party Tour
Thursday, March 9 • 6:30pm


Join us at the True Girl Pajama Party Tour written by best-selling author, Dannah Gresh! For 2.5 hours, moms and daughters (ages 7–12 years old) will have uninterrupted bonding time to grow closer to each other and closer to Jesus. The True Girl Pajama Party Tour helps moms kickstart the conversation about stabilizing emotions in an effort to reduce the risk of body image issues, peer pressure, and other challenges tween girls face, and directs girls to God's Word for help.
Moms, you'll experience deep connection with your daughter through practical Bible teaching, live worship, hilarious games, fashion shows, and more. This event is built with both you and your tween daughter in mind, so we promise you'll both leave feeling like it was just for you!
The event will begin at 6:30pm. General doors will open at 5:45pm.
Ticket Info:
Tickets are on sale now!

Prices begin at $19 + fees

VIP options available
---
Watch this video to catch a glimpse of what the True Girl Pajama Party Tour is all about!