Give
We encourage those who attend to give generously toward the work of ministry.
---
WAYS TO GIVE
---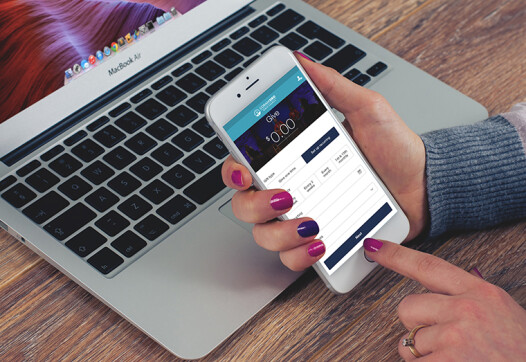 ONLINE & MOBILE GIVING
Easily schedule a one-time or recurring gift through our PushPay online giving platform. Here you can use a credit card, debit card, or e-checking account.
ACCESS VIA OUR MOBILE APP:
Use the Give tab on the Coram Deo Mobile App (available for iOS and Android) to give easily from your mobile phone.
ACCESS VIA ONLINE:
Access our giving platform online by clicking here.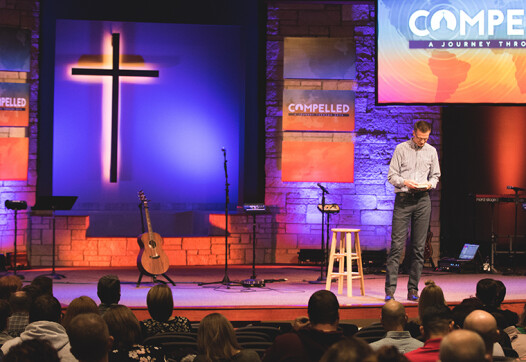 CASH OR CHECK GIVING
Give your gift during the Sunday services by placing your check or cash in the stationary offering boxes located outside the Worship Center.

Contributions can also be placed in the secure drop box located outside our north entrance doors, or mailed directly to the church office:
Coram Deo Bible Church
Attn: Accounting
3800 E. 53rd Street
Davenport, IA 52807
Contributions can be made payable to Coram Deo Bible Church. Please mark your gifts clearly with a fund designation: General Fund (Tithes & Offerings), Compassion Fund, One to the Next Campaign Fund, or Radius Fund.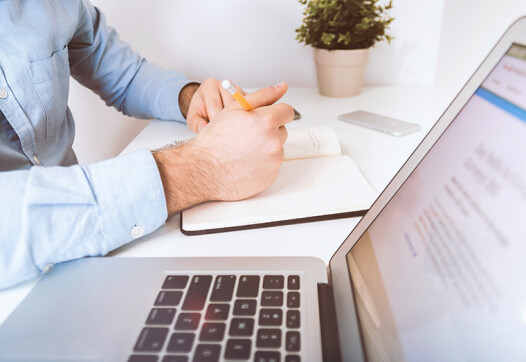 NON-CASH GIVING
Donate non-cash gifts—stocks, bonds, and mutual funds—either as current gifts or as planned gifts as a portion of your estate.
If you are interested in any of these types of giving, please contact us at .
---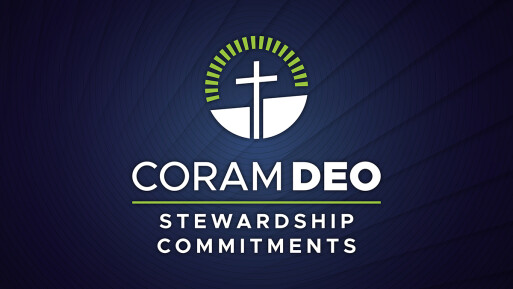 Our Stewardship Commitments
---
Where Does My Tithe Go?
When you give to Coram Deo, you're doing more than paying the pastors' salary. In fact, there are many ministries both here in Davenport, as well as around the globe, that are supported with your gift. Here is a glimpse of where your tithes and offerings go:
Our Local Church
At Coram Deo, our mission is about changed lives, and it takes resources to do this. Part of your tithe goes to some very tangible things, including:
Buildings – paying the mortgage, utilities, and maintenance
Staff – paying salaries and benefits
Ministries – providing resources for the ministries and events we offer
Savings – to be wise stewards with the resources we receive, we set aside a portion of your giving into a savings account for future needs
Outreach
We have a passion to see our ministry reach beyond the four walls of our building, so a large portion of your tithe goes to support our Local & Global Partners through monthly support, resources, and assistance with the monies needed to send short-term missions teams to help serve in their ministries.
Church Planting
We have a heart for planting more like-minded churches around the globe. As such, we are a church cooperating with the Southern Baptist Convention through the SBC Cooperative Program, as well as the Great Commission Collective, for national and international church planting. Each church within this collective is encouraged to give a portion of their weekly giving to help support the continuing work of these church planting organizations.
Articles About Giving: