The Purpose of High School ministry:
Students will grow in their faith by discovering the truths of God's Word and His call to make disciples of all nations
Connect with High school ministry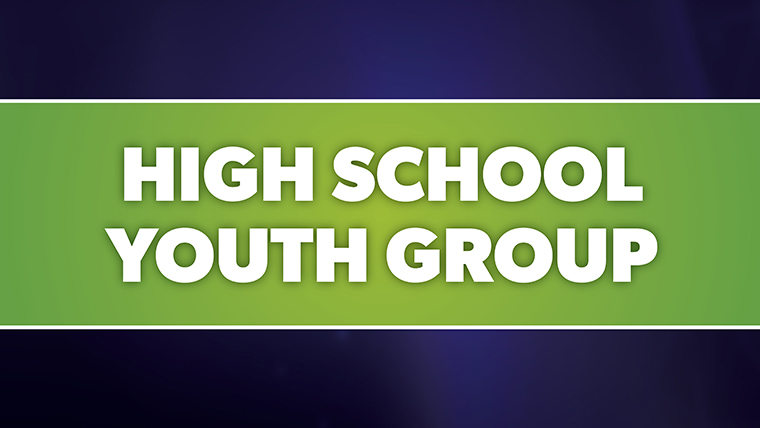 HIGH SCHOOL YOUTH GROUP
High School Youth Group meets every Wednesday night for a time of games, worship, biblical teaching, and small group break-out. All 9th–12th grade students are welcome. No registration is required. Hope to see you there!
SUMMER CAMP
Summer Camp is our week-long trip for all incoming 6th-11th grade students! Students travel to the Des Moines area for a week full of worship, teaching, and fellowship.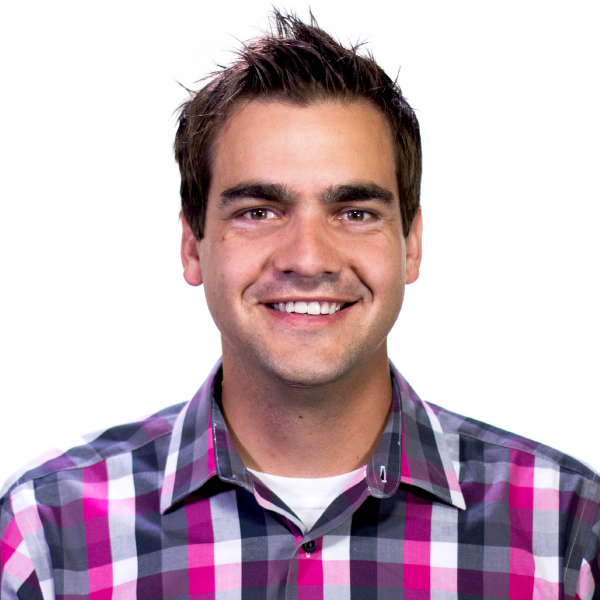 High School Director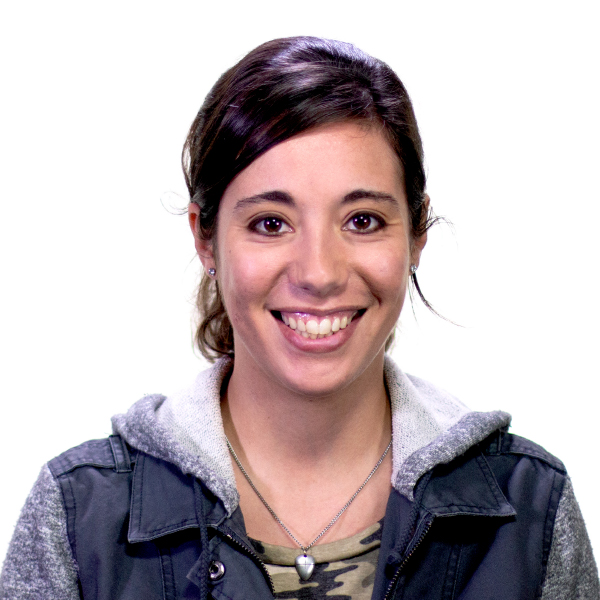 Administrative Assistant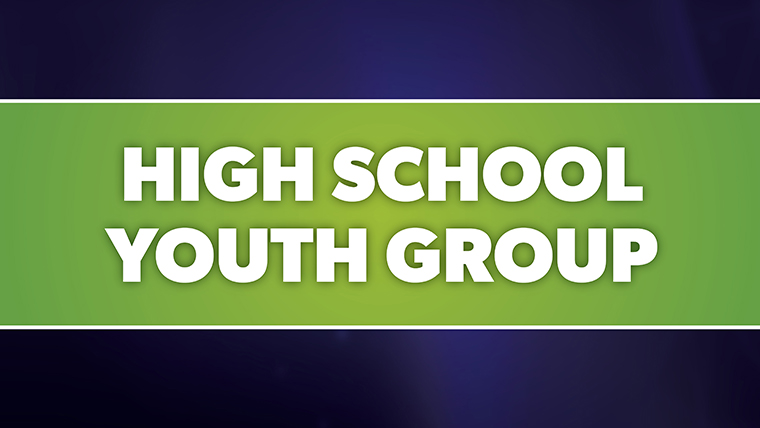 when
Wednesday, June 03, 2020 from 6:30 PM - 8:30 PM
where
when
Monday, June 22, 2020 from 12:00 AM - 11:59 PM
where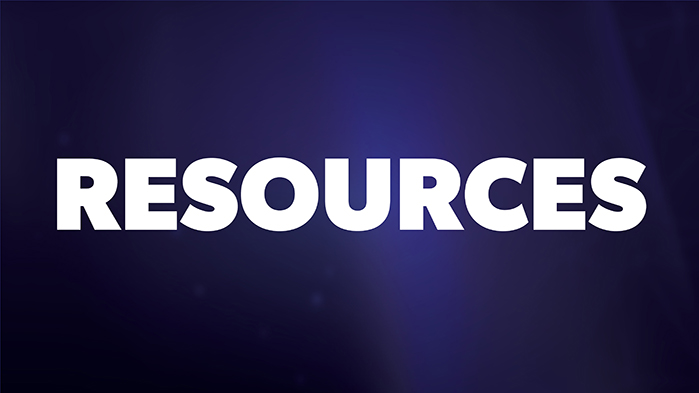 High School Resources
Download the Student Ministry Release Form for all special events.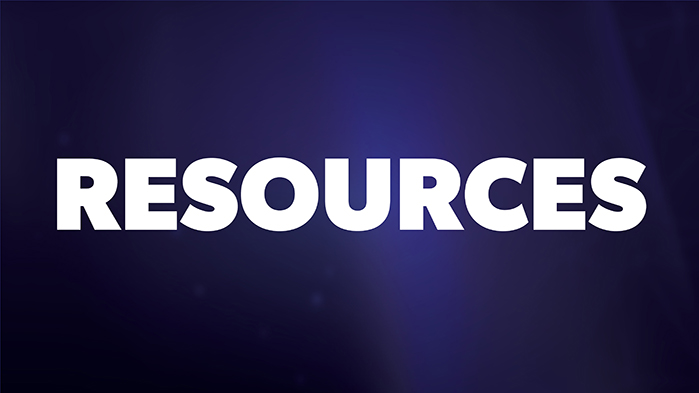 High School Resources
View the Student Ministry Conduct Covenant used for all special events.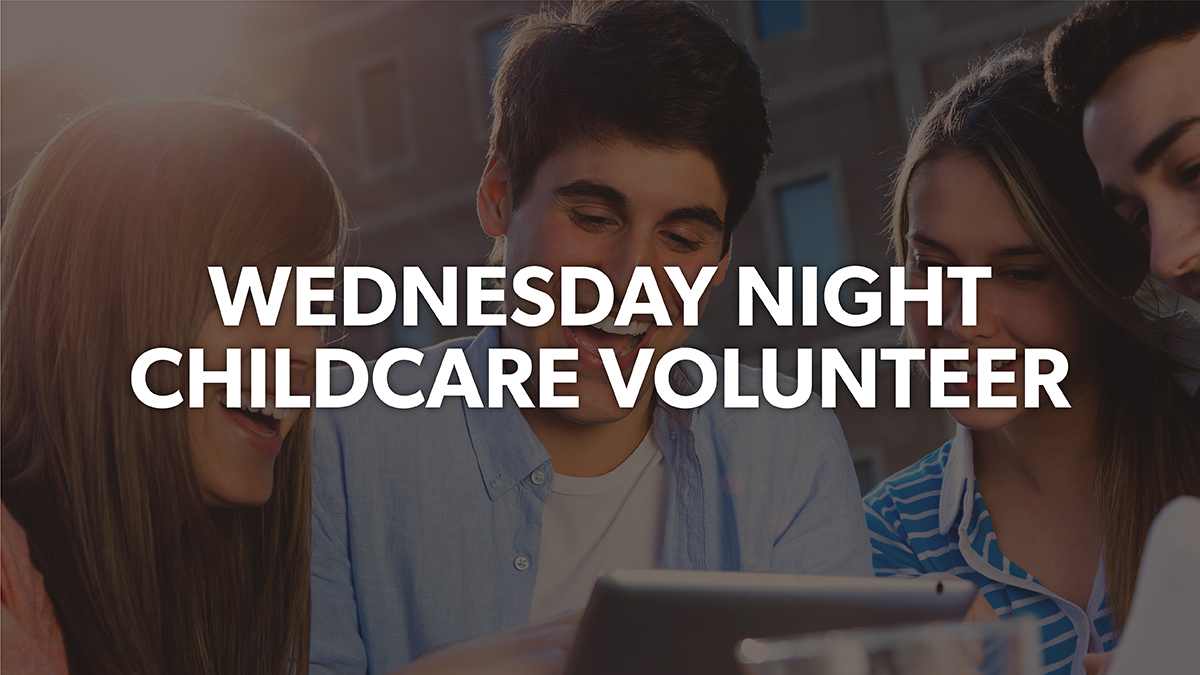 Student Ministry
Wednesday Night Childcare volunteers supervise the children of the Student Ministry Small Group Leaders during Youth Group.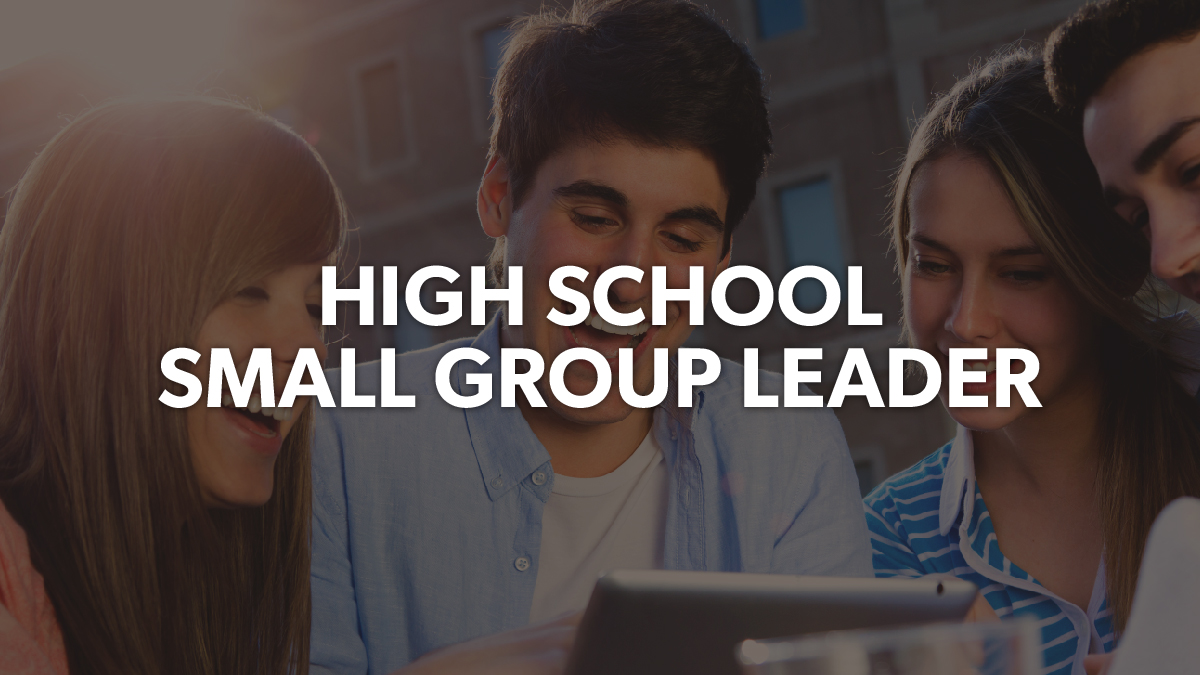 Student Ministry
Small Group Leaders build relationships with students through meeting as small groups during weekly meetings and special events.