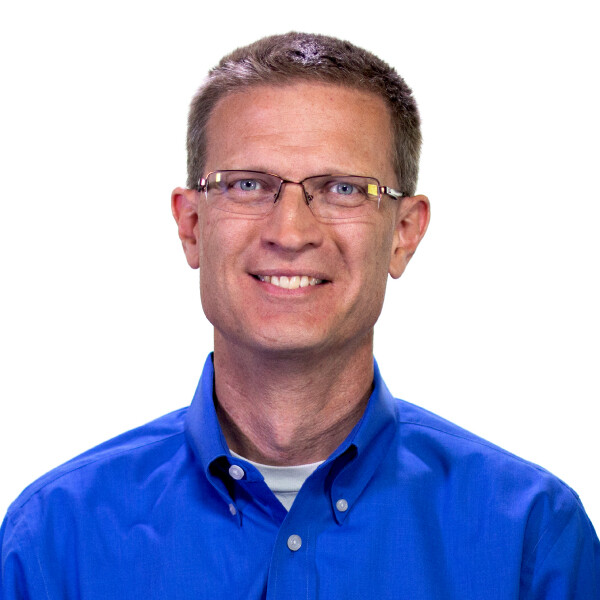 Rob Willey
Senior Pastor
Rob grew up in western Illinois, and at the age of 4 accepted Jesus as his Savior. A few years later, he made a public declaration of faith through baptism. After attending Fulton High School, he went on to graduate from Wheaton College in 1988, earning a Bachelor of Science degree in Physics and excelling in basketball. It was during this time that he also met his wife, Becky.

After graduation, Rob began trading commodities at the Chicago Board of Trade where he spent the next 11 years. He was also very active in his local church as a Sunday School teacher, Small Group leader and Deacon.

Although Rob enjoyed his work, he had a growing desire to directly influence others for Christ. As a result, he left the corporate world for full-time ministry in January of 2000, joining a post-prison ministry. During this time, Rob worked with churches to help Christian ex-convicts make the transition from prison back to society.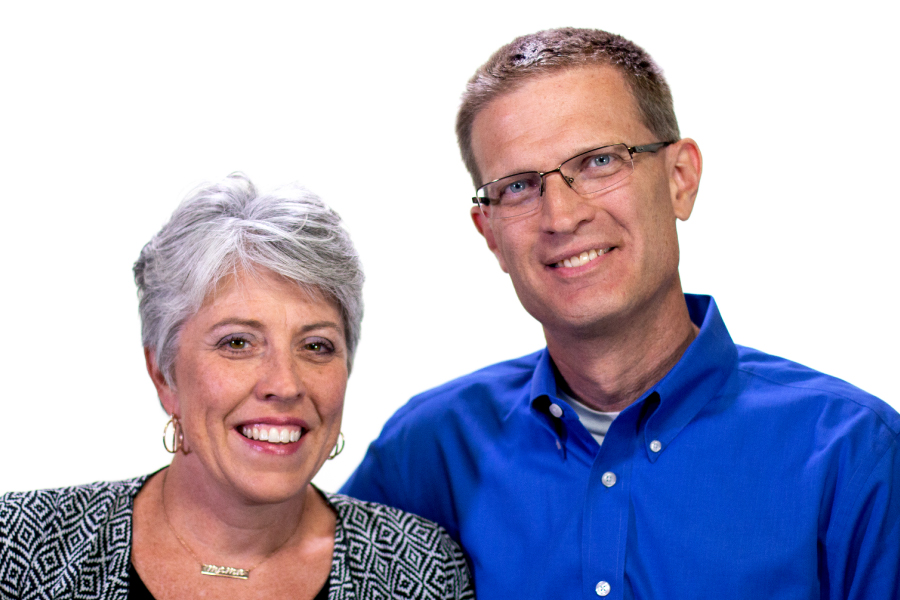 This experience, and God's prompting, led Rob to get his Masters in Biblical Studies at Wheaton College. In 2001 he also joined the staff of Harvest Bible Chapel Glen Ellyn (now Highpoint) as Pastor of Adult Ministries. In May of 2004, feeling compelled to plant a church, Rob and Becky began the work of establishing Coram Deo Bible Church in the Quad Cities.
Coram Deo Bible Church (formerly Harvest Bible Chapel Davenport) began meeting in Bettendorf High School on November 14, 2004. Through God's provision, the church moved into its current location in March of 2007.
Besides his ministry at Coram Deo, Rob serves as the Chairman of the Great Commission Collective, a global fellowship of church-planting churches.
Rob and Becky live in Davenport and have three daughters and two sons-in-law: Jessica and Dan Devine, Julia and Kevin Fahy, and Anna Willey.
---