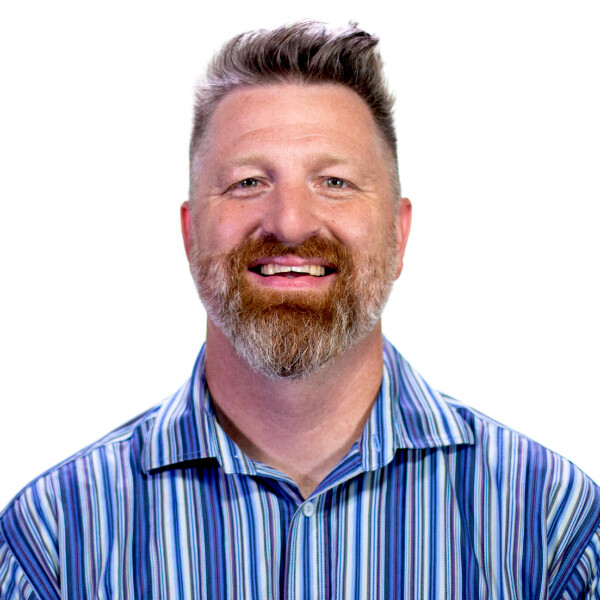 Grady Adkins
Executive Pastor
Grady spent his childhood in Southern Illinois and accepted Jesus Christ as his Savior in second grade. A few weeks later he publicly celebrated his new life with Christ through a believer's baptism.
Grady brings a diverse background to Coram Deo Bible Church that includes teaching and leadership positions such as a high school English teacher and an Officer in the US Army. He originally joined the church staff in 2012 as the Children's Pastor and later became the Family Pastor prior to becoming the Executive Pastor in 2018.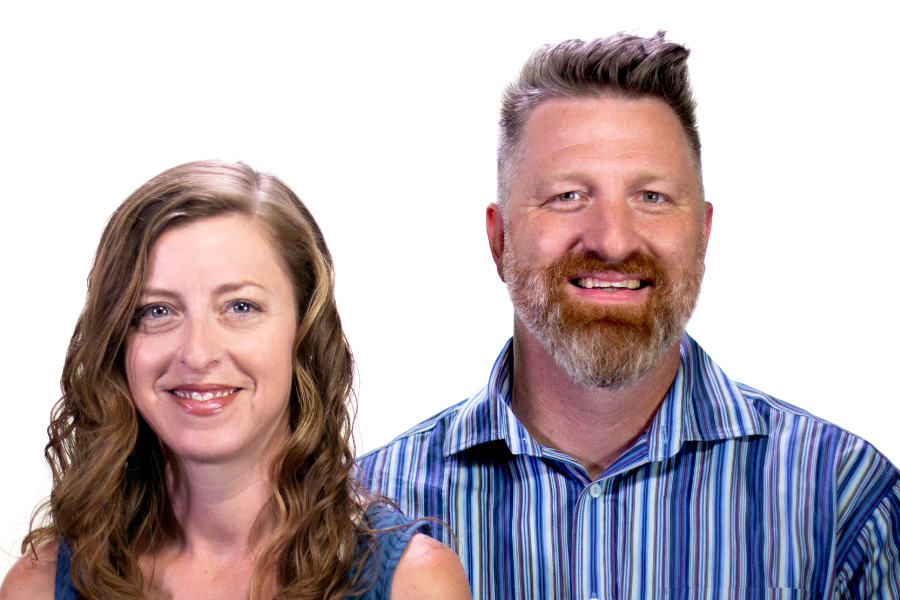 Grady has been married to Alissa, his high school sweetheart, since 1998 and they have four lively, red-headed children – Landon, Reagan, Griffin, and Rowen.
Grady earned his Bachelor's degree from Liberty University, his Master's from Liberty Baptist Theological Seminary, and his Doctor of Education from The Southern Baptist Theological Seminary.
---