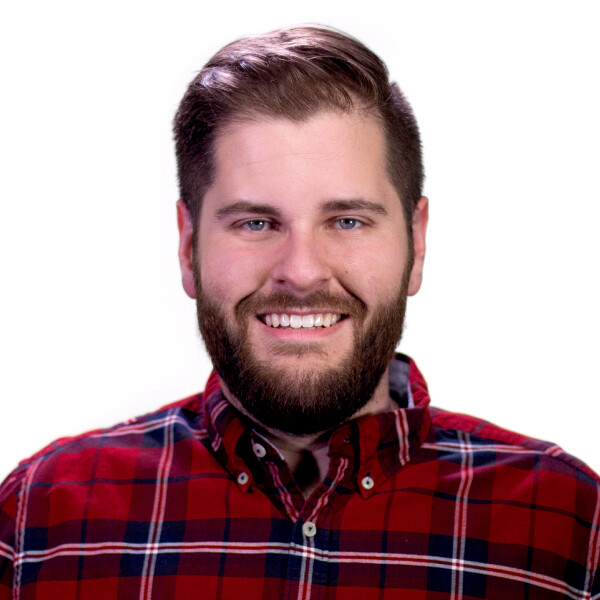 Zach McMeen
Production Coordinator
Zach was born and raised in Westerville, OH, a suburb of Columbus. He accepted Christ at age 11 while at camp in northern Michigan. Throughout middle school and high school Zach served his church by running sound for the weekly services and helping out with media projects for special events.
In the fall of 2010, Zach attended Cedarville University and grew even more in his walk with Christ. While at Cedarville, he was given the opportunity travel with the university's worship teams and gospel choir as a Media Specialist. He graduated in May of 2014 with a bachelor's degree in Broadcasting and Digital Media.
Zach moved to Iowa in late 2014 when he accepted the position of Production Coordinator. Zach is excited to see what is in store for him in this season of his life as he follows God's calling.
---