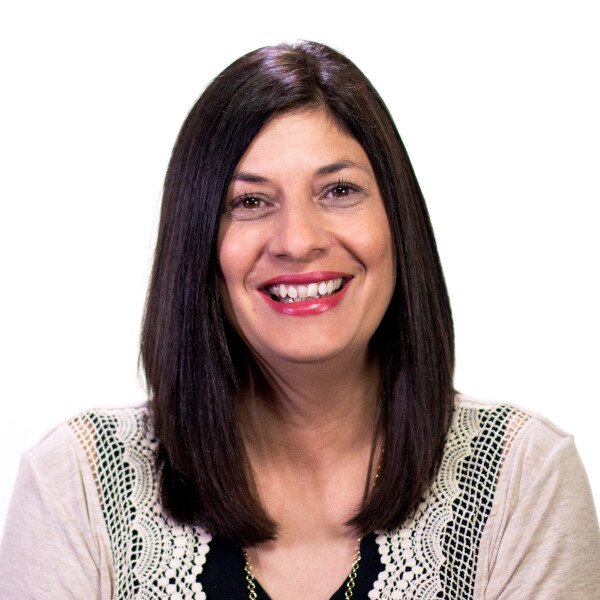 Jeni Schafrath
Women's Director
Jeni grew up in a Christian home, even attending a private Christian school in Greensboro, NC., but she would not come to a saving faith until much later in life. Her family moved to Orlando, FL when Jeni was 15 years old. At this time, despite having heard the truth of the Gospel, Jeni made the decision to live her life as she pleased. After years of hard-heartedness, a difficult marriage and a devastating but biblical divorce, Jeni found herself a wounded single mom of three beautiful daughters, Aliyah, Alycia and Sophia.
In spite of her years of faithlessness, God was faithful and used this time to lovingly draw Jeni to a relationship with Jesus. The love of Jesus breathed life into the empty shell of a woman she'd become. God drastically changed her heart and life igniting in her a passion for His Word, a deep longing to know Him better and compassion for His people.
After much needed surrender and healing in her heart, God brought Ty into Jeni's life and they were married in 2007. In the coming years, the Lord also gave Jeni a desire to pursue vocational ministry and in 2014, she earned a Bachelor of Science in Ministry Leadership with a concentration in Women's Ministry at Moody Bible Institute.
In 2015, Jeni, Ty and their girls stepped out in faith and left the Sunshine State so Jeni could take on the role as Women's Director at Coram Deo Bible Church. Jeni is beyond grateful for the privilege to be in full-time ministry.
I Timothy 1:5, The aim of our charge is love that issues from a pure heart and a good conscience and a sincere faith.
---