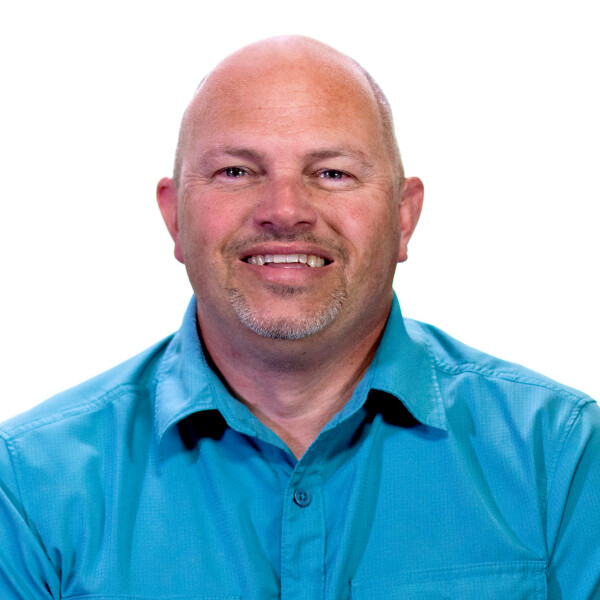 Dean Sternik
Men's and Care Pastor
Dean was born and raised in New Jersey where he graduated from Northeastern Bible College. Dean and his wife, Wendy, were highly involved in teen ministry leadership and interning as soon as they graduated from High School and have been involved in ministry ever since.
Dean came to Christ at age 12 as he watched the spiritual journey of his stepfather coming to faith through the witness of a family friend and reading his Bible diligently; eventually his stepfather gave his life to the Lord and turned from a life of alcoholism to a life focused on Jesus. As his family was exposed to the truth of God's Word more and more, Dean eventually put his faith and trust in Jesus as his Savior as well.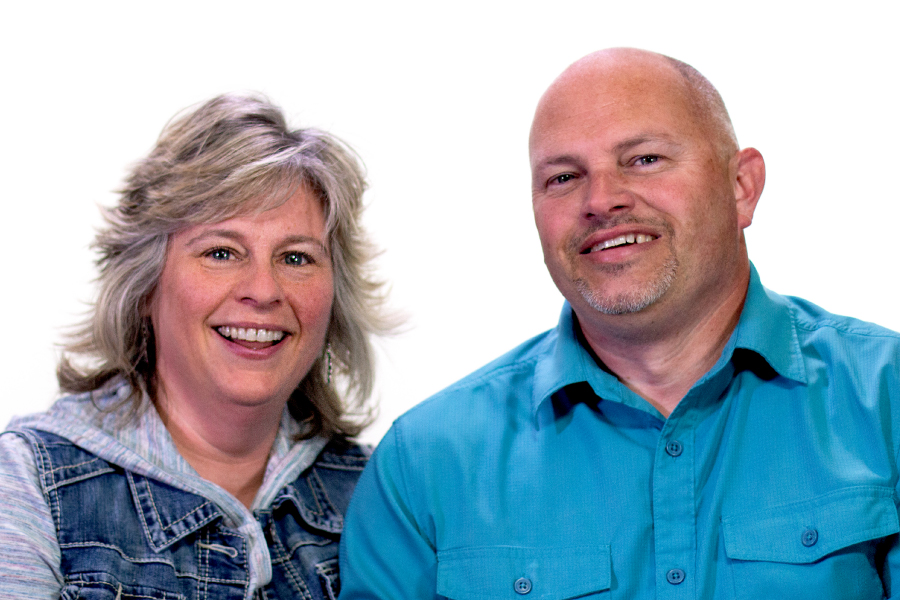 Dean was pursuing a baseball career while at the same time being impacted by God's Word. The influence of some key youth leaders and a pull toward full time vocational ministry caused him to rethink his pursuit of a baseball career. During his third year of Bible College, he followed wholeheartedly God's call into full time ministry and put aside the dream of playing baseball. It was at this point of full surrender to God's call into ministry that Dean was approached by a professional team and was able, with full confidence in what God had ahead, to tell them he needed to go into full time ministry. Dean has been involved in full time ministry since 1987 working in various capacities of local church ministry to include children, teens, adults, and IT/Tech. Dean and Wendy are passionate about helping people live out their faith day to day and not just on Sundays.
Dean and Wendy live in Davenport, IA and have three grown children. Caitlin is a 3rd grade teacher also living in Davenport with her husband Zach; Jordan is a nurse in Grand Rapids, MI; and Brandon is a CAD & CNC operator living in Holland, MI.
---