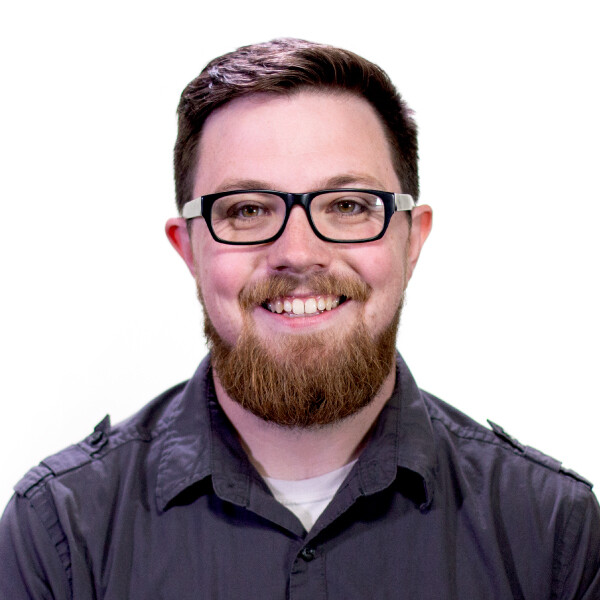 Cody Rogers
Worship Pastor
Cody accepted Christ at the age of 17 after attending the baptism service of a high school friend. He was blessed to have many mentors pour into him and his relationship with Christ early on.
He was born in Bakersfield, CA and moved to Prophetstown, IL at the age of 7. After graduating from Prophetstown High School, he attended Monmouth College where he received a B.A. in Music and Religious Studies in 2012. He is currently working towards his Masters in Theology from Midwestern Baptist Theological Seminary.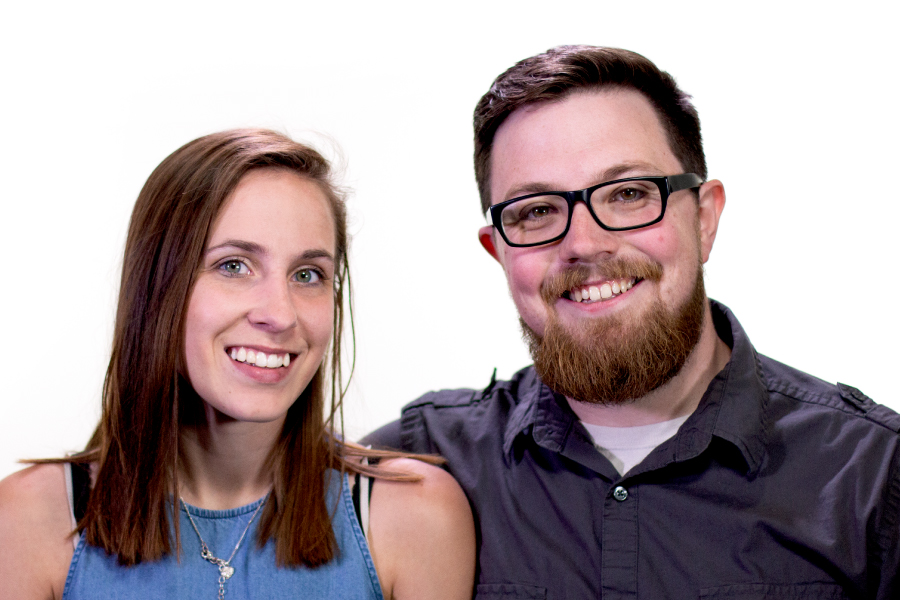 Cody has been leading worship since 2012, and has been serving on various worship teams since 2007. Before joining Coram Deo Bible Church in 2016, he had the pleasure of being the Worship Pastor at Harvest Bible Chapel in Clear Lake, IA for 3 years. Cody has dedicated his life to leading God's people in passionate worship that is filled with both spirit and truth. He also loves reading and teaching God's word and seeing how it changes the lives of those who hear it.
It was in Clear Lake, IA that Cody met his wife, Brittany. They were married on October 18, 2014. They live in Davenport, IA and enjoy playing board games, spending time with friends, watching movies, and being active outside. Cody and Brittany have the joy and honor of being foster parents and hope to one day grow their family through adoption.
---