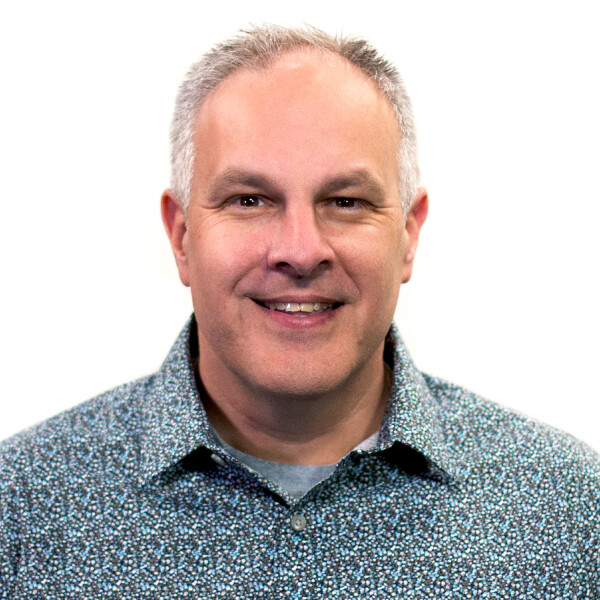 Danny Phillips
Outreach Pastor
Danny grew up in East Texas where he accepted Jesus as his Savior and was baptized at 8 years old. With a foundation comprised of a solid church family, along with mentors timely placed in Danny's life, he has eagerly sought God's purpose and direction since he was a young man.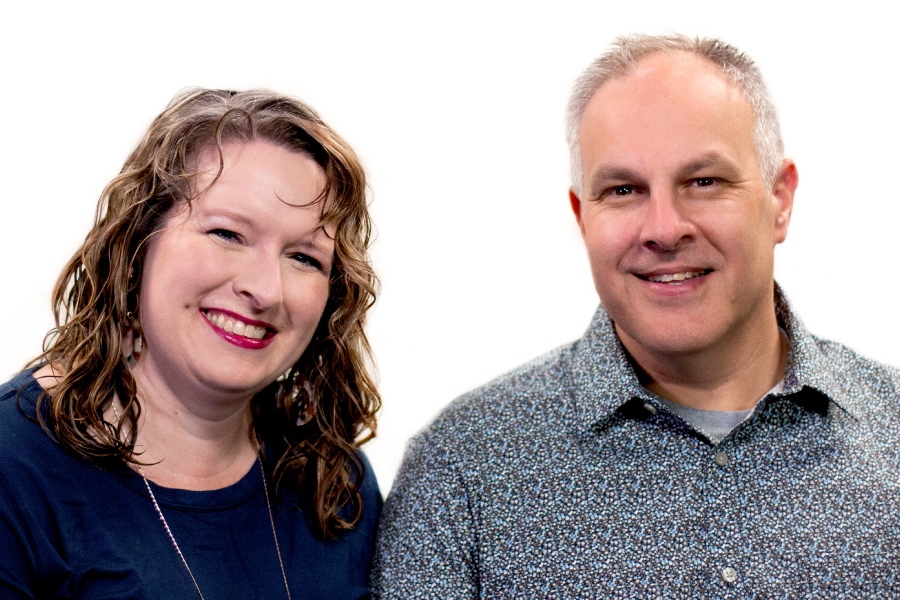 Danny brings a variety of experience in life and ministry to Coram Deo Bible Church. After graduating college, he was a short-term (2 year) missionary through the Southern Baptist North American Mission Board at the University of Washington in Seattle. Afterwards, he followed God's lead to serve "on-mission" in the military. Vocationally, he was a mechanic, gunner, and then pilot of Blackhawk helicopters in the Army for 9 years, and then a Search and Rescue helicopter pilot and Aviation logistics officer in the Coast Guard for 11 years. As God moved him around the world, Danny has had the opportunity to serve and lead in youth, young adult, small group, men's, and worship ministries, following Paul's missionary example as he stated in 1 Corinthians 2:2, "For I resolved to know nothing while I was with you except Jesus Christ and Him crucified."
Danny and his wife, Felicia, met in college and married in 1994. She has been his faithful partner in life and ministry through thick and thin. They have four children – Joshua, Jonathan, Anna, and Lucy.
Danny earned his Bachelor's degree from East Texas Baptist University and his Master's degree from Liberty Baptist Theological Seminary. He retired from the military in August of 2019.
---