Livestream
Livestream Begins Sundays at 9am & 11am!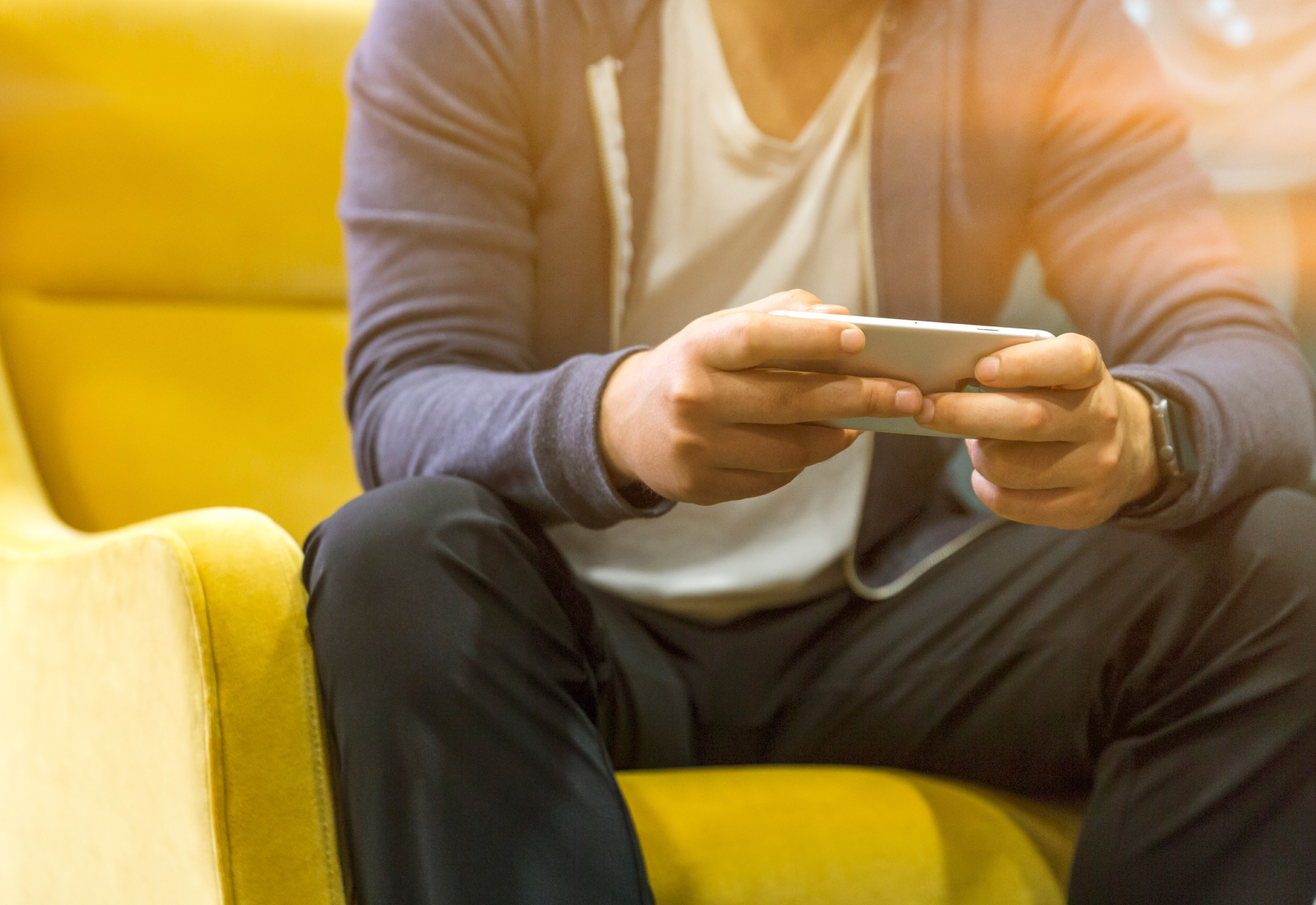 First Time Guests
Joining us for the first time? Let us know you're here by texting GUEST to (563) 293-5502.
Need to Talk?
Text TALK to (563) 293-5502 to schedule a call with our Soul Care Team.
Welcome!
Thank you for tuning in to our livestream! We trust that you will be encouraged and challenged as we worship Christ and open the Bible together.
HOW TO LIVESTREAM
We offer livestream for all of our Sunday services! Click here to learn how stream on your TV, computer, or mobile device.