Digital New Believer's Packet
Are you a new believer? The decision you just made to receive Jesus as your Lord and Savior is one of the most important decisions of your entire life. We couldn't be happier for you! But this is just the beginning. Every journey starts with a beginning, and your new life in Christ is no different. As a believer, it's important to grow—both personally and as part of the body of Christ. Below are some ways you can be intentional in your discipleship as you begin your relationship with Christ.
Tell us about your decision for Christ!
Would you rather have a hard copy of our New Believer's Packet? Request a free packet by mail...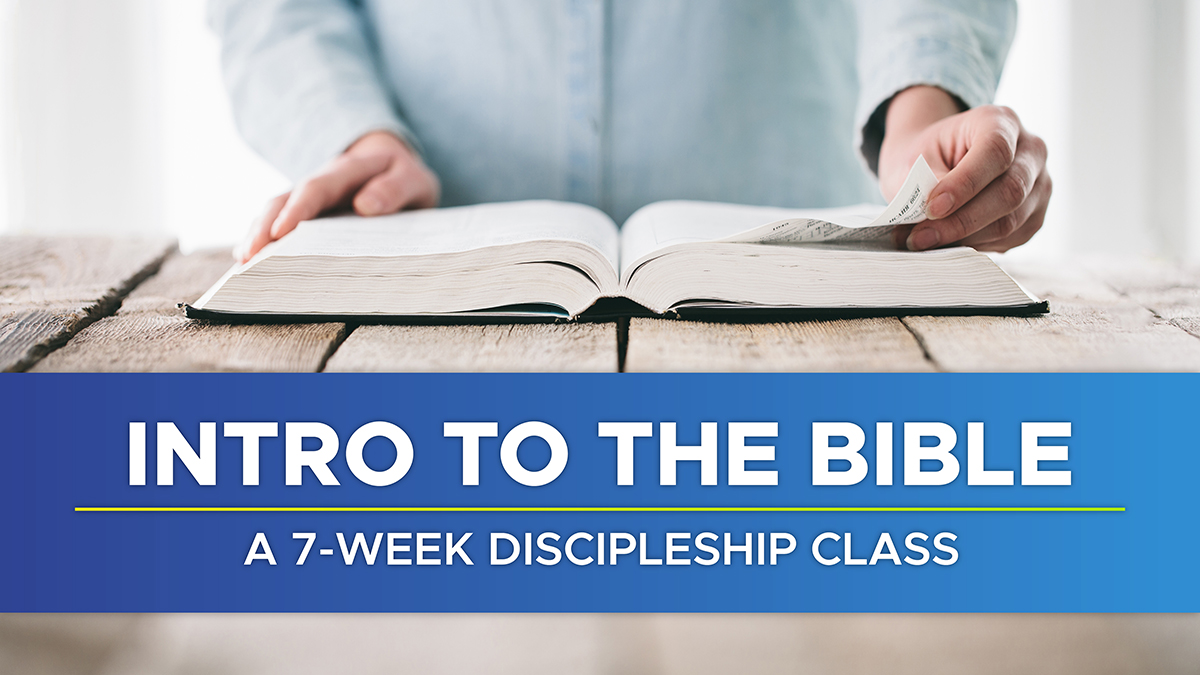 A 7-WEEK DISCIPLESHIP CLASS
INTRO TO THE BIBLE
Begins Sunday, October 10, 2021
11:00am–12:30pm
---
Intro to the Bible is a free 7-week discipleship class that will help you understand and appreciate the one big story that is interwoven throughout the entire Bible from beginning to end. Whether you are new believer or simply want a better overview of God's Word, this class will serve to help you grow in the grace and knowledge of your Lord and Savior Jesus Christ.
---
Video Resources: The Good News of Jesus Christ Explained


Watch "THE STORY," A
6-MINUTE VIDEO ABOUT WHERE IT ALL BEGAN, WHERE IT ALL WENT WRONG, AND THE HOPE THE FUTURE HOLDS.
THIS 5-MINUTE VIDEO WILL SHOW YOU HOW WE ARE SEPARATED FROM GOD AND ARE OFFERED SALVATION THROUGH HIS SON, JESUS CHRIST.
---
Be Intentional in Growing in Your Relationship with Jesus by...




WORSHIPING IN CHURCH
You're a part of a family now, and just like any family, we need each other to grow (Hebrews 10:25). Because of that, we encourage you to regularly make worshipping in church part of your life. Come and experience the community of Christ!


GROWING IN GROUPS
Join a small group for the purpose of discipleship (Acts 2:46). Our small groups are continuing to meet and they would love to have you join them! Consider joining a Small Group or check out one of our ministries to get plugged into a Bible Study.


SERVING IN MINISTRY
As a believer, you have been given spiritual gifts to be used for God's glory and the good of others (1 Peter 4:10). Not sure what your spiritual gifts are? Take our Spiritual Gifts Survey to see where God has best gifted you to serve, then check out our volunteer opportunities.


ABIDING IN CHRIST
Your lifeline is now the True Vine, Jesus Christ. Spend time daily with Him for strength and help (John 15:5b). Not sure where to start? Start with the New Testament or try one of our free Bible Reading Plans. If reading the Bible online, we recommend using ESV.org.
---
Take Your Faith Public by Getting Baptized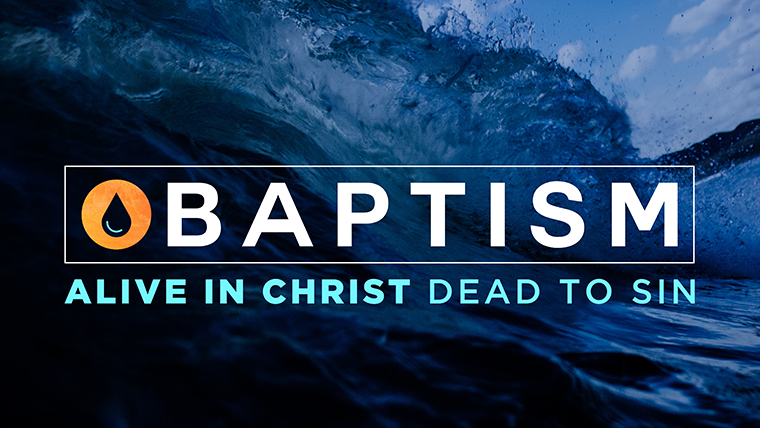 Baptism is an outward symbol of the inner transformation that took place when you gave your life to Christ through faith. You've taken the personal step, now take the public step by getting baptized! Baptism signifies to the world that you identify as a follower of Jesus Christ (Acts 10:48; Galatians 3:27). Let your faith and testimony encourage others!
---
Questions?
Contact our Congregational Care Pastor, Dean Sternik, at or call (563) 359-5333