Resources
We want to equip every disciple of Christ with resources and tools to encourage them in their walk, to help them grow in their relationship with Christ, and to give them answers to some of life's questions. We hope you'll take advantage of the many resources we have available.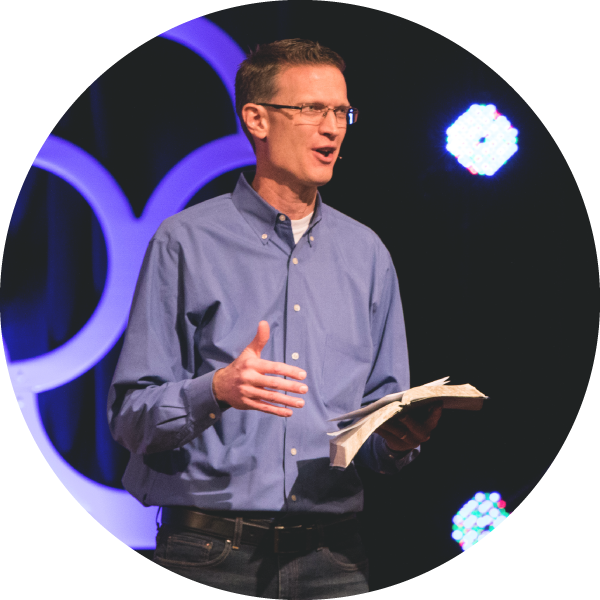 SERMON ARCHIVES
Watch, listen, read, or download past Coram Deo messages using our Sermon Archives.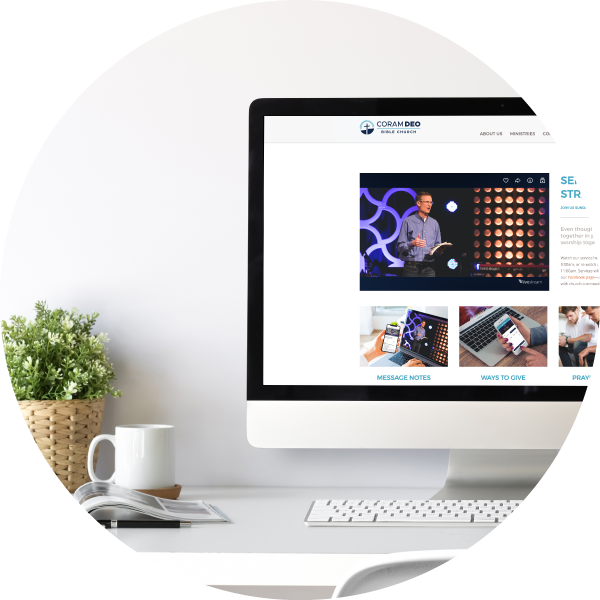 LIVESTREAM OUR SERVICE
Can't join us in-person for Sunday service? Join us on our livestream.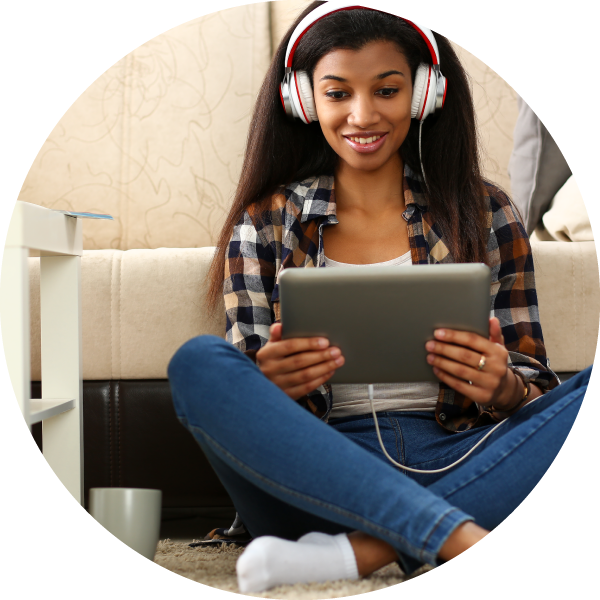 HOW TO LIVESTREAM
Learn more about how to livestream our services on your mobile device, computer, or tv.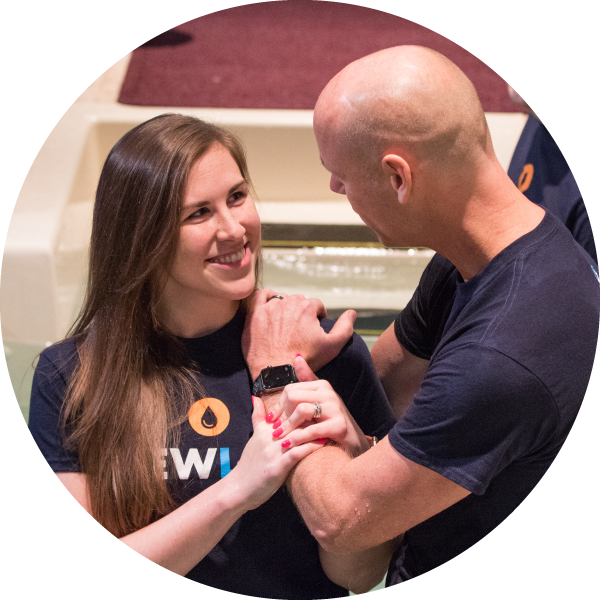 HIGHLIGHT VIDEOS
Watch our God@Work stories and baptism highlights to see how God is moving in the lives of others.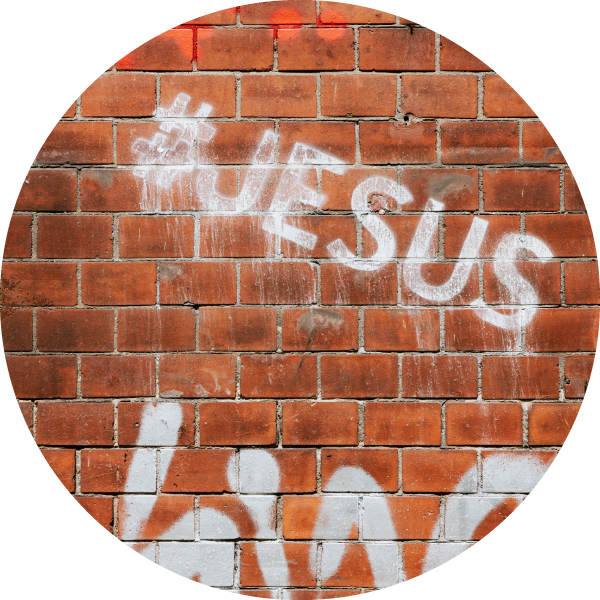 CURRENT ISSUES
Find links, articles, and other resources speaking to issues we face in our day-to-day lives and in the world around us.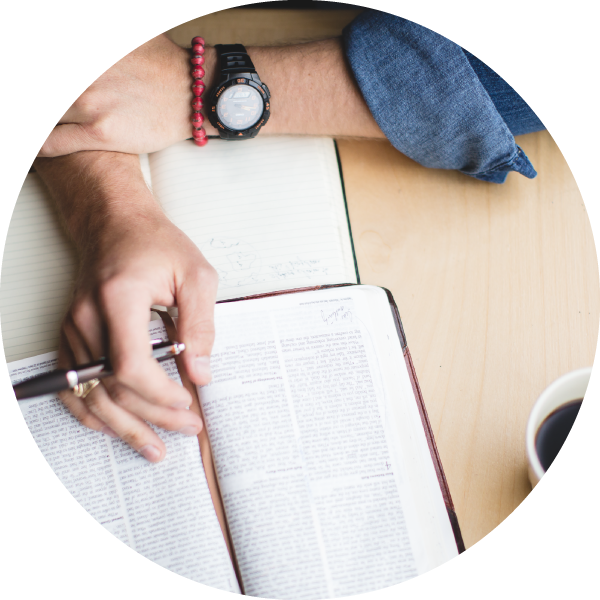 BIBLE READING PLANS
Wanting to dig deeper into God's Word? Consider using one of our free Bible Reading Plans to help you get started.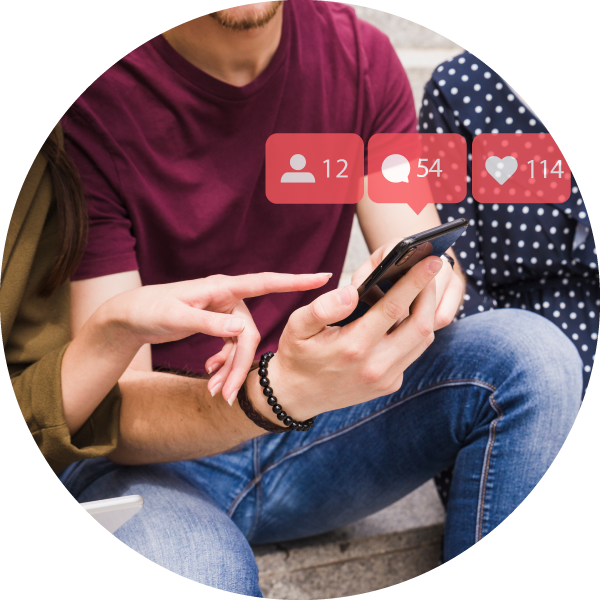 SOCIAL MEDIA
Connect with us and other members of our community through our social media pages.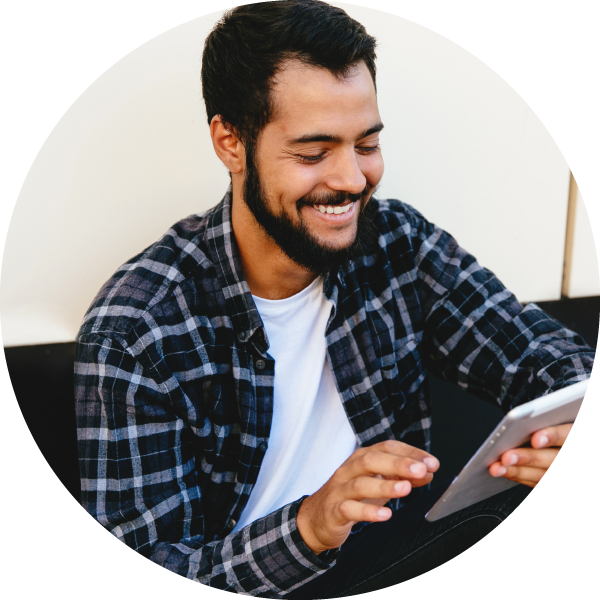 MOBILE APP
Connect with us from wherever you are with the Coram Deo Mobile App.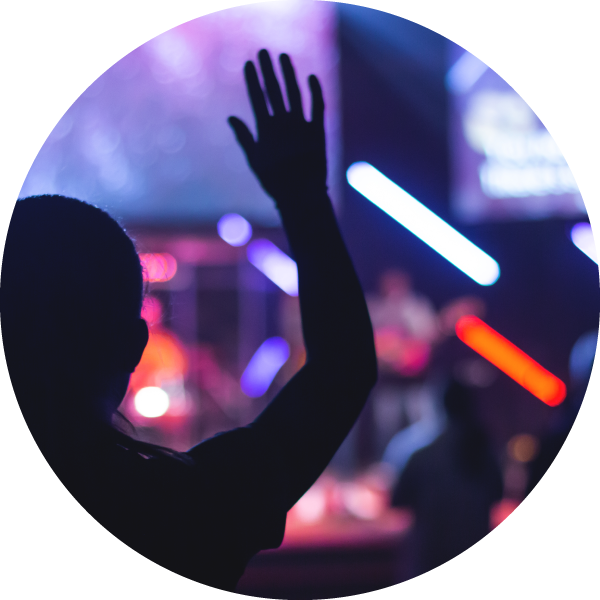 WEEKLY EBULLETIN
Sign up for our weekly ebulletin to have the latest church news sent straight to your inbox.