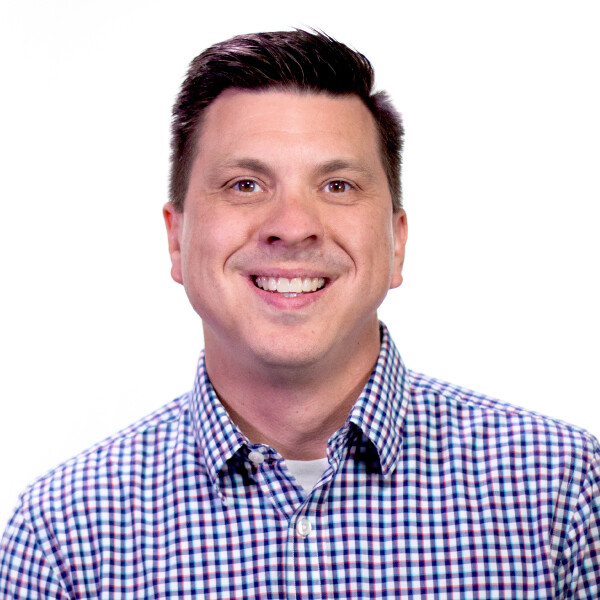 Mark Zuiderveen
Creative Arts Pastor
Mark was born in Kalamazoo, MI to a Christian family and accepted Christ as his Savior at the age of 5. His family moved to Warsaw, IN when Mark was a young teenager, and after high school proceeded to Cedarville University where he graduated with a BA in Multimedia Technology in 1995. He began his professional career after college as a video editor and producer at a company in Davenport, IA. Soon after moving here, while singing in a local church choir, he met his future wife Sylvia, and they married in January 1998.
After 7 years in the Quad Cities, Mark took a job working at his alma mater, Cedarville, in the production department. While working there, Mark and Sylvia began attending a growing church in Dayton, OH, and Mark eventually accepted the Director of Media position there in 2003. It was while on staff that his passion for church production grew, as well as learning to lead a team of volunteers for weekly services, conferences, concerts, and other ministry events. After several years working on staff, Mark and Sylvia felt called back to the Quad Cities to raise their family and he signed on with his former employer as Director of Operations and found a new church home in what would later be Coram Deo Bible Church.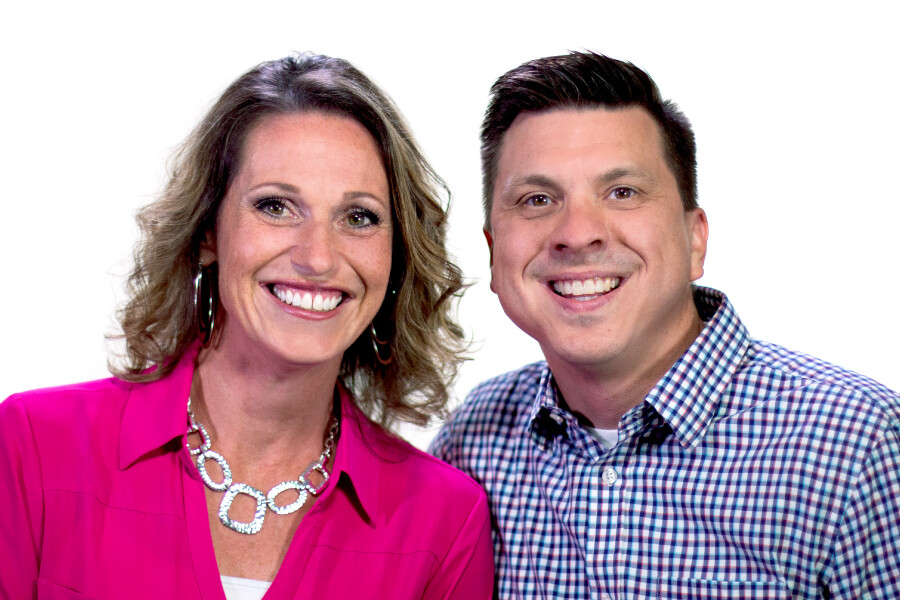 After volunteering for several years, Mark felt the call back into full-time ministry, and in March 2010, he began his role at Coram Deo Bible Church as Director of Media and Production, then became Pastor of Creative Arts in 2014. His passion continues to be to offer high-quality, distraction-free production for all ministries at Coram Deo, while leading his staff team and volunteers to do the same, with the ultimate goal of seeing lives changed because of the Gospel of Jesus Christ.
Mark and Sylvia reside in Bettendorf and have been blessed with two wonderful children: Alyse and Zach. When not serving at Coram Deo, you will probably find them outside hiking, biking, playing music, or doing some project around the house.
---