The Purpose of Women's ministry:
To disciple, equip, and inspire women to glorify God
Connect with women's Ministry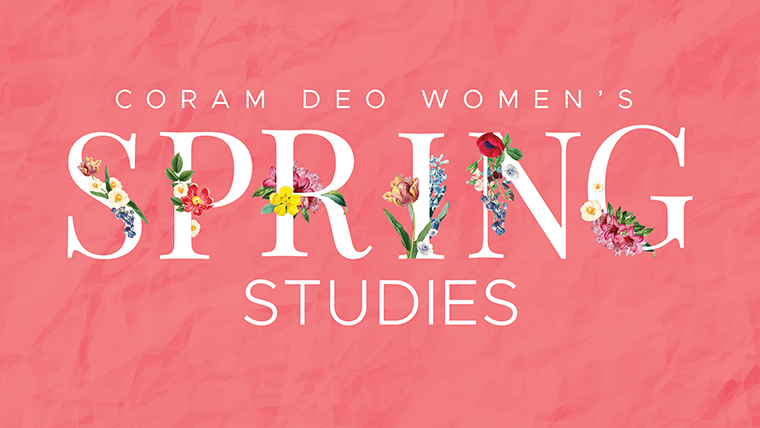 Spring Studies
Women's Bible Studies combine a deep study of God's Word with life-on-life relationships. The Bible Studies are designed to meet you where you are in your faith with studies appropriate for someone studying the Bible for the first time or for their lifetime.
Moms 4 Moms
Moms 4 Moms was developed to connect moms with other moms for mentorship, support, encouragement, and friendship.
Women's Spring Retreat
In His last conversation with those closest to Him, Jesus powerfully and vividly describes Himself as the True Vine—the believer's source of spiritual life and growth. Just as branches can only bear fruit if they abide in the vine, the only way believers can glorify the Father through fruitful lives is by abiding in Jesus. But what does it mean to abide? What does it look like in the midst of our hurried lives? Join us as we dive deep into the gospel of John and discover what Jesus meant in His call to come and abide in Him.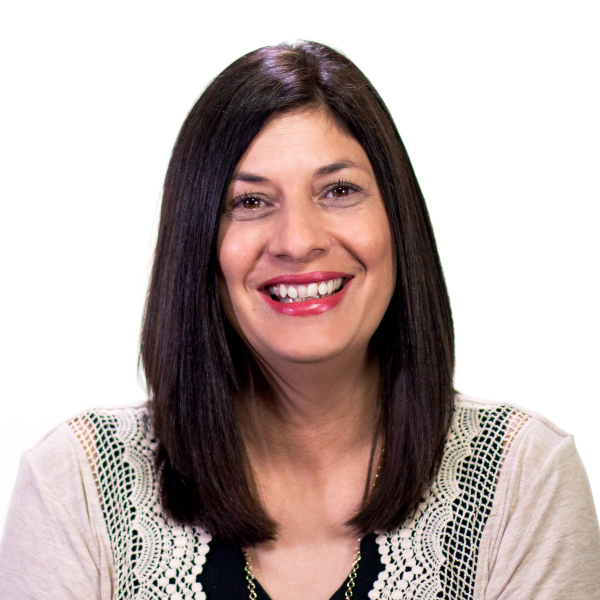 Women's Director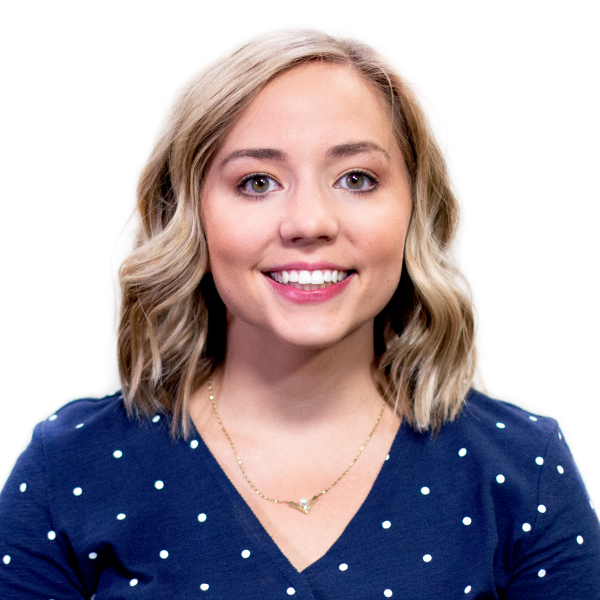 Administrative Assistant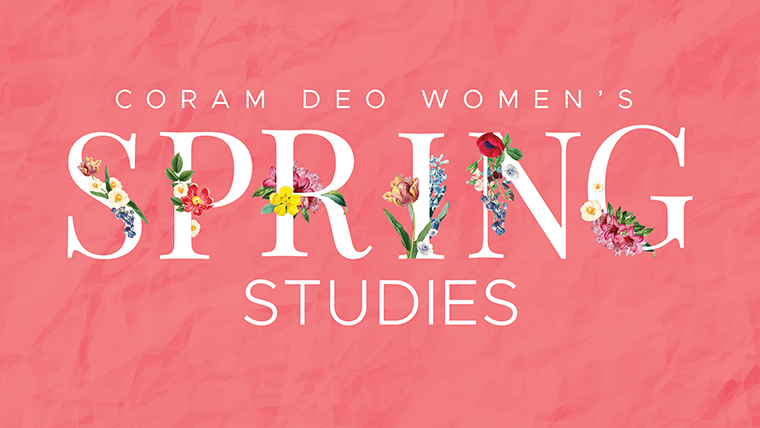 when
Monday, March 30, 2020 from 6:00 PM - 12:00 AM
where
when
Monday, March 30, 2020 from 6:30 PM - 8:30 PM
where
when
Thursday, April 16, 2020 from 6:00 PM - 8:00 PM
where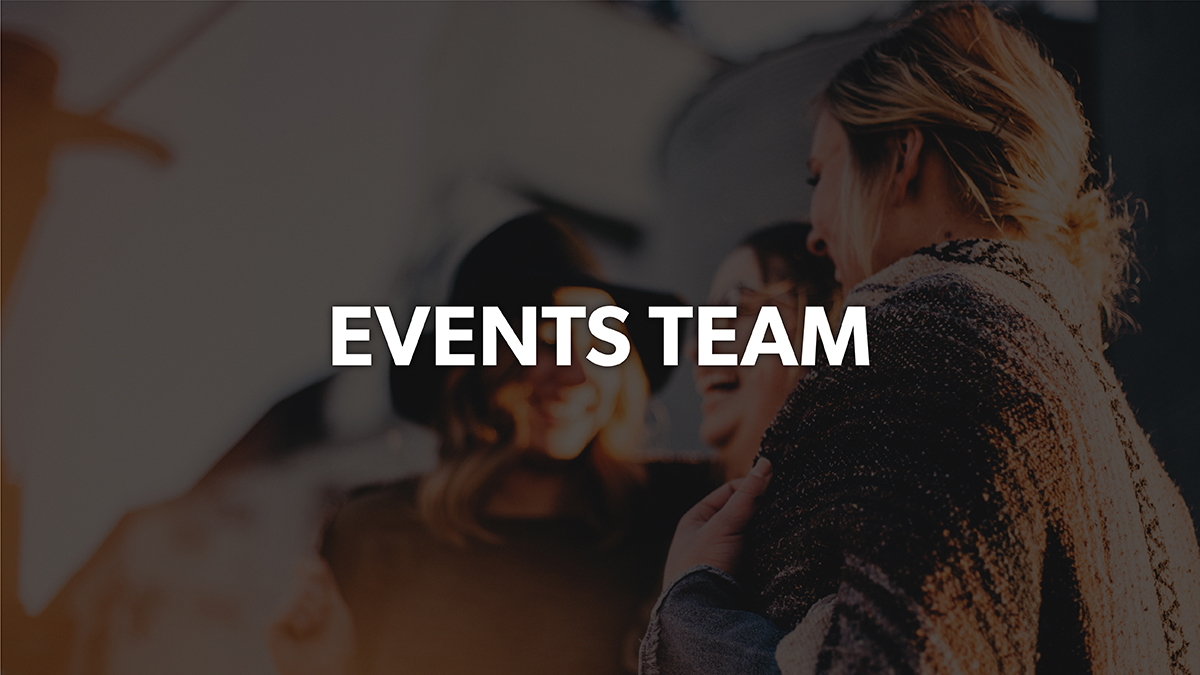 Women's Ministry
The Women's Ministry Events Team helps plan, set-up, coordinate food, and decorate for special events.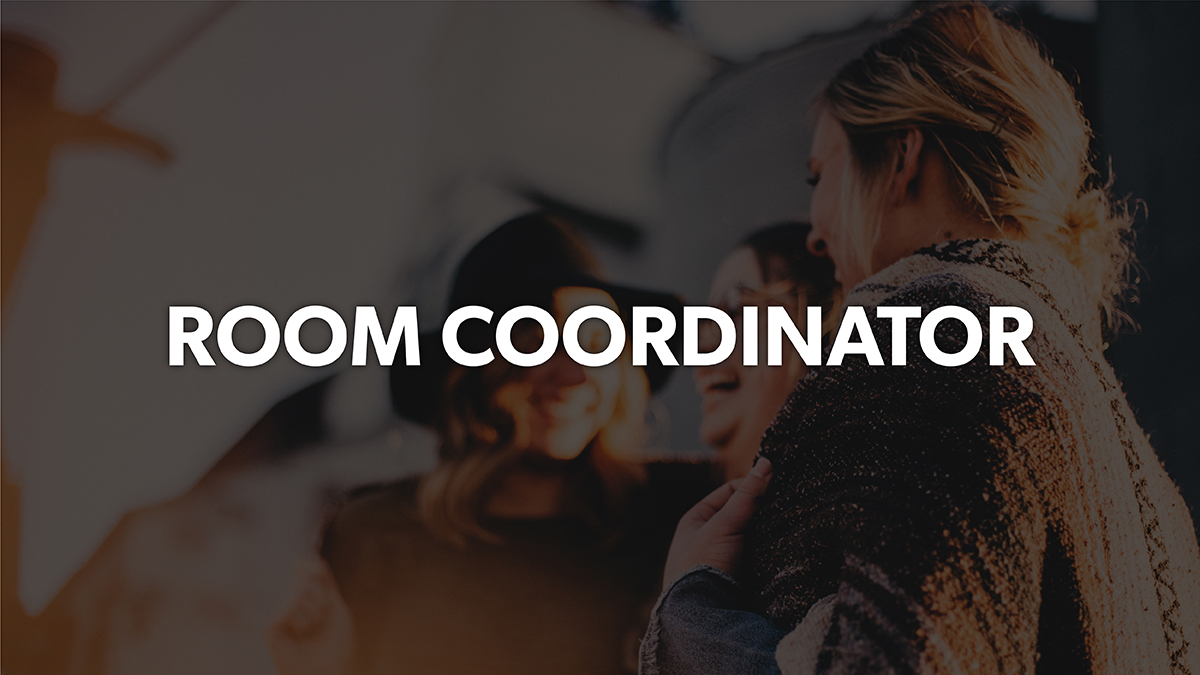 Women's Ministry
Women's Ministry Room Coordinators arrive before the study to set up, and distribute any items needed to the tables before women's study begins.