The Purpose of Women's ministry:
To disciple, equip, and inspire women to glorify God
Connect with women's Ministry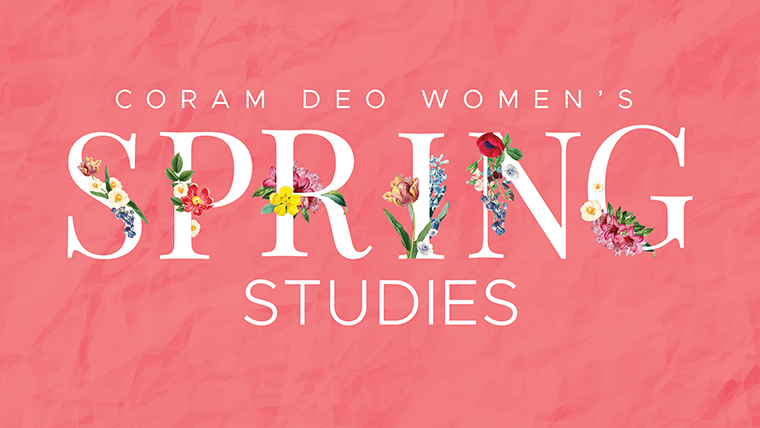 Spring Studies
Join us for our 2020 Women's Spring Bible Studies! Women's Bible Studies combine a deep study of God's Word with life-on-life relationships. The Bible Studies are designed to meet you where you are in your faith with studies appropriate for someone studying the Bible for the first time or for their lifetime.
Moms 4 Moms
Join us for the first Moms 4 Moms events of 2020. This new year is bringing new opportunities to connect, equip, and encourage moms of all ages and stages. In February we will be having a Playdate to connect both moms and kids along with our monthly gathering. Check out both events below.
Women's Spring Retreat
Join us for this year's Women's Spring Retreat, Abide: Living Coram Deo. Registration opens March 20, 2020. More details to come.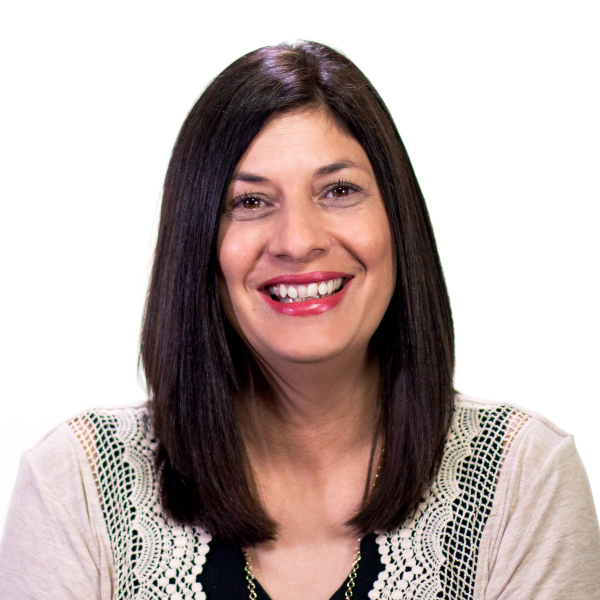 Women's Director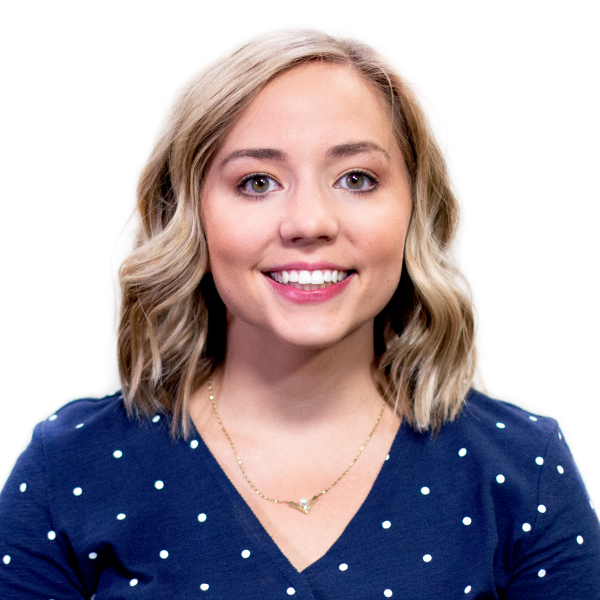 Administrative Assistant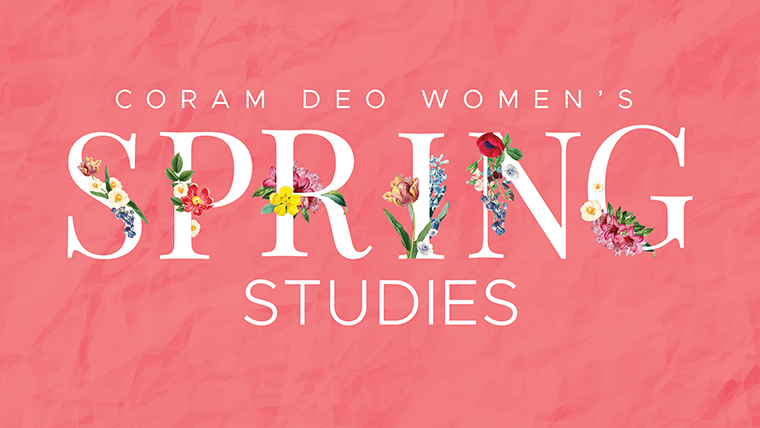 when
Sunday, February 23, 2020 from 6:00 PM - 12:00 AM
where
when
Monday, February 24, 2020 from 6:30 PM - 8:30 PM
where
when
Thursday, February 27, 2020 from 6:00 PM - 8:00 PM
where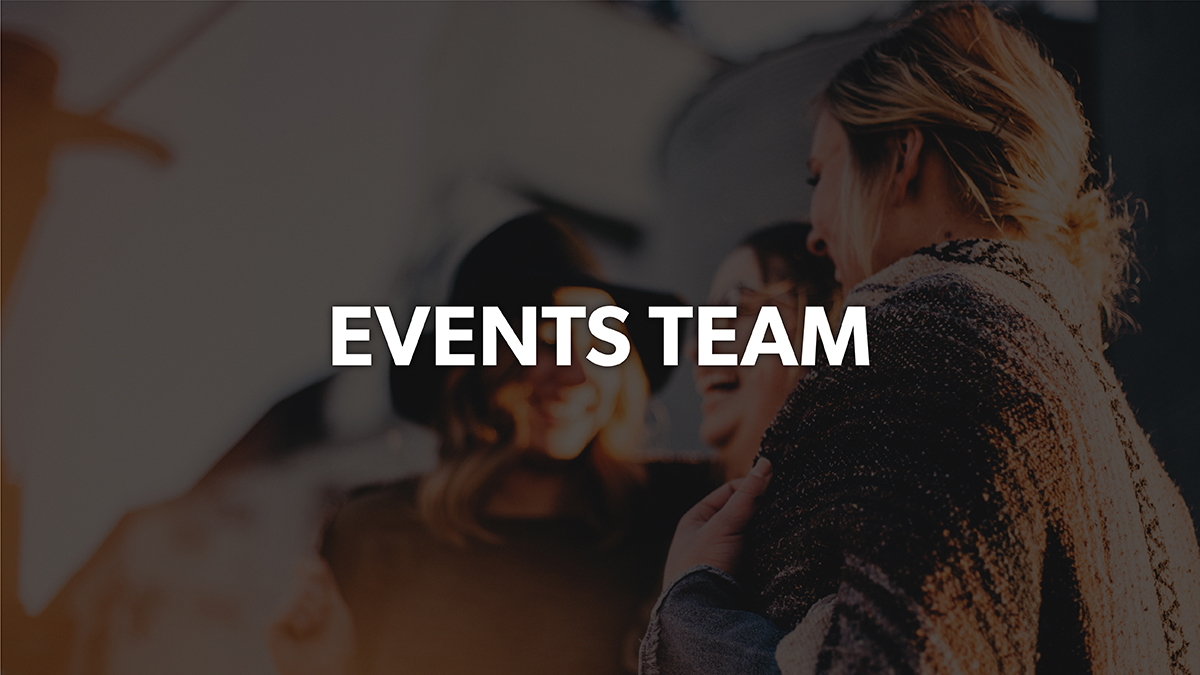 Women's Ministry
The Women's Ministry Events Team helps plan, set-up, coordinate food, and decorate for special events.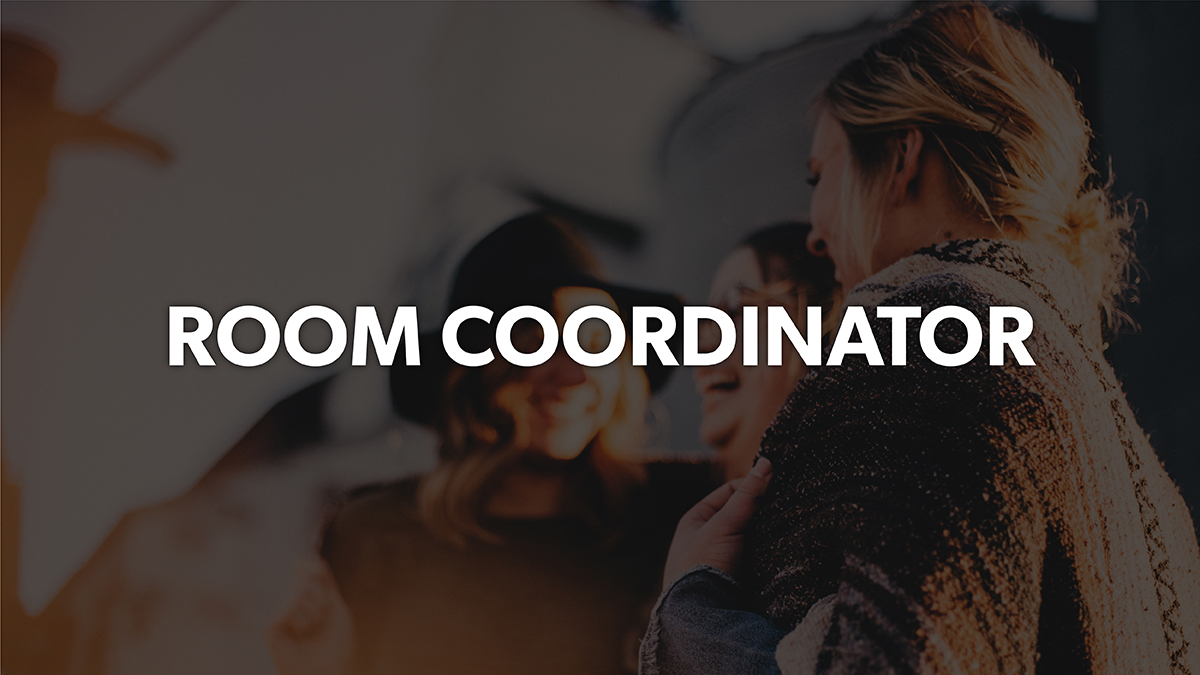 Women's Ministry
Women's Ministry Room Coordinators arrive before the study to set up, and distribute any items needed to the tables before women's study begins.