The Purpose of Women's ministry:
To disciple, equip, and inspire women to glorify God
Connect with women's Ministry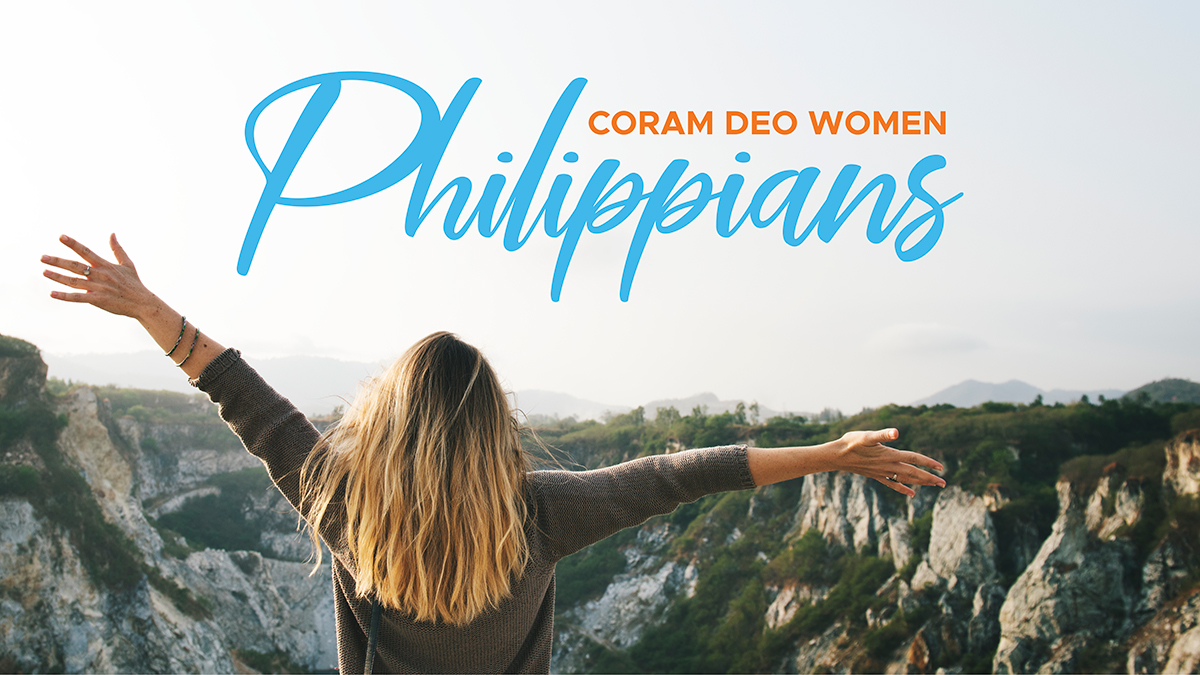 Philippians bible study
Women's Bible Studies combine a deep study of God's Word with life-on-life relationships. This five week study will dive into the book of Philippians, looking at how we can have joy and boldy proclaim Christ in all situations. The study is FREE and all content can be accessed on our Philippians Facebook page.
Moms 4 Moms
Moms 4 Moms was developed to connect moms with other moms for mentorship, support, encouragement, and friendship.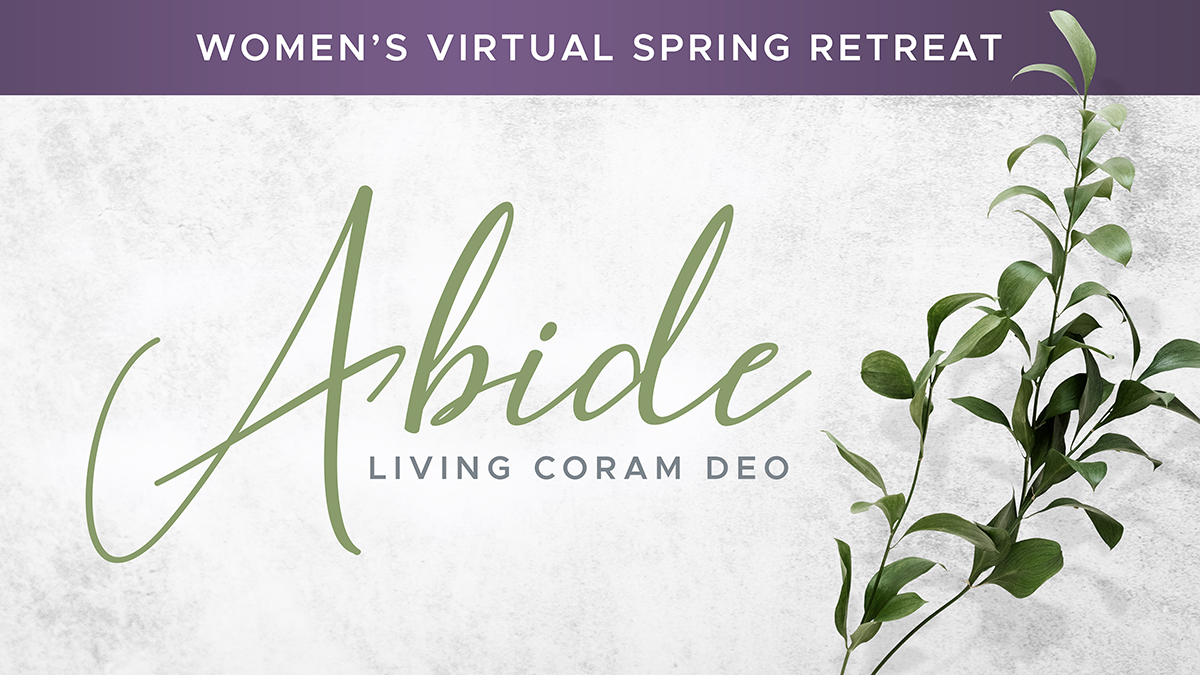 Women's Virtual Spring Retreat
It is not too late to register for our free virtual Spring Retreat! The content will be accessible for months to come and it is available for all women everywhere! Click the link below to find out more.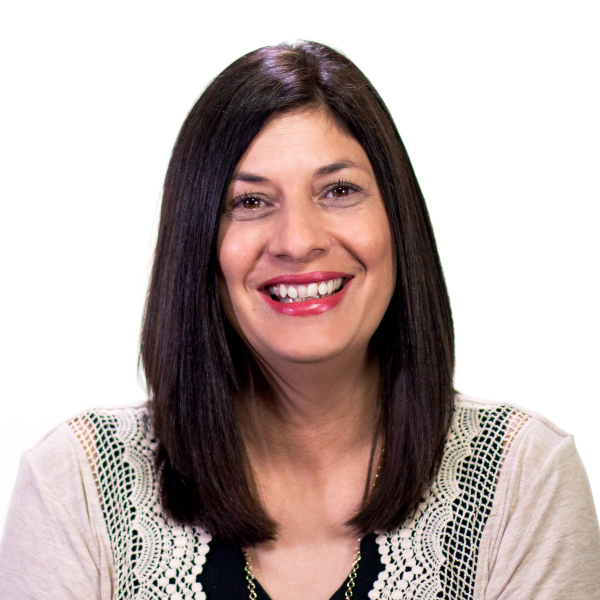 Women's Director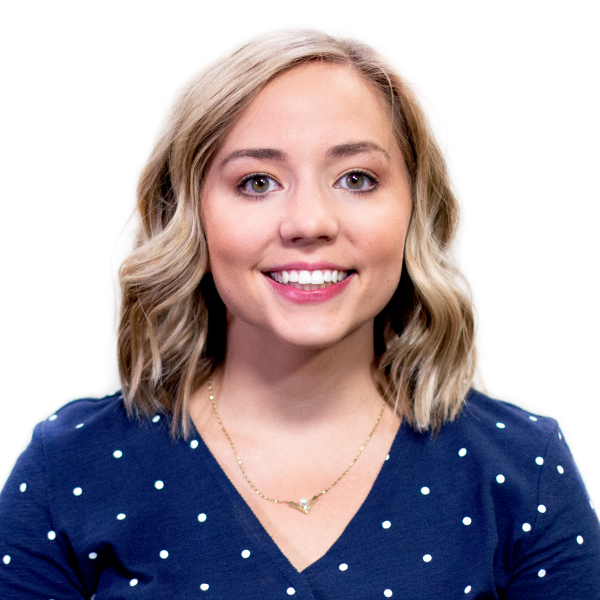 Administrative Assistant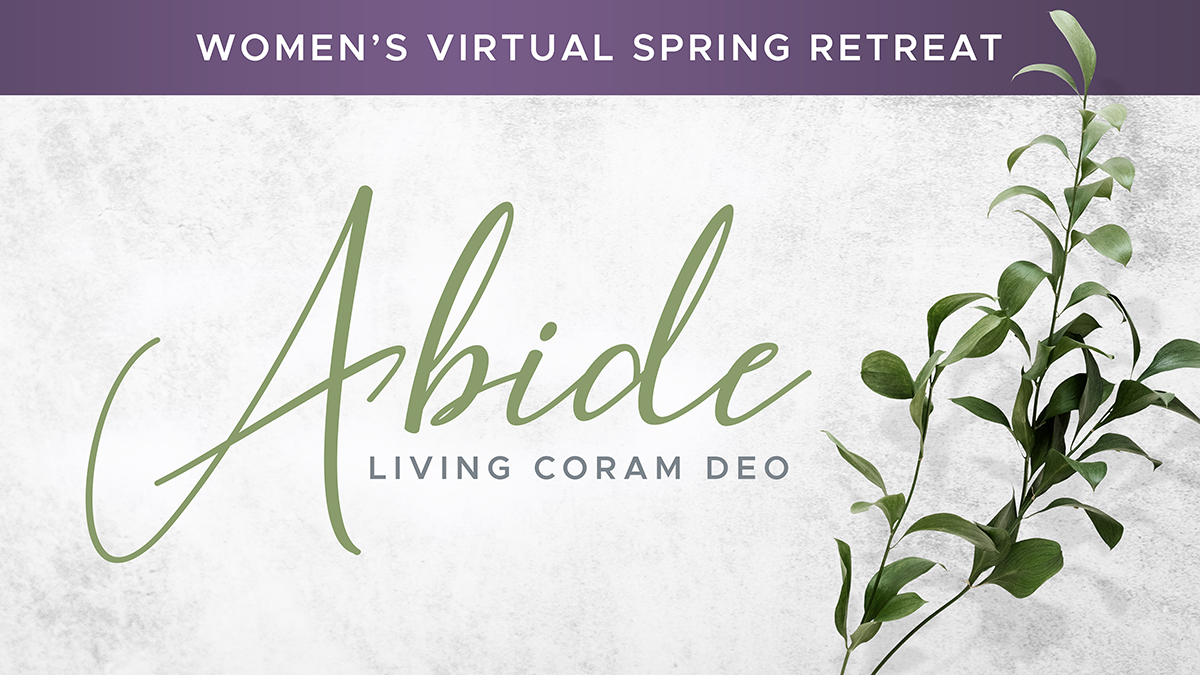 when
Monday, June 01, 2020 from 12:00 AM - 11:59 PM
where
when
Monday, June 01, 2020 from 6:30 PM - 8:30 PM
where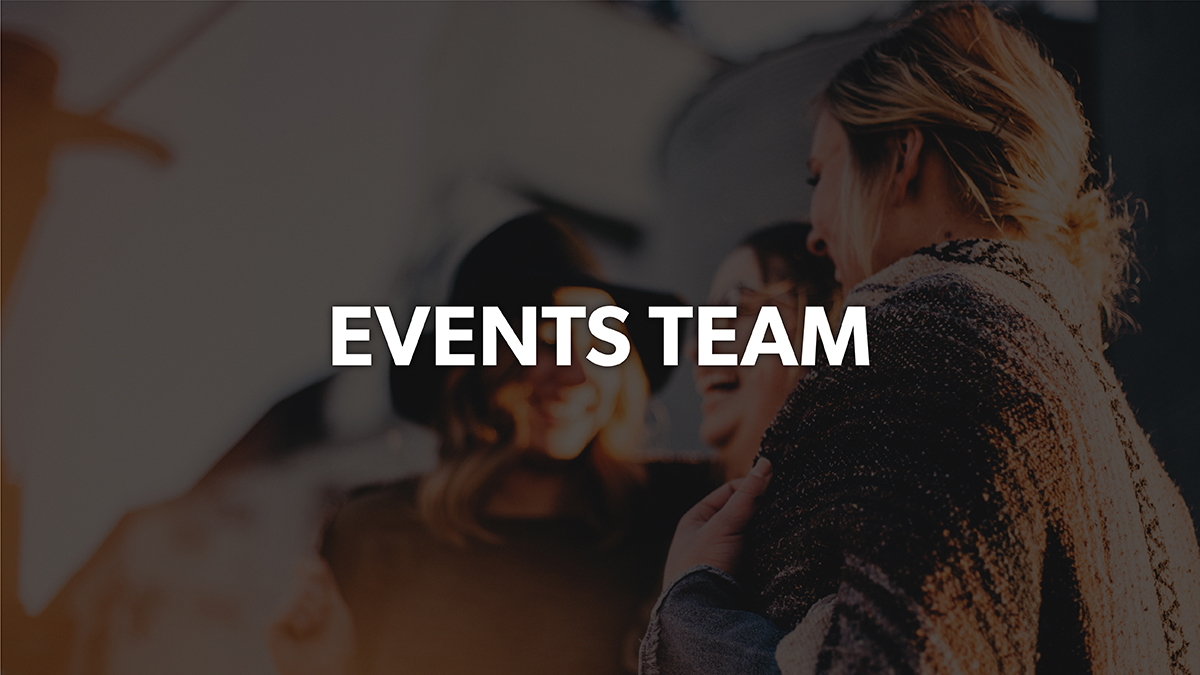 Women's Ministry
The Women's Ministry Events Team helps plan, set-up, coordinate food, and decorate for special events.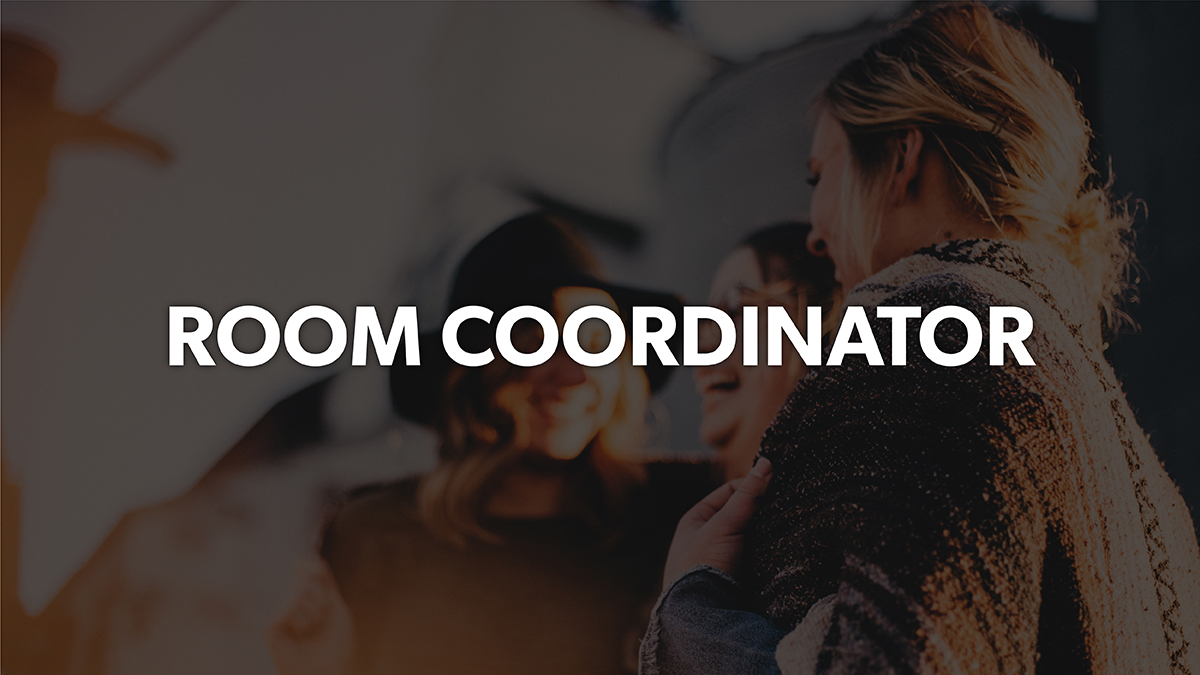 Women's Ministry
Women's Ministry Room Coordinators arrive before the study to set up, and distribute any items needed to the tables before women's study begins.