The Purpose of Women's ministry:
To disciple, equip, and inspire women to glorify God
Connect with women's Ministry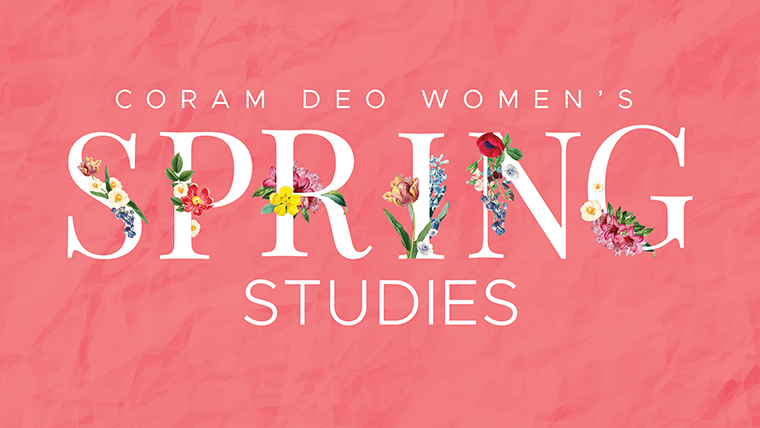 Spring Studies
Join us for our 2020 Women's Spring Bible Studies! Women's Bible Studies combine a deep study of God's Word with life-on-life relationships. The Bible Studies are designed to meet you where you are in your faith with studies appropriate for someone studying the Bible for the first time or for their lifetime.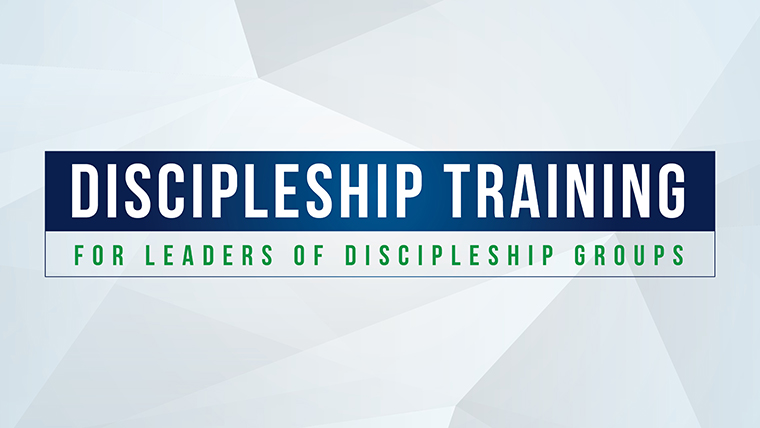 Discipleship Training
Leaders and apprentices of Women's Bible Studies, please save the date for the spring discipleship training on February 1st. Discipleship is not only about personal growth; it's about Gospel outreach. This Discipleship Training will equip discipleship groups to serve in ministry and connect with people who are disconnected from God in our community.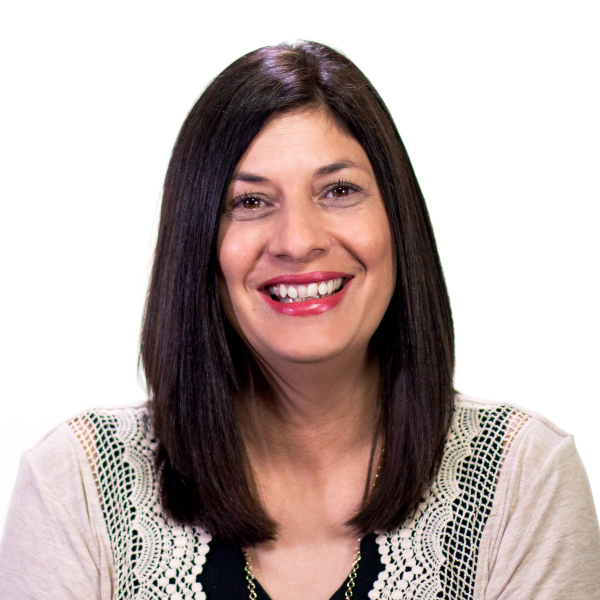 Women's Director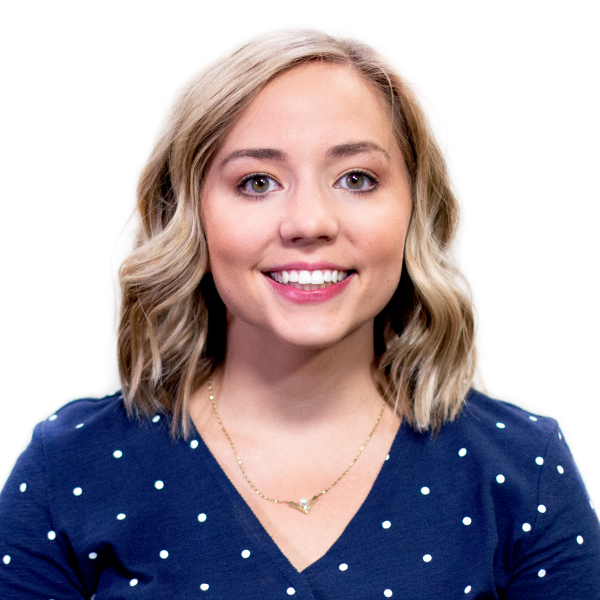 Administrative Assistant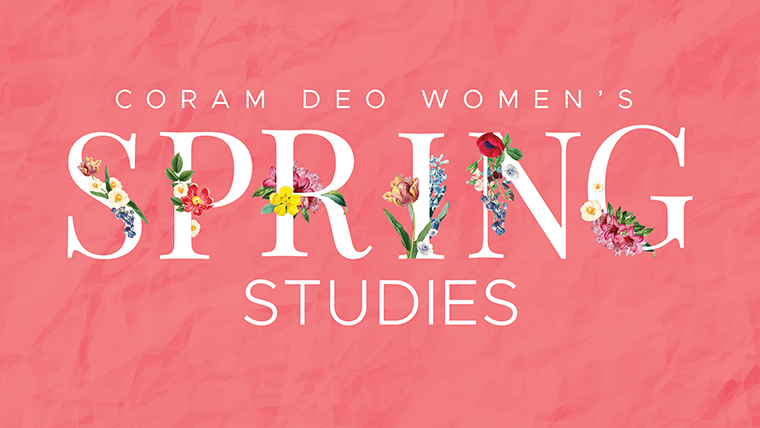 when
Sunday, January 19, 2020 from 6:00 PM - 12:00 AM
where
when
Monday, January 20, 2020 from 6:30 PM - 8:30 PM
where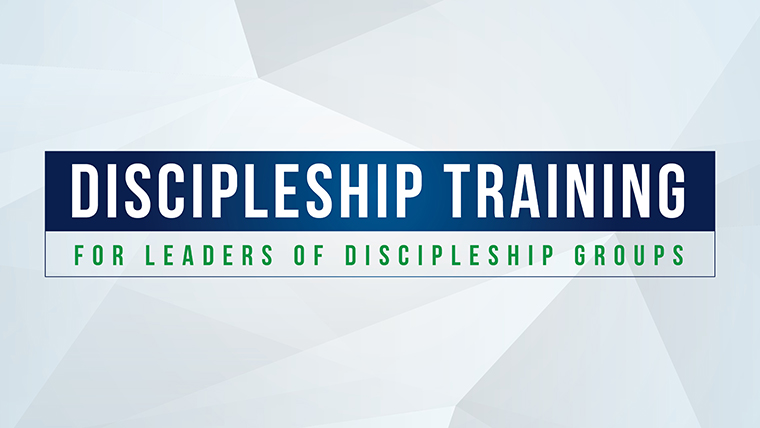 when
Saturday, February 01, 2020 from 8:00 AM - 12:30 PM
where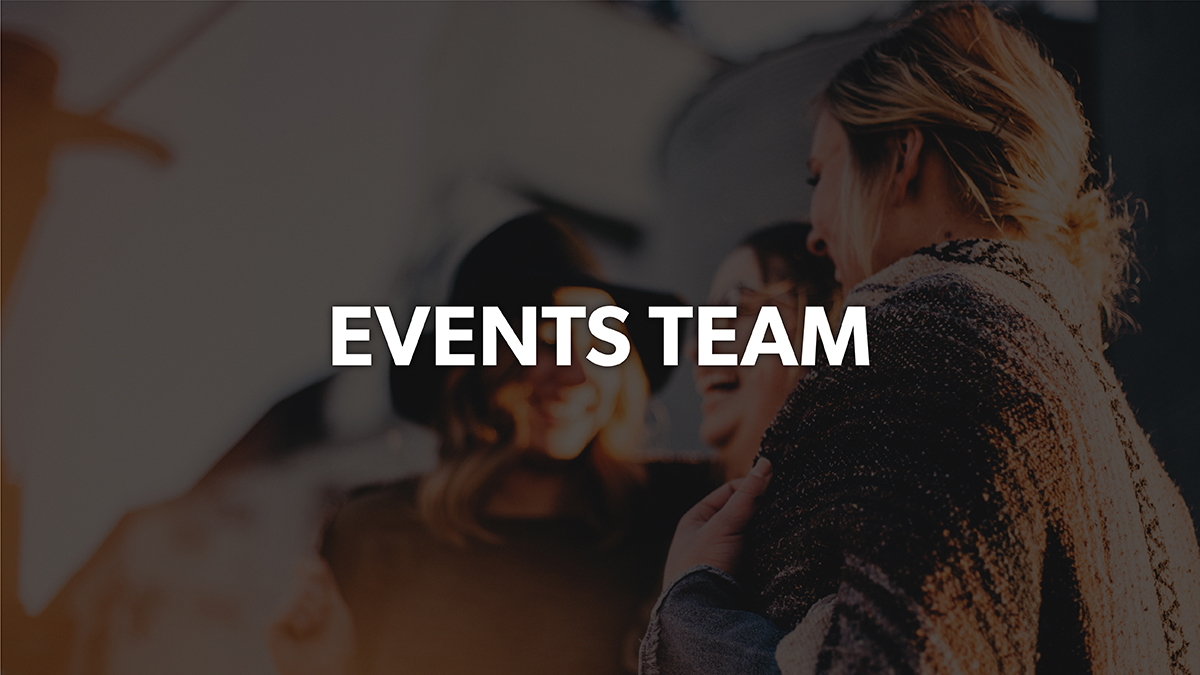 Women's Ministry
The Women's Ministry Events Team helps plan, set-up, coordinate food, and decorate for special events.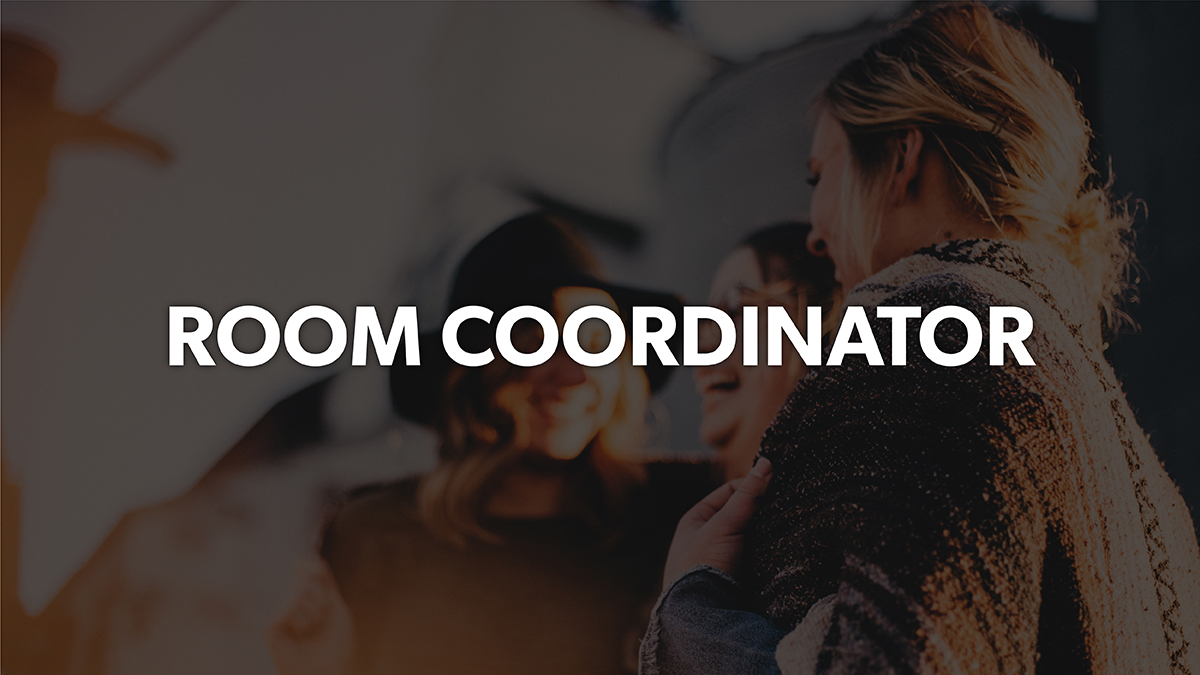 Women's Ministry
Women's Ministry Room Coordinators arrive before the study to set up, and distribute any items needed to the tables before women's study begins.