The Purpose of Women's ministry:
To disciple, equip, and inspire women to glorify God
Connect with women's Ministry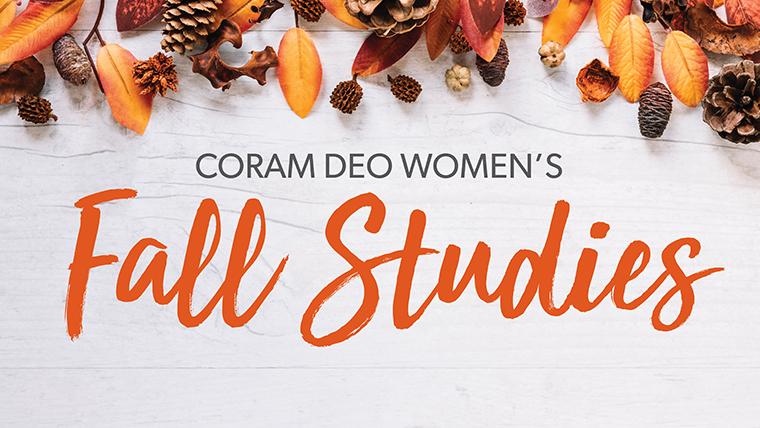 FALL STUDIES
Women's Ministry Fall Bible studies begin the week of September 16th.
Registration is now open.
Moms 4 Moms gathering
Join us as for our September Moms 4 Moms Gathering. We'll have a great time filled with community, dinner, a devotional and a fun activity. This event is free. No childcare provided.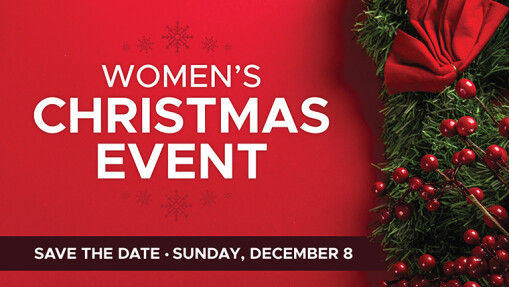 women's christmas event
Mark your calendar for December 8 and join us for our annual Christmas event.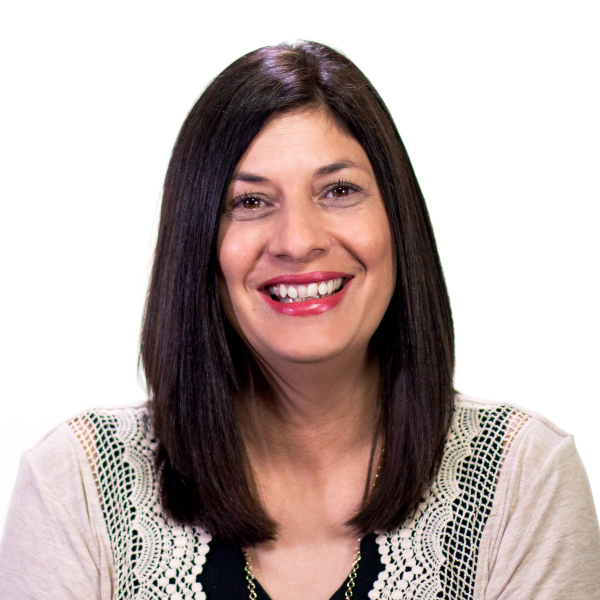 Women's Director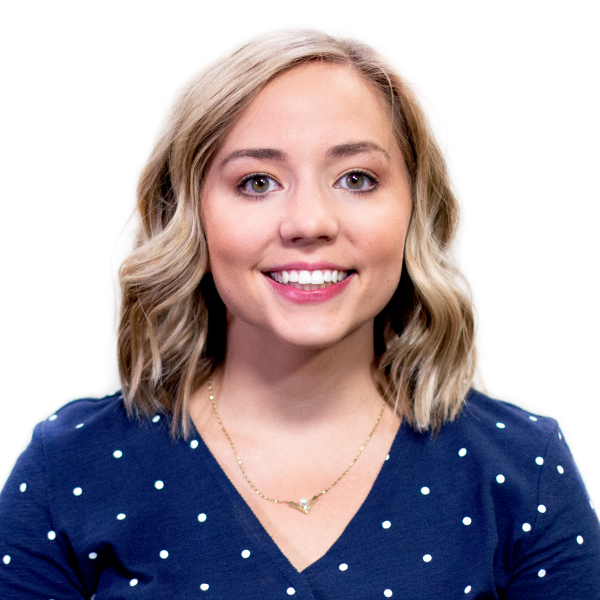 Administrative Assistant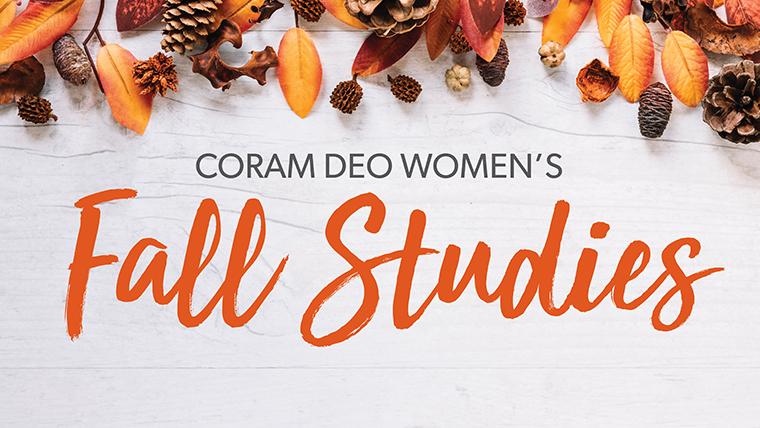 when
Sunday, September 22, 2019 from 6:00 PM - 8:00 PM
where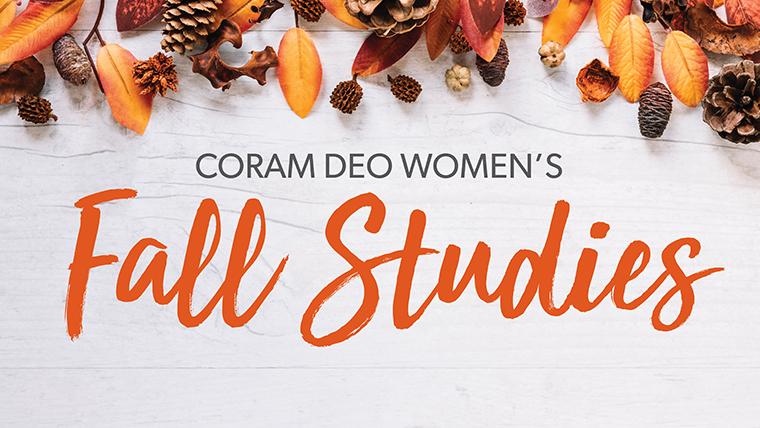 when
Monday, September 23, 2019 from 6:00 PM - 8:00 PM
where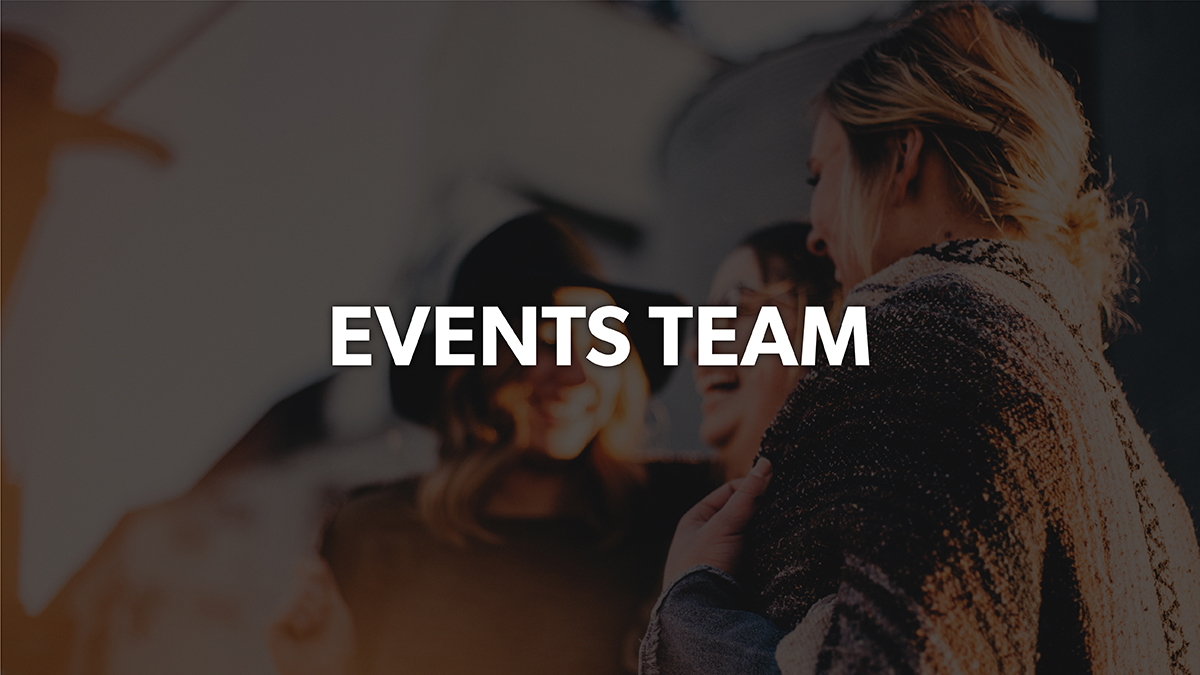 Women's Ministry
The Women's Ministry Events Team helps plan, set-up, coordinate food, and decorate for special events.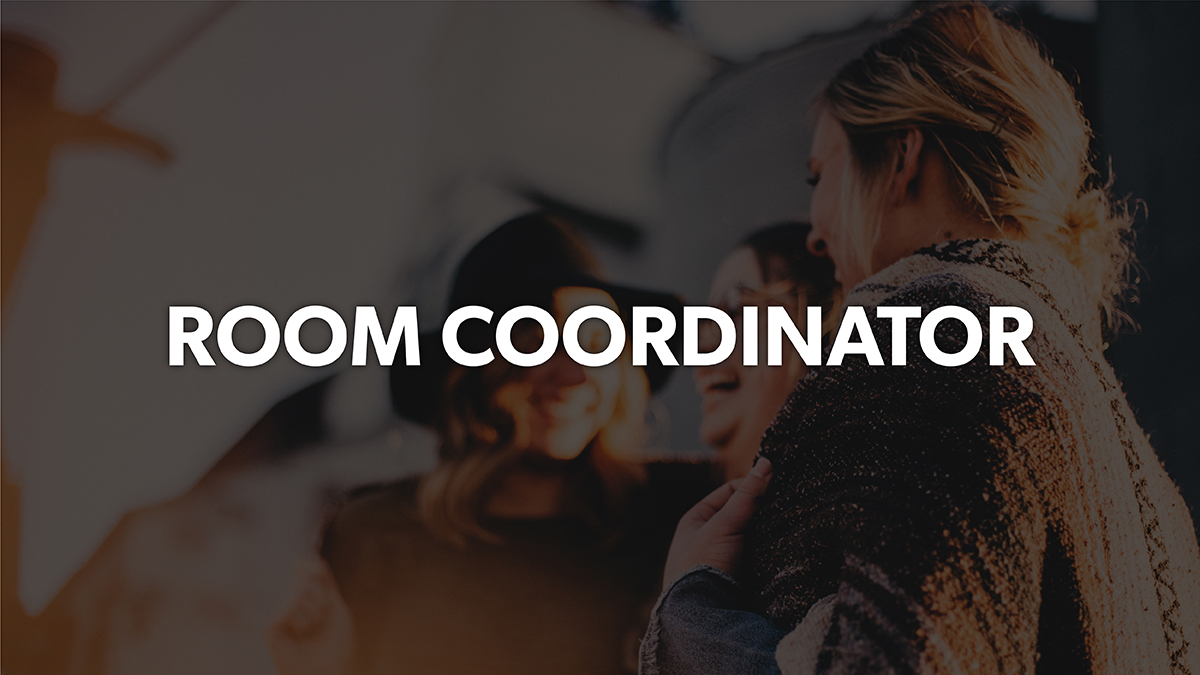 Women's Ministry
Women's Ministry Room Coordinators arrive before the study to set up, and distribute any items needed to the tables before women's study begins.