COVID-19 Safety Protocols UPDATE:
Temporary Mask Mandate & Pause on Children's Ministry
---
Out of respect for Governor Reynolds and the health measures put in place on Tuesday, November 10, masks are now temporarily required during all in-person services and ministry meetings. Unfortunately, because of this mask mandate and social distancing requirements, our Children's Weekend Ministry, Bridge, and Kids Club have also been placed temporarily on hold through the rest of November. Learn more in this update from Pastor Rob. View official announcement...
SERVICE LIVESTREAM
SUNDAYS • 9AM & 11AM
---
If you are unable to attend our services in-person, we'd love to have you join us online via our livestream! Access our livestream on Sundays at 9am & 11am to watch the service, follow along with the notes, and engage with online community using our new chat feature!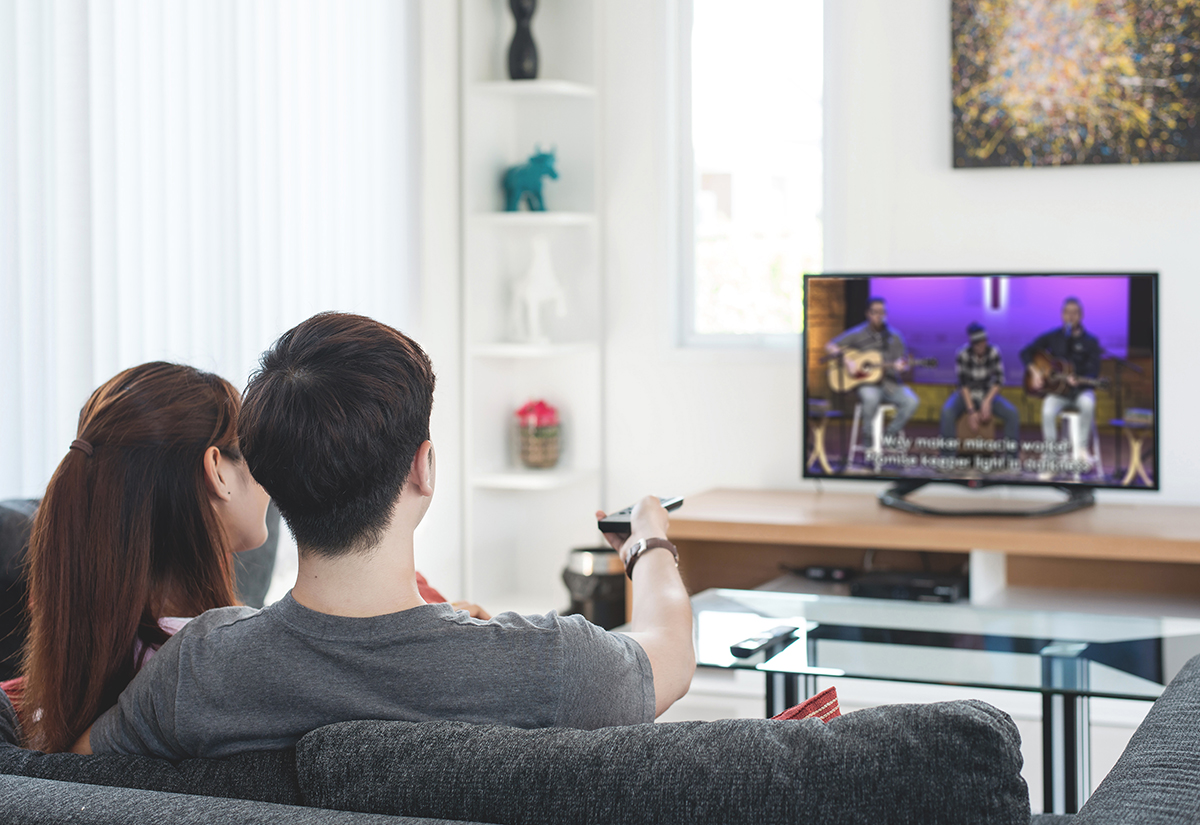 HOW TO LIVESTREAM
There are several ways to livestream our services from your TV, computer, or mobile device! Learn more about some of our popular options.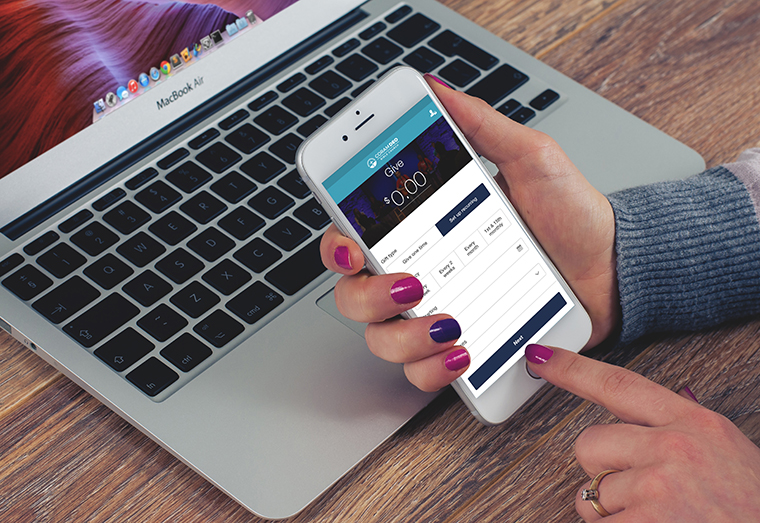 WAYS TO GIVE
Give online through our website, mobile app, regular mail, or via the secure drop box located next to our north entrance doors. Learn more...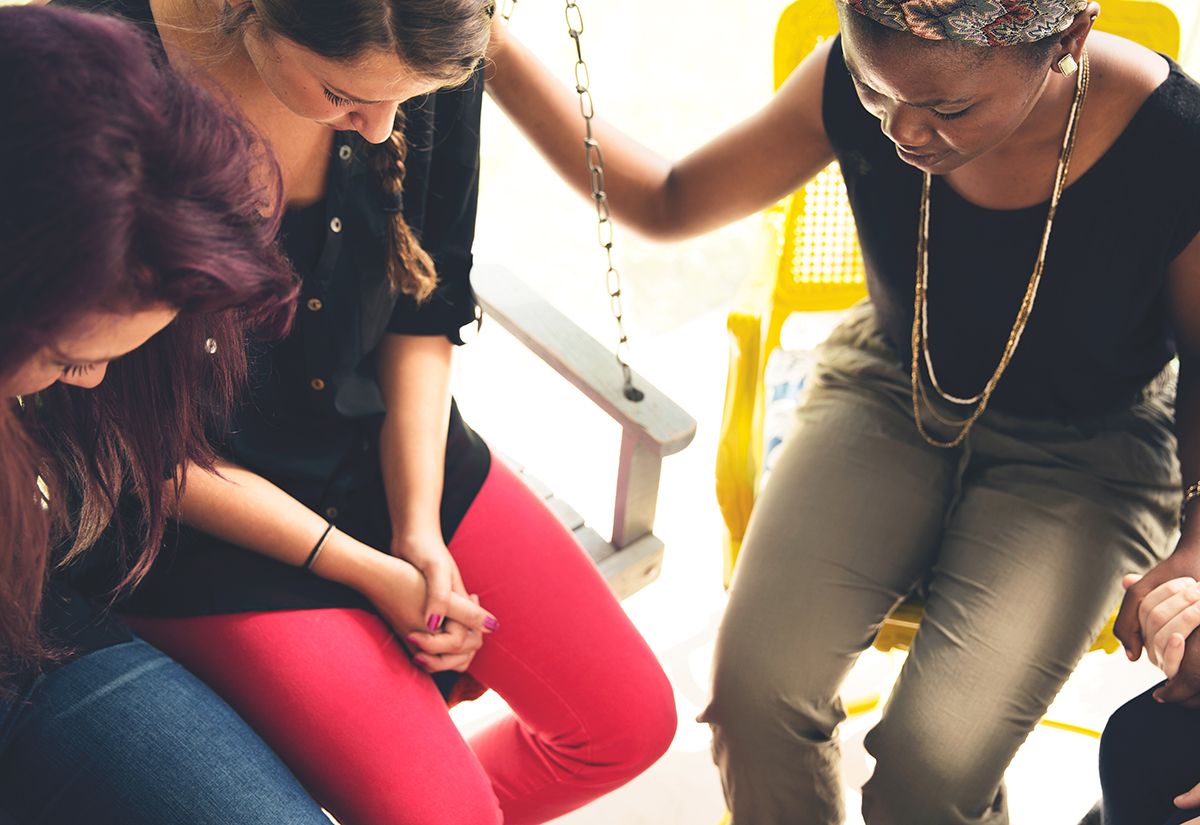 PRAYER REQUESTS
We consider it a privilege to be able to pray for you! Let us know how we can be praying for you through our online form.