WE'RE CELEBRATING 15 YEARS!
SEE BELOW FOR DETAILS ON OUR SPECIAL 15 YEAR ANNIVERSARY CELEBRATION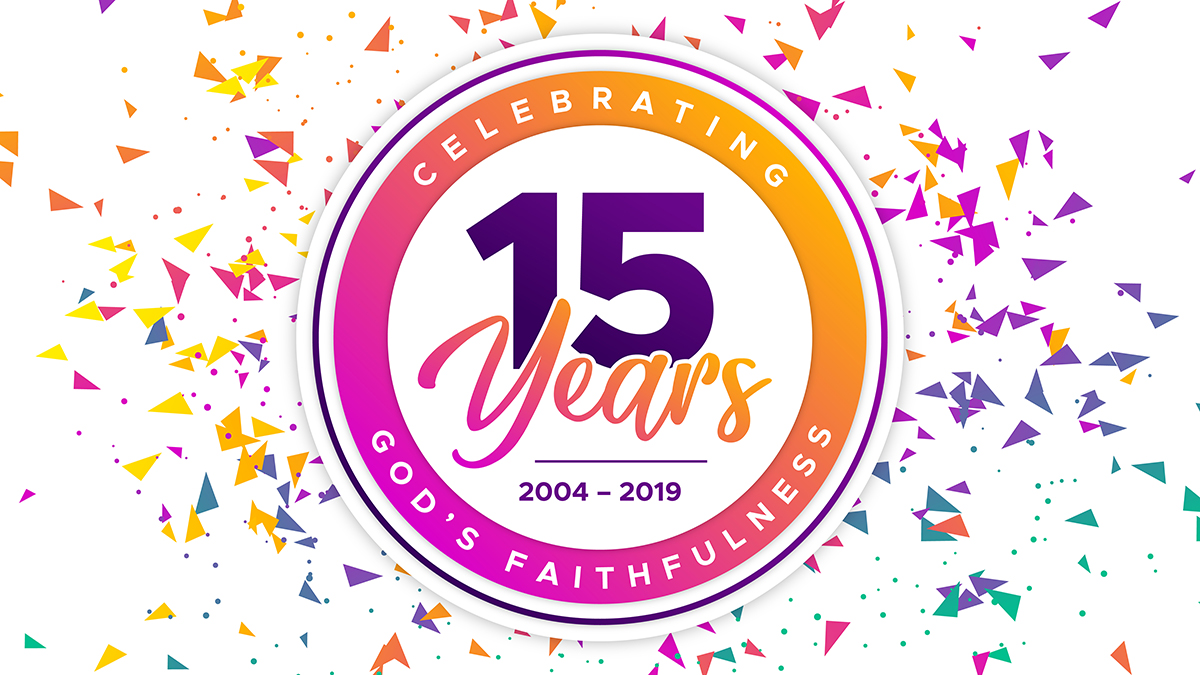 CELEBRATION SERVICES
Sunday, November 17
9:00 & 11:00am
Join us for our special 15 Year Anniversary Celebration Services! We'll celebrate God's extraordinary faithfulness to save and transform lives, and His faithfulness to grow and provide for His church.