SERVICE LIVESTREAM
Service Times: Sundays at 9am & 11am
---
Joining us for the first time? Let us know you're here by texting GUEST to (563) 293-5502.
Text TALK to (563) 293-5502 to schedule a call with our Soul Care Team.

Message Notes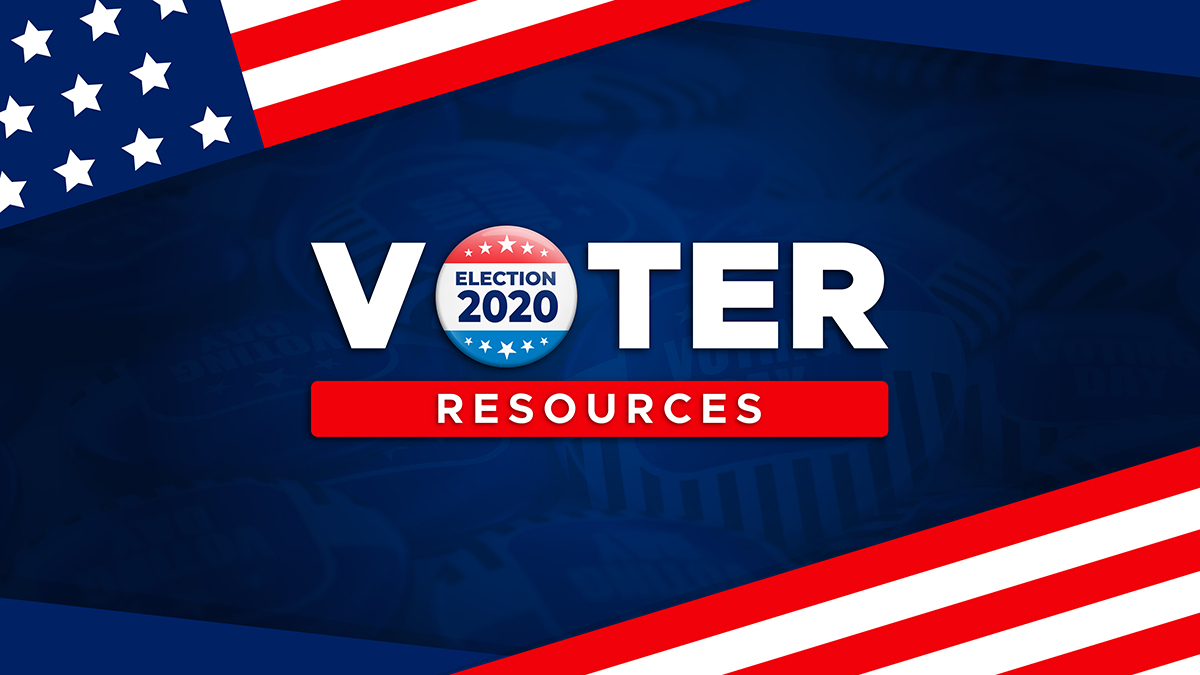 VOTER RESOURCES
Take advantage of these free voter resources to make sure you're informed and ready to vote come Election Day.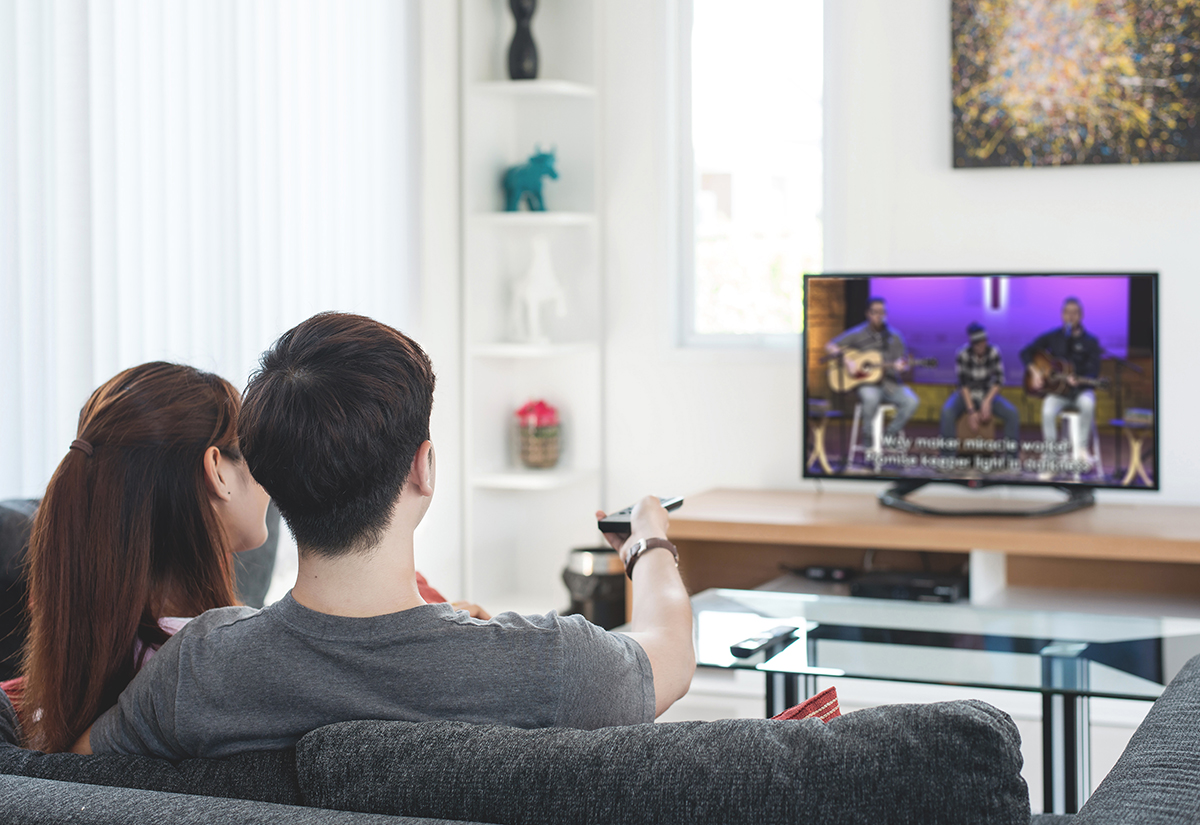 HOW TO LIVESTREAM
There are several ways to livestream our services from your TV, computer, or mobile device! Learn more about some of our popular options.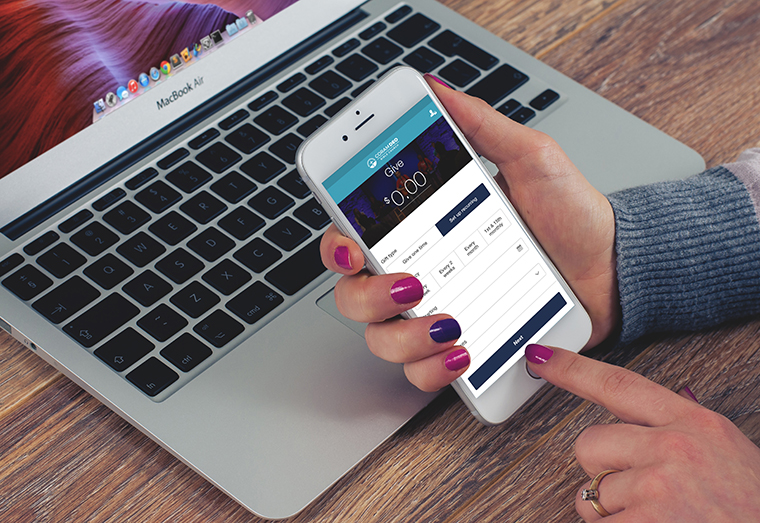 WAYS TO GIVE
Give online through our website, mobile app, regular mail, or via the secure drop box located next to our north entrance doors. Learn more...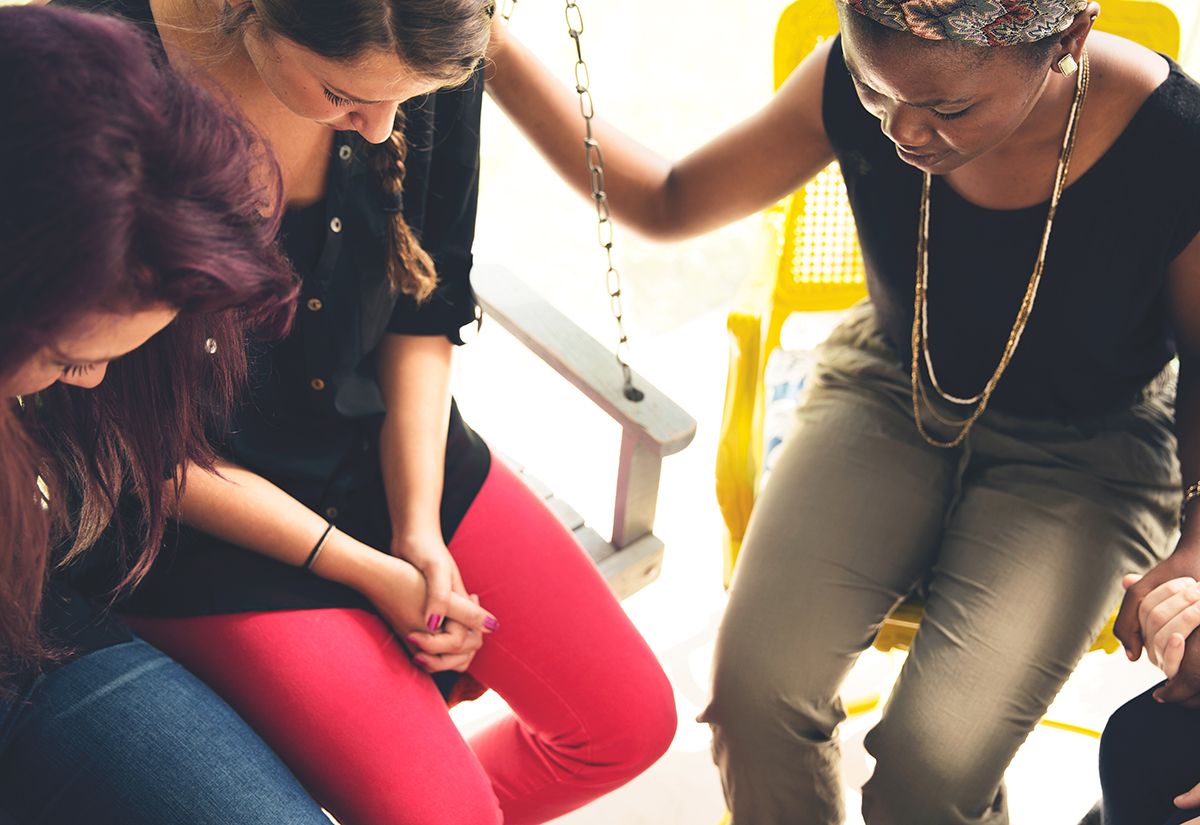 PRAYER REQUESTS
We consider it a privilege to be able to pray for you! Let us know how we can be praying for you through our online form.