The Purpose of Men's Ministry:
To raise up men that follow Jesus in how they lead, love, and protect in every area of their lives
Connect with Men's ministry


MEN'S STUDIES
Stay tuned for more information coming soon regarding our Men's Studies.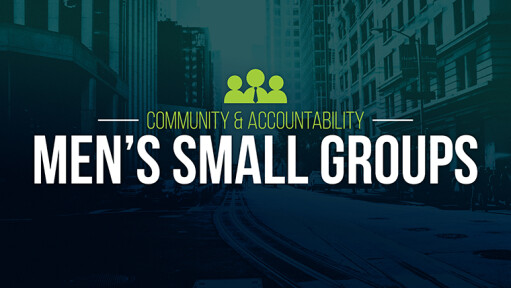 MEN'S SMALL GROUPS
Men's Small Groups is an opportunity for men to come together weekly in groups of 4–5 for biblical discussion, community, and accountability. Group meeting times and locations vary based on the needs of each small group. Registration required.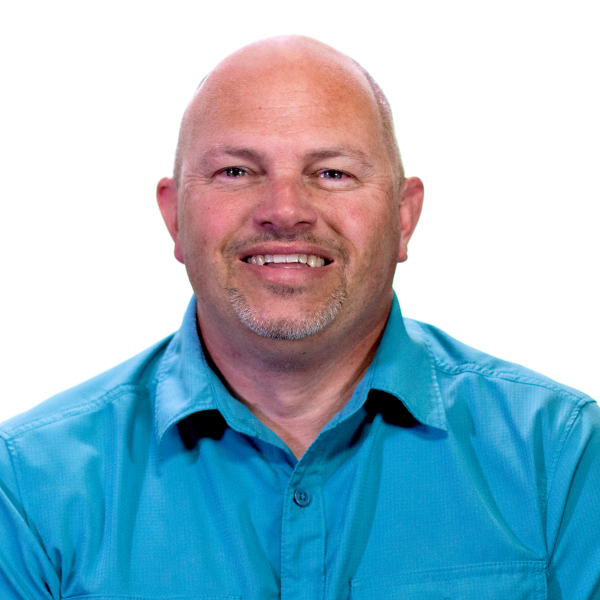 Men's and Care Pastor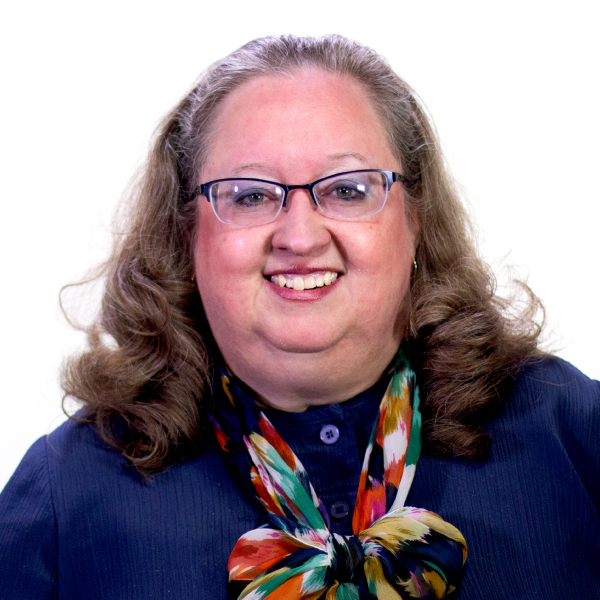 Administrative Assistant
when
Monday, June 01, 2020 from 6:30 PM - 8:30 PM
where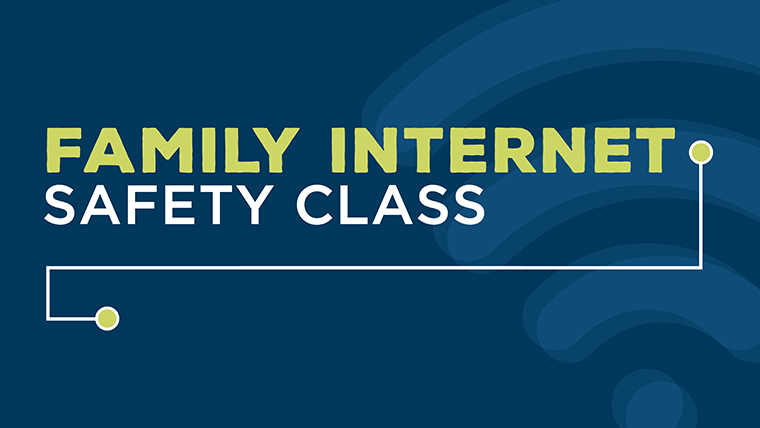 Men's Ministry Resources
Visit our Family Internet Safety website for resources on safe internet usage for your family!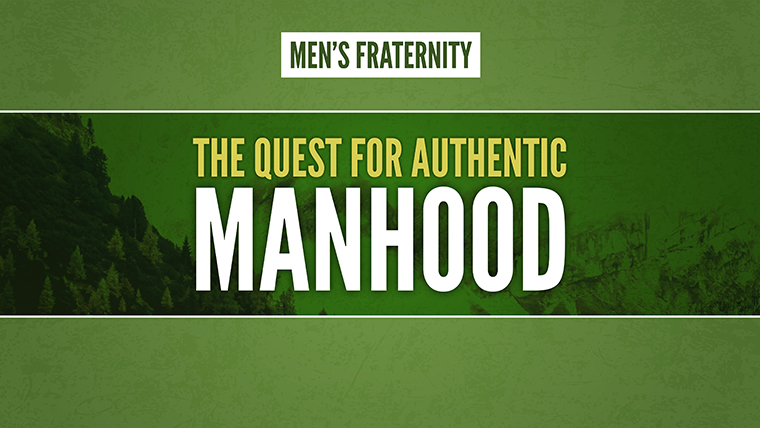 Men's Ministry Resources
Download the "Quest for Authentic Manhood" 2017 Manhood Plan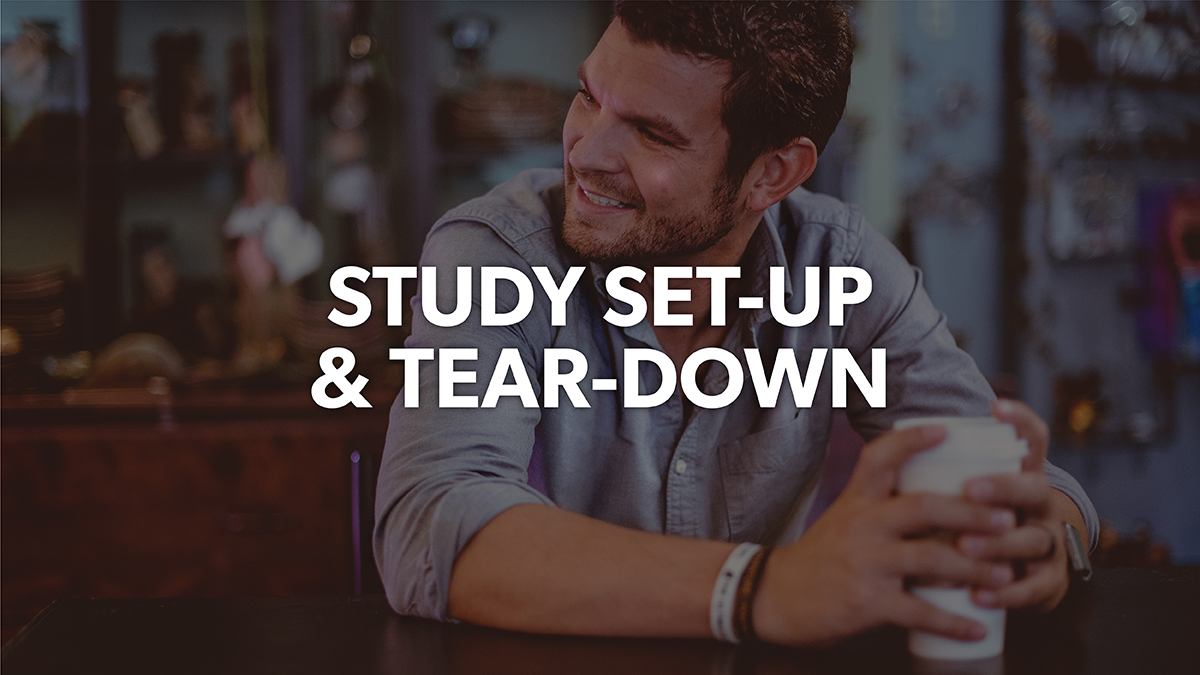 Men's Ministry
Men's Ministry Set-Up & Tear-Down volunteers arrive early to men's study to assist in preparing the room, and stay late to shut down afterwards.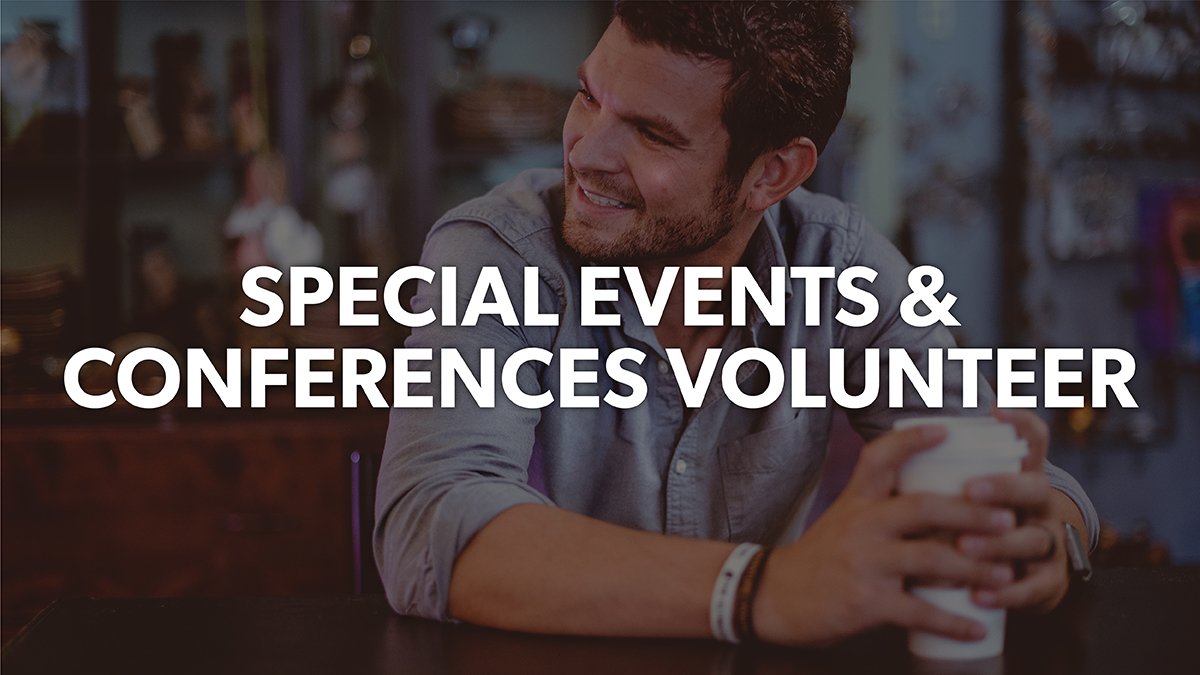 Men's Ministry
Men's Ministry Special Events & Conferences volunteers assist with set-up and tear-down for special events.