How to Know God
"For God so loved the world, that He gave His only Son [Jesus Christ], that whoever believes in Him should not perish but have eternal life."
– John 3:16 –
---

The Good News of Jesus Christ

God loves you and wants you to be with Him! But God's incredible holiness and our sinful human nature separate us from Him. In His gracious mercy, God sent His Son, Jesus Christ, to pay the debt owed for our sins so that we could be forgiven and have eternal life with Him in Heaven. Watch these videos to discover the Good News we have in Jesus!
WATCH "THE STORY," A 6-MINUTE VIDEO ABOUT WHERE IT ALL BEGAN, WHERE IT ALL WENT WRONG, AND THE HOPE THE FUTURE HOLDS.
THIS 5-MINUTE VIDEO WILL SHOW YOU HOW WE ARE SEPARATED FROM GOD AND ARE OFFERED SALVATION THROUGH HIS SON, JESUS CHRIST.
---
The Good News of Jesus Explained Through the Bridge Diagram


Jesus said, "I am the way, and the truth, and the life. No one comes to the Father except through me."
– John 14:6 –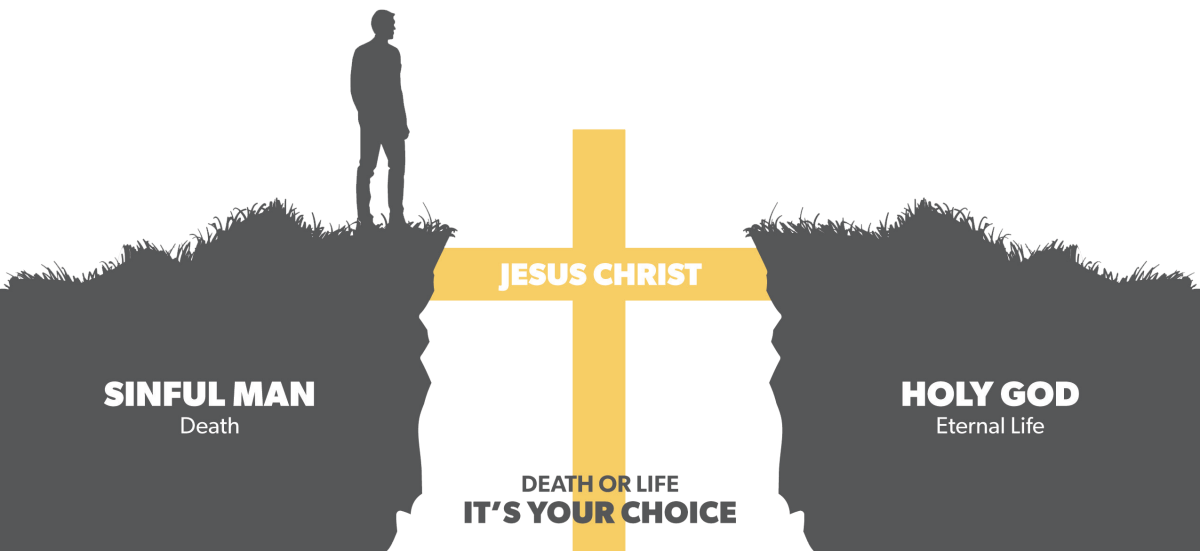 The Problem
In the beginning our relationship with God was good (Genesis 1:27, 1:31)
But it was broken by our sin (Isaiah 59:2; Romans 3:23)
And our sin leads to death and judgment (Romans 6:23; Revelation 20:15)
The Solution
Christ laid down His life for you (1 John 3:16; 1 Peter 3:18)
So that you could pass from death to life (John 5:24)
By God's grace, not your works (Ephesians 2:8-9)
If you confess your sins (1 John 1:9)
And believe in Jesus (John 3:16; 14:6)
The Result
God assures you of eternal life (1 John 5:12-13)
God assures you of His love (Romans 8:38-39)
God assures you of His presence (Hebrews 13:5)
---
Accept God's Gift of Salvation!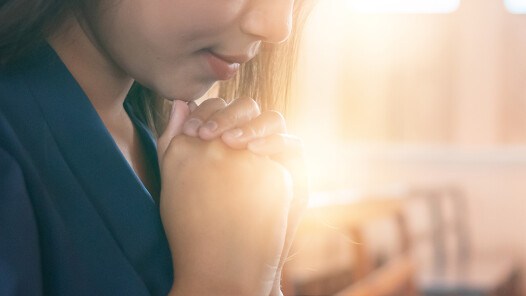 We can't earn salvation. We can only be saved by God's grace when we have faith in His Son, Jesus Christ. All you have to do to be saved is:
Admit you're a sinner facing judgment
Believe in Jesus to save and keep you
Repent of your sins to be forgiven
Receive Him into your life as Lord and Savior
PRAYER OF SALVATION

The following is a suggested prayer for accepting Jesus Christ as your Lord and Savior:
"Dear God, I know I'm a sinner, and I ask for your forgiveness. I believe Jesus Christ is Your Son. I believe that He died for my sins and that you raised Him to life. I want to trust Him as my Savior and follow Him as Lord, from this day forward. Guide my life and help me to do your will. I pray this in the name of Jesus. Amen."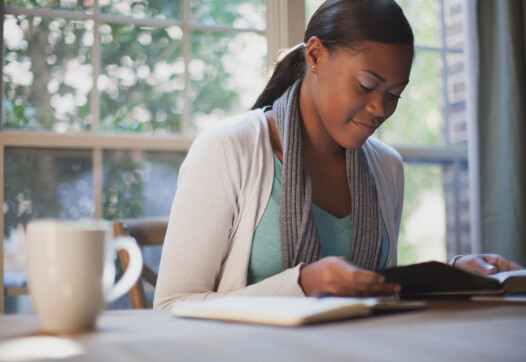 New Believer Resources
Did you just pray to accept Jesus into your life? We couldn't be happier for you! Visit our New Believer's page for ways to be intentional in your new relationship with Christ!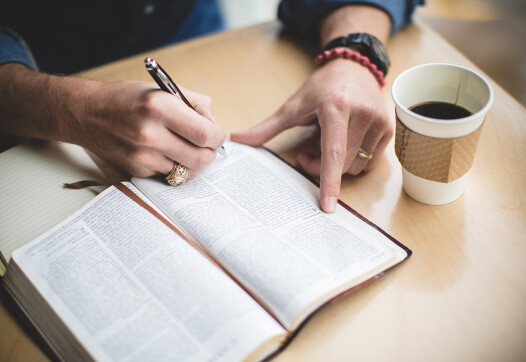 Reading the Gospels
The Gospels (Matthew, Mark, Luke, and John) in the New Testament will take you through Jesus' life, death, and resurrection. Read them in order, or start with the Book of John.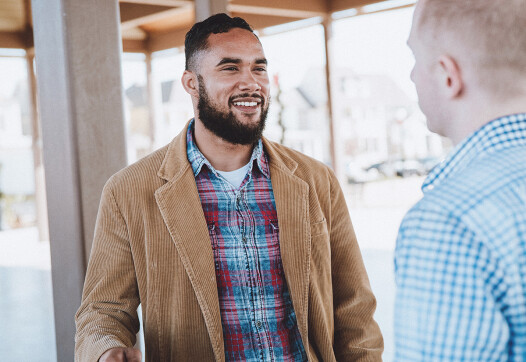 Have Questions?
Do you still have questions? We would love to connect with you! Contact our church at or (563) 359-5333 to connect with a member of our pastoral staff.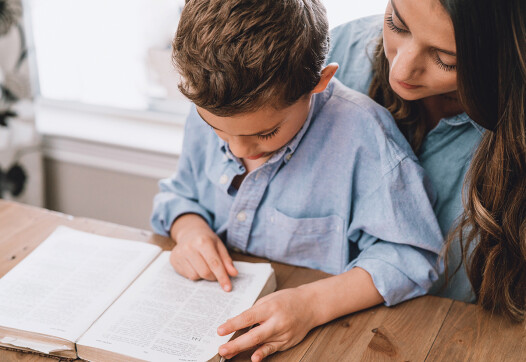 Leading a Child to Christ
For those leading a child in your life to Christ, download this resource to help guide your conversations with them.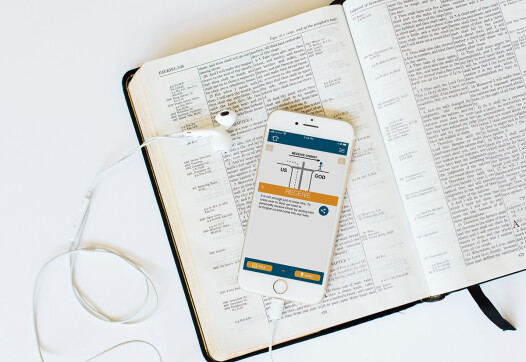 Share Your Faith App
The Share Your Faith App is a great resource for diving deeper into the scripture behind the Gospel (the Good News of Jesus), and is also a great tool for sharing the Gospel with others. The Share Your Faith App is available for both iOS and Android.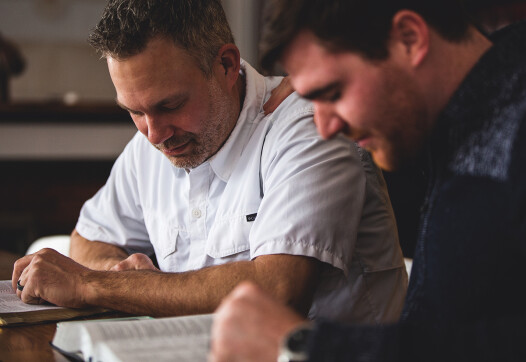 Our Beliefs
Interested in what we as a church believe? Click here to find out our beliefs about God, Jesus, the Holy Spirit, and more.