Small Groups
The Purpose of Small Groups:
To create biblical community through connection, discipleship, and prayer
Small Groups are where friendships begin and grow and life transformation happens as you pour into your fellow small group members, and they in turn pour into you. A Small Group is a place where people come together in an intimate setting for fellowship, large group discussion and Bible study, prayer, and accountability (men with men, and women with women). Groups typically consist of 10–12 people and meet weekly across the Quad Cities. Meeting times and locations vary per group.
Types of Small Groups
We offer a variety of groups for all ages and walks of life. Take a look at the options below, then sign up to get plugged in.
YOUNG PROFESSIONALS (23–35)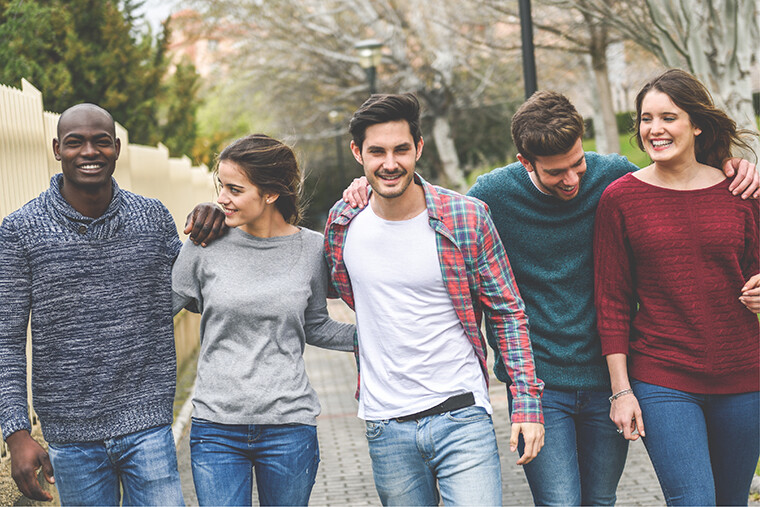 Young Professionals offers 23–35 year-olds a fun, community-focused place to come together in relationship with Christ and with each other.
---
Young Marrieds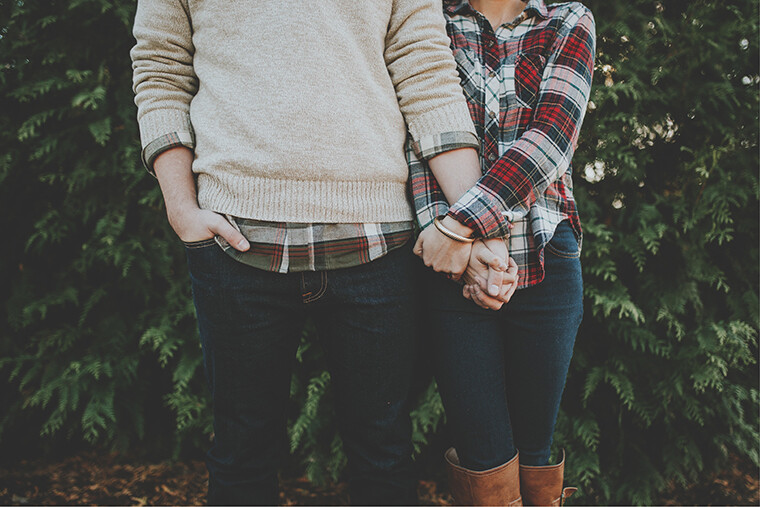 Young Married Small Groups are for young, married couples looking to meet and grow alongside other married couples in a similar stage of life.
---
Mixed Adults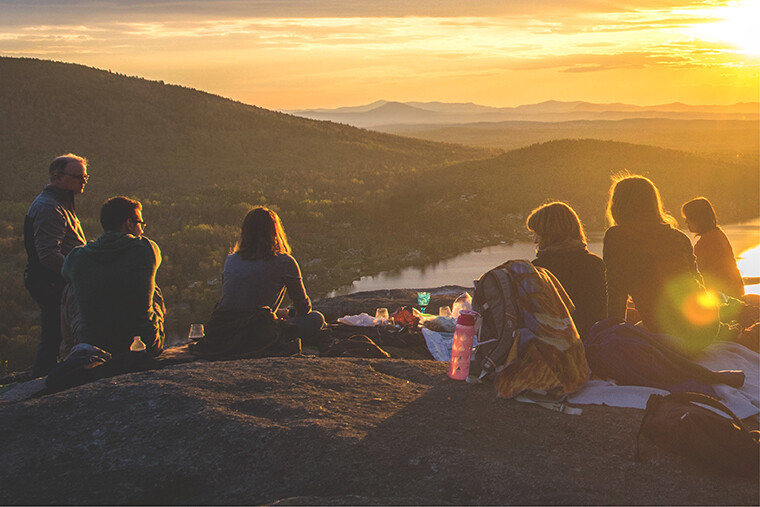 Mixed Adult Small Groups allow for people from all ages and stages of life to come together into a small group setting where they can grow together and learn from each other's life experiences.
---
Men's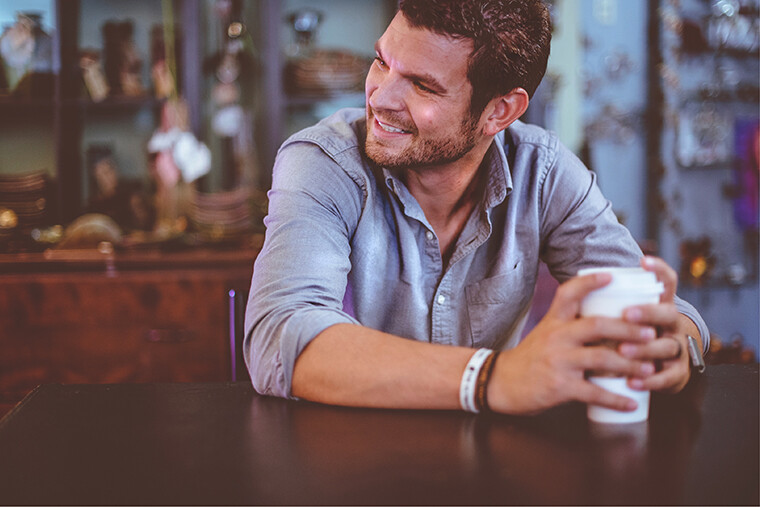 Men's Small Groups are an opportunity for men to come together weekly in groups of 4–5 for biblical discussion, community, and accountability.
---
Upcoming Events
---
Small Groups FAQ's
Why are Small Groups needed?
Small Groups are where community happens. This is where friendships begin and grow, life transformation happens, and care and love is given to each person in the group. Small Groups are also where discipleship happens as we work together in helping each other grow in our walks with Christ. We find a picture of this in Acts 2:42-47:

"And they devoted themselves to the apostles' teaching and the fellowship, to the breaking of bread and the prayers. And awe came upon every soul, and many wonders and signs were being done through the apostles. And all who believed were together and had all things in common. And they were selling their possessions and belongings and distributing the proceeds to all, as any had need. And day by day, attending the temple together and breaking bread in their homes, they received their food with glad and generous hearts, praising God and having favor with all the people. And the Lord added to their number day by day those who were being saved."

This is where the disciples gave themselves to the apostles' teachings. Small Groups are our attempt at doing just that. We desire to grow men and women into the full image of Jesus Christ. Your group members will walk alongside of you, helping you to identify and conquer the hurdles of life while learning to reflect Christ's image more and more.
Why should I join a Small Group?
To learn how to correctly apply God's Word to your life
To hear, experience, and be encouraged by stories of answered prayers
To strengthen your confidence of who you are in Christ
What does a Small Group consist of?
The structure of a Small Group consists of 4 different sections:


Reconnect – For about 15 minutes, the Small Group will engage in getting to know each other through activities, prayer, worship, and/or praise reports.
Knowledge/Application – For 30–40 minutes, you will dig into the Word for Bible study using discussion-based learning. The goal of this section is to discover what the text means and how it applies to your life.
Breakout/Accountability – For about 45 minutes, you will break into gender-specific groups for a time of mutual ministry. The purpose of this time is encouragement and accountability in how the material studied applies to your life specifically. Action plans are formed in order to grow in these areas.
Community-Building – Once official group time is complete, the entire group reconvenes to further bond, encourage one another, and just live life together.
Do I need to be a biblical scholar?
Absolutely not! All we ask is that you possess a healthy desire to learn and apply God's Word, and a willingness to grow and be stretched in your walk with Christ.
Is childcare available during Small Group meeting time?
As a church, we do not offer childcare for our Small Groups. Small Group members are responsible for seeing to their specific childcare needs.
How often do Small Groups meet?
Small Groups typically meet weekly on the same night. The meeting day/times are determined by the Small Group Leader.
What am I committing to when I join a Small Group?
Making Small Group meetings a priority
Being prepared and willing to participate in the discussions
Ensuring that Small Group is a safe place for everyone to share
Maintaining confidentiality within your Small Group
Being held accountable to your Small Group regarding your personal and spiritual goals
Being open to new members and remaining faithful as the group grows
Encouraging other members in their relationship with God
Pursuing opportunities to share what God is doing in your life with those who do not know Jesus Christ
Praying for your Small Group, Small Group leadership, Coram Deo leadership, and Coram Deo as a whole
Can I invite people to Small Group?
Yes, we encourage existing relationships to grow and spring into true accountability through Small Groups.
What other options do I have if I don't join a Small Group?
There are many other discipleship opportunities available at Coram Deo, including but not limited to: Men's Ministry, Women's Ministry, Alive & Free, and discipleship classes (class offerings vary). Click here to explore.
What's the difference between Small Group and Bible Study?
The major difference between a Small Group and a Bible Study is application and accountability. In a Small Group, you will be taught how and where to apply God's Word to your life, and you will be held accountable regarding its application by the others in the Small Group.

Small Groups also tend to meet on an ongoing basis, while Bible Studies tend to meet during a specific season (for example, a Women's Bible Study might only last 12 weeks).
---
Additional Resources
Hosting Small Group Virtually