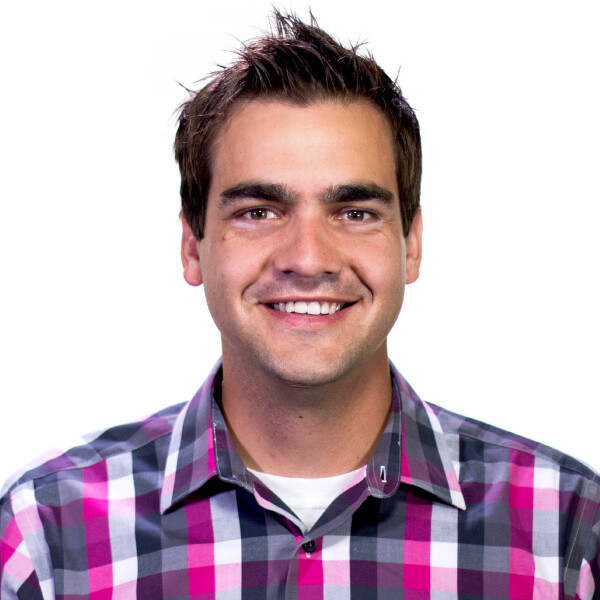 Robbie Isley
High School Pastor
Robbie was born and raised on the west side of Michigan. Both of his parents were strong believers and heavily involved in their local church. Robbie came to Christ at age 5, was involved in his youth group growing up, and remembers spending countless hours in the church.
Throughout high school, Robbie spent his years following the teachings of his church, but not always understanding why he believed what he believed. It was during his college years at Cornerstone University that he truly began to understand the Gospel and began to work through the teachings of God's Word. As he was going through classes for his Communications Arts degree, God began to impress on Robbie the desire to teach. Robbie pursued a career in sales after graduating from Cornerstone, but he would continue to see his desire for teaching grow, and he would eventually see God take that desire, and turn it into a desire to be in full-time ministry.
Robbie and his wife, Anna, moved from Michigan to the Quad Cities shortly after getting married. They quickly got plugged into community at Coram Deo and began serving as high school leaders within the Student Ministry. Both Robbie and Anna have been heavily involved in the church both as volunteers and as part of the staff over the course of many years. In 2019, Robbie saw his desire to be in full-time ministry come to fruition when he was offered the position of High School Director. In 2023, he was promoted to High School Pastor.
Robbie and Anna live in Bettendorf, IA and have four young boys: Zak, Cade, Evan, and Ryker.
---