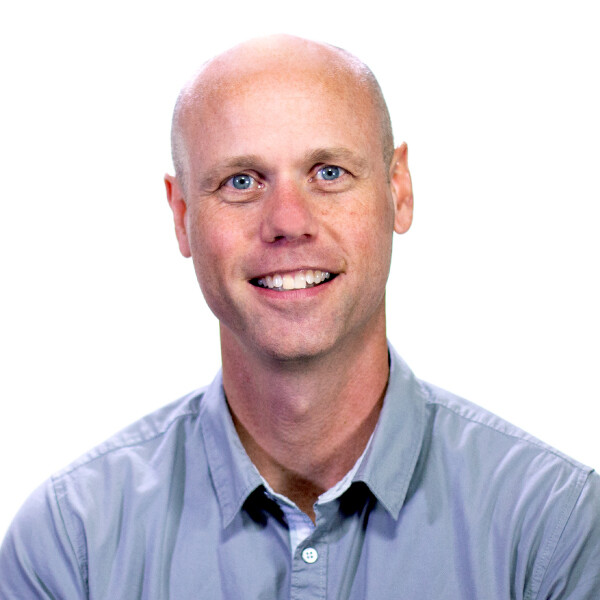 Garth Glenn
Associate Pastor
Garth grew up in a Bible-believing family that taught him the importance of knowing Jesus Christ. At age seven, he realized that Jesus died for his sins and he then gave his life to Jesus.
After wandering from the Lord for several years, Garth and his wife, Deanna, repented and completely submitted to the Lordship of Jesus Christ over their lives in February 1998. This began an amazing journey to follow hard after God's will for their family. God led them to the very first service of Coram Deo Bible Church in November 2004. Quickly realizing that this was their new church home, He began to work in Garth's life and heart by placing a desire to pursue ministry opportunities within the church. Through the grace of God, Garth began as a part-time Director of Young Adult Ministries in August of 2005.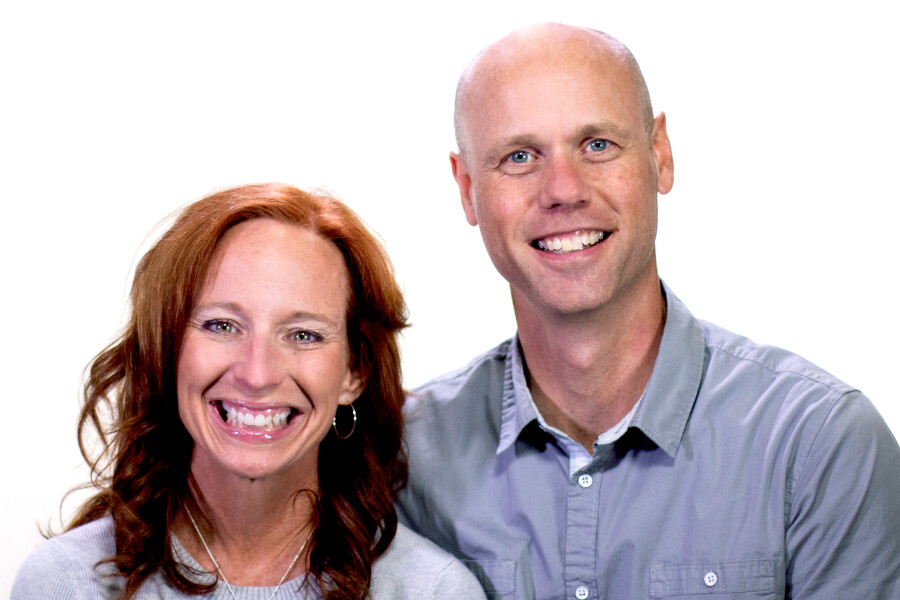 Stepping out in faith, Garth and Deanna followed God's leading and left the world of construction and came on as full-time staff in January 2006, but with the privilege and responsibility of being the Pastor of High School Ministries. Garth was later promoted to Associate Pastor. He has a passion for loving and discipling those whom God brings to our church with the love of Jesus, because Jesus is the One who has changed his life for eternity.
Garth and Deanna have three children: Connor, Raylee and Camden.
---