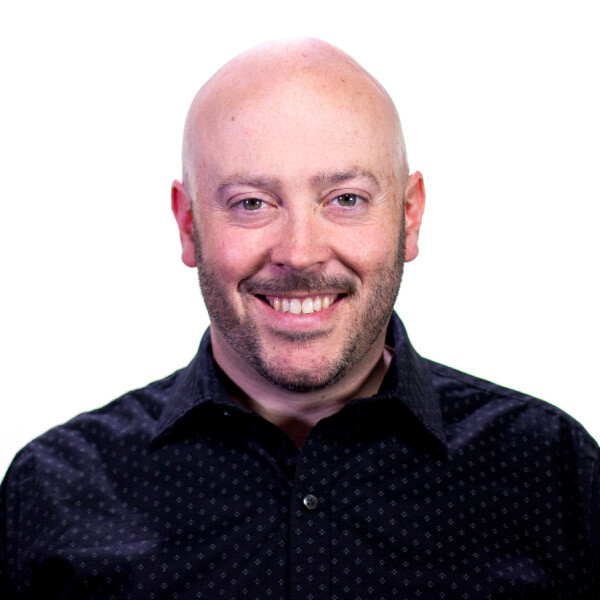 Jason Taylor
Biblical Soul Care Pastor
Jason spent his childhood in northeast Ohio where he attended a small church with his parents and two siblings. After graduating from high school, he earned a B.S. degree in Elementary Education and Biblical Studies from Emmaus Bible College in Dubuque, Iowa. He also earned his M.Ed. degree in Educational Leadership from Trevecca Nazarene University in Nashville, Tennessee.
For 18 years, Jason worked full-time in an elementary school as a teacher and administrator. During these years, he also served part-time at his church as a youth pastor, children's pastor, and biblical counselor.
At an early age, Jason thought he had confessed Jesus Christ as his Savior. But it wasn't until much later that God opened Jason's eyes to understand how Jesus' death on the cross applied to him. Under the great conviction of his own sin, he repented and truly gave his life to Christ.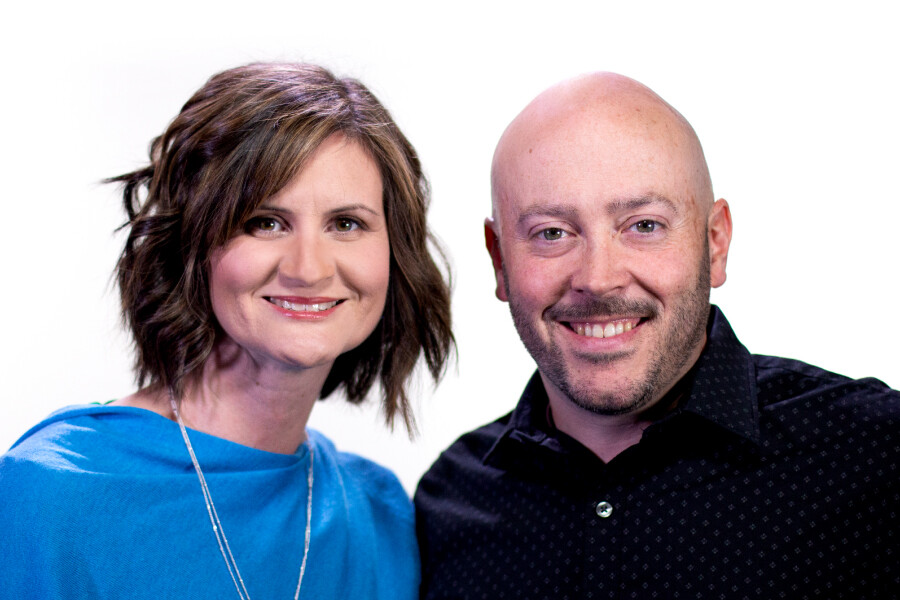 Today, Jason has a personal desire to help others who are feeling the burdens of life. He believes that God offers tremendous hope for the hurting through the truth of His Word, and he works with people to help them experience life, joy, and peace.
Jason is married to Karla, and they have two children: Cohen and Melanie.
---