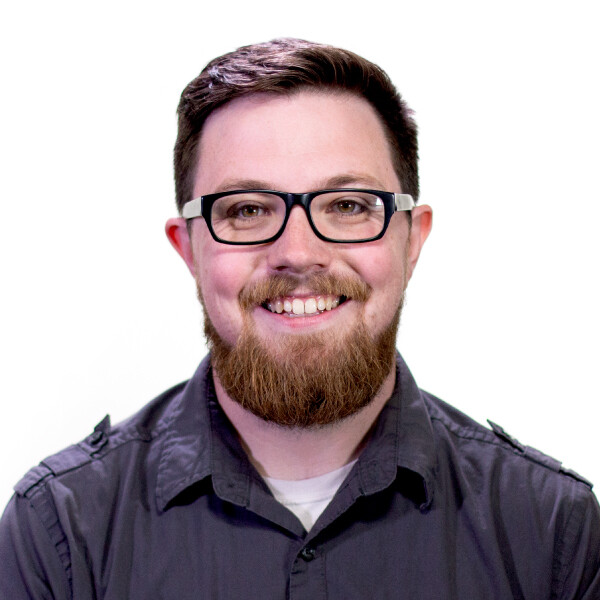 Cody Rogers
Worship & College Pastor
Cody grew up in Prophetstown, IL after moving from Bakersfield, CA at the age of 7. He came to know Christ at the age of 17 after attending the baptism celebration of a friend.
Cody received his B.A. in Music and Religious Studies from The Monmouth College in Monmouth, IL. Upon graduating, he moved to Clear Lake, IA to work as a youth and worship pastor at a new church plant. It was there that Cody met his wife, Brittany, whom he married in 2014.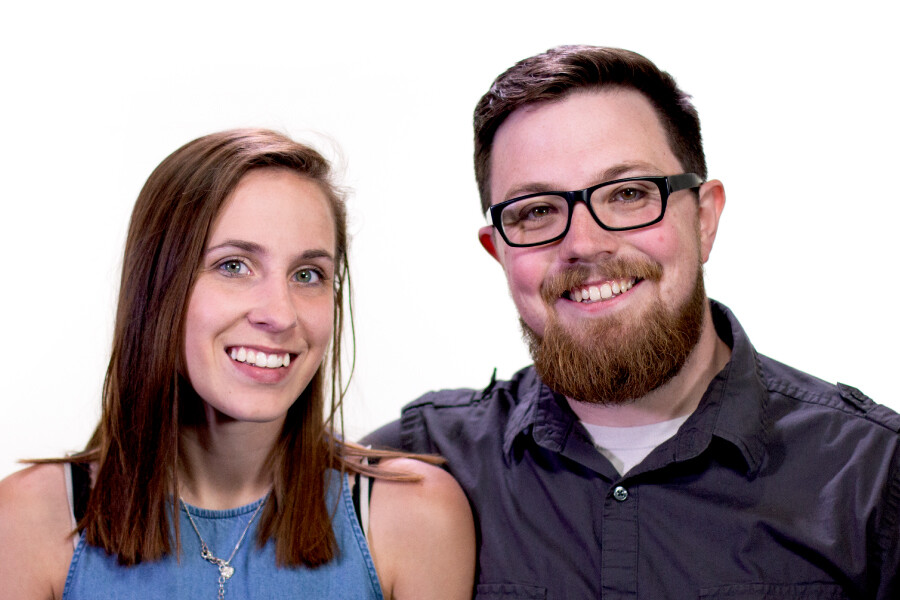 In the fall of 2016, Cody joined the staff of Coram Deo. He is honored to serve the church as both the Worship Pastor and the College Pastor. He plays many different instruments, and brings with him a deep love for theology and God's Word. His prayer is that the Word of Christ would dwell richly in the people of Coram Deo as they passionately worship God.
Cody and Brittany are also licensed Foster Parents who love serving the Lord through providing for children in need. They live in Davenport, IA with their four children: Isabella, Tara, Ayden, and Graceson.
---