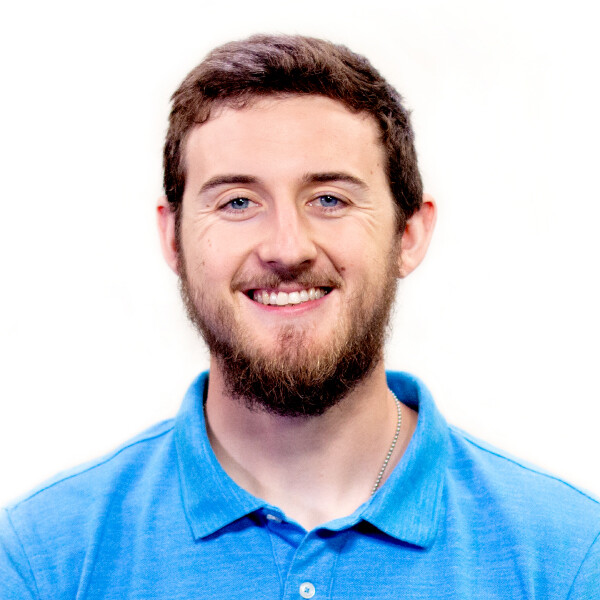 Jonathan Kamper
Children's Coordinator & Upward Director
Jonathan was raised in Pickford, MI, located in the Upper Peninsula. He is blessed to have been raised in a Christian home. Jonathan accepted Jesus as his Lord and Savior at a young age, and truly discovered in high school what it meant to fully surrender his life to Jesus. He spent ten summers with TeenServe, a Youth Missions Organization, as both attender and staff.
It was at TeenServe in 2013 that Jonathan received his call to pursue full-time ministry. Jonathan attended Trinity International University in Deerfield, IL and received his Bachelors in Christian Ministries with a Minor in Biblical Studies in May 2017. During his time at Trinity, Jonathan started serving in the children's ministry at the church he was attending, and discovered his passion for helping children to understand the Gospel. Trinity is also where he met Emylee, his wife and best friend.
After Trinity, Jonathan held a job as a truck driver and also helped in leading the youth group at his home church. During this time, he completed his Master's in Theological Studies online through Asbury Theological Seminary in Wilmore, KY, graduating in May 2019. The Lord then opened up the door to move to Davenport two weeks after graduation.
Jonathan is passionate about serving people and helping them understand their potential and discover who God truly is.
---