JOIN US THIS CHRISTMAS SEASON!
The Christmas season is upon us and we are excited to celebrate anew the birth of our Lord and Savior Jesus Christ! See below for special events happening at Coram Deo this Christmas.
---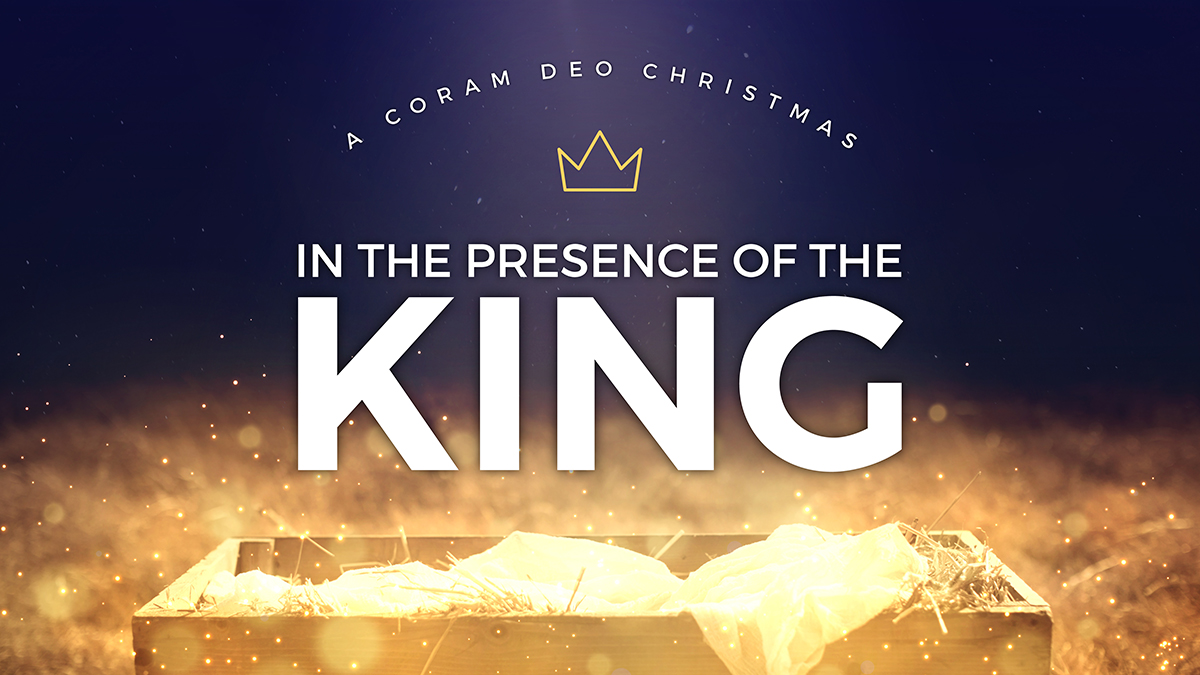 A Coram Deo Christmas:
"In the Presence of the King"
3-Week Christmas Series • December 8 – 22
Sundays • 9:00 & 11:00am
King Jesus. We don't often use that phrase around Christmas, and we certainly don't think of "baby" Jesus that way. But that's exactly how the magi and some of the prophets thought of Him. They sought a king. And when they found Him, they worshipped. They bowed. They gave. You might even say they lived, truly lived. Because that's what happens In the Presence of the King.
Join us this month for a 3-week Christmas series as we worship the King and reflect on our lives in His presence.
Coram Deo Kids is available for children birth–4th grade.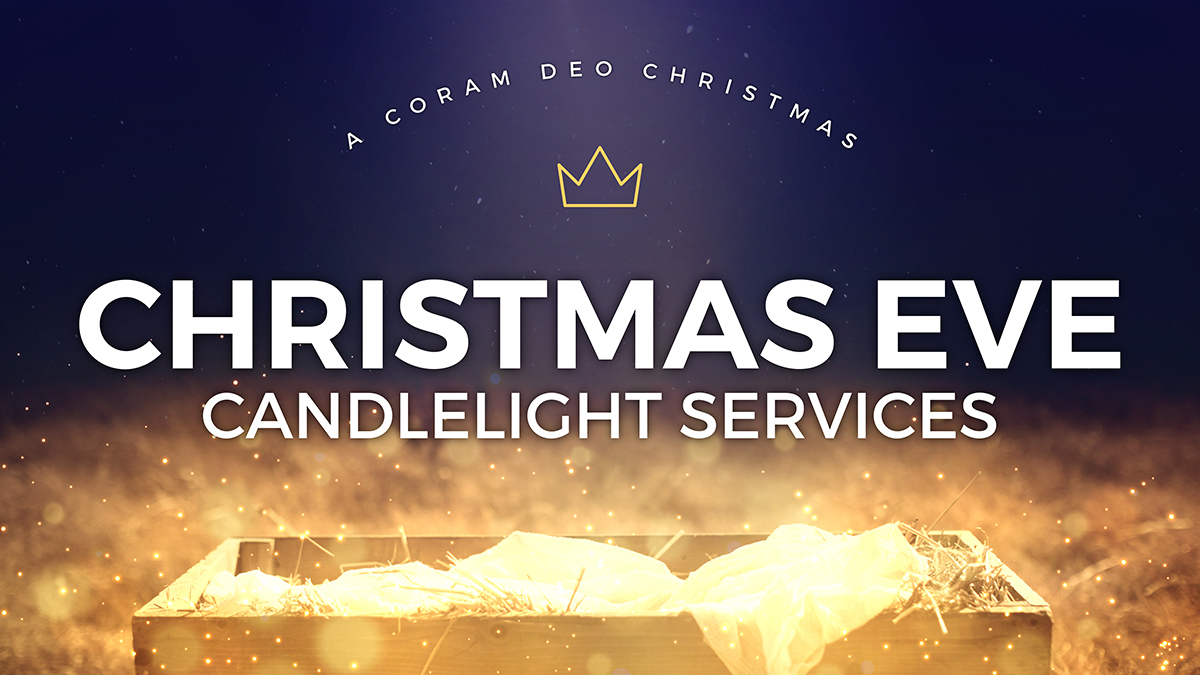 Christmas Eve Candlelight Services
Tuesday, December 24
1:00, 3:00 & 5:00pm
Join us for one of our special Christmas Eve Candlelight Services. We have three opportunities to attend.
Coram Deo Kids will be available for children birth through Pre-K.