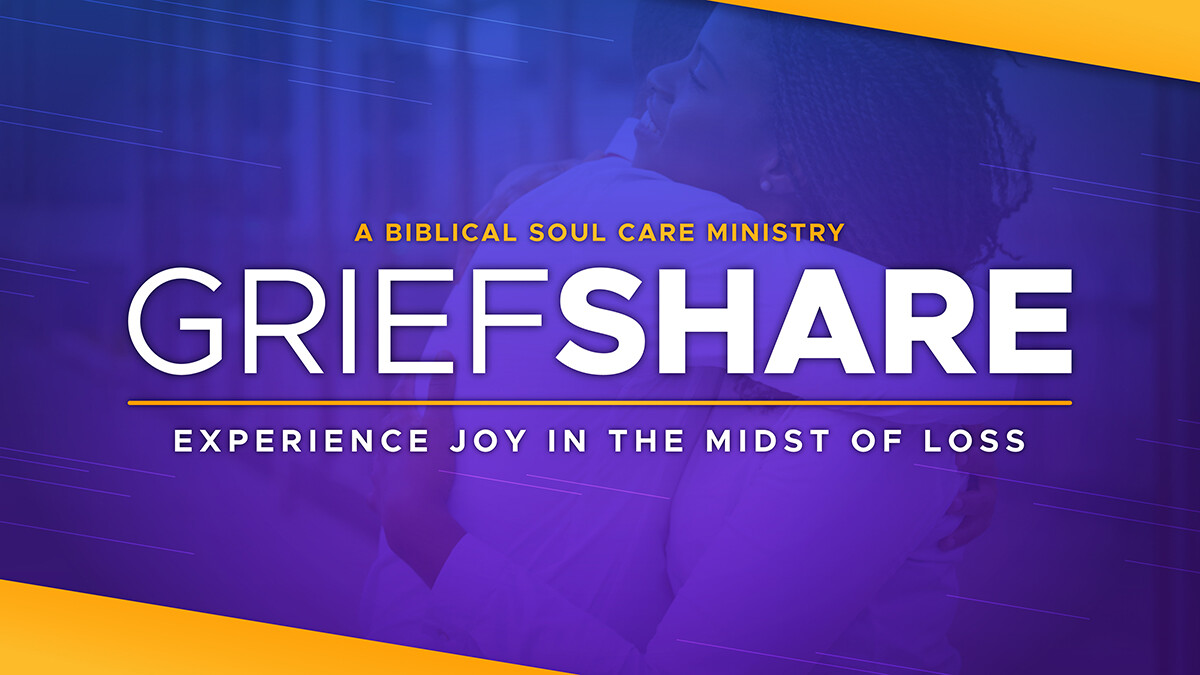 Every Monday, from 08/12/2019 to 11/11/2019
,
6:30 PM - 8:30 PM
Cost: $15.00
GriefShare Small Group is designed to help people grieve the death of a loved one, and help them face the challenges of rebuilding their lives.
Watch this video to see how a GriefShare Group can help:
When to Begin:
You are welcome to begin attending the GriefShare group at any point. Each session is "self-contained," so you do not have to attend in sequence. You will be able to pick up any sessions you missed in the next 13-week cycle.
The $15.00 fee for GriefShare covers the cost of the book.