Moms4Moms February Gathering
Coram Deo Women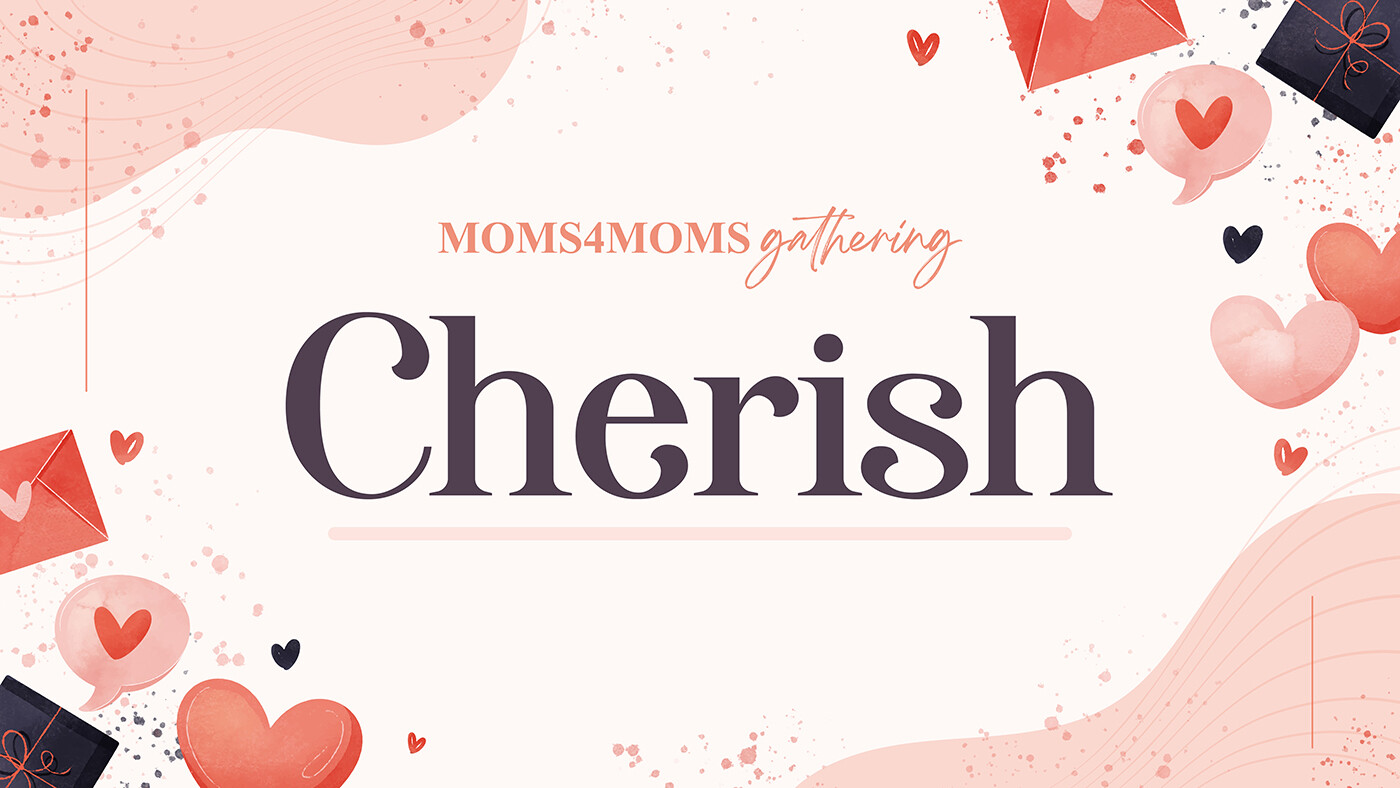 Moms4Moms is a monthly time of encouragement, community, and practical teaching to equip moms to raise their children on the foundation of the Bible. Moms of all ages and stages are welcome!
---
February Topic: Cherish
It's Valentine's month, a month to love and appreciate the gift of our husbands! Moms of all ages and stages, please join us on February 2 as we talk about how we can cherish our husbands and honor them in our thoughts, attitudes, and actions all year long! Join us for encouragement and practical advice from the Bible on ways to grow a dynamic and healthy marriage. See you on February 2 at 6pm!