Moms4Moms March Gathering
Coram Deo Women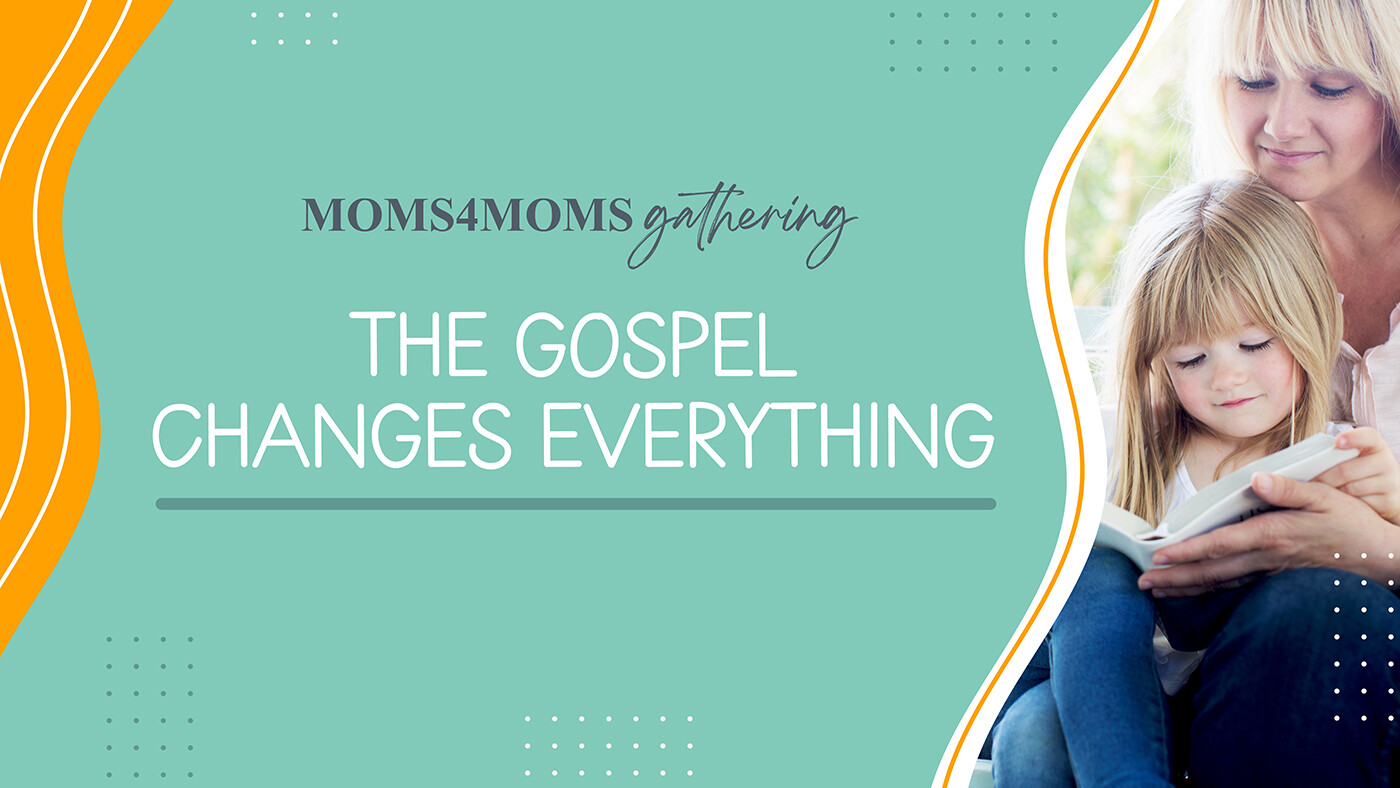 Moms4Moms is a monthly time of encouragement, community, and practical teaching to equip moms to raise their children on the foundation of the Bible. Moms of all ages and stages are welcome!
---
March Topic: The Gospel Changes Everything
Moms of all ages and stages, join us Thursday, March 23rd at 6:00pm as we talk about the glorious hope of the Gospel and how we can prepare the hearts of our families for Easter! Come hear practical ways to teach the death, burial, and resurrection to your children, and spend some time finding resources to equip you at our table of recommended resources from Coram Deo Kids! We look forward to seeing you on March 23!