Movie Night: The Pilgrim's Progress
Coram Deo Kids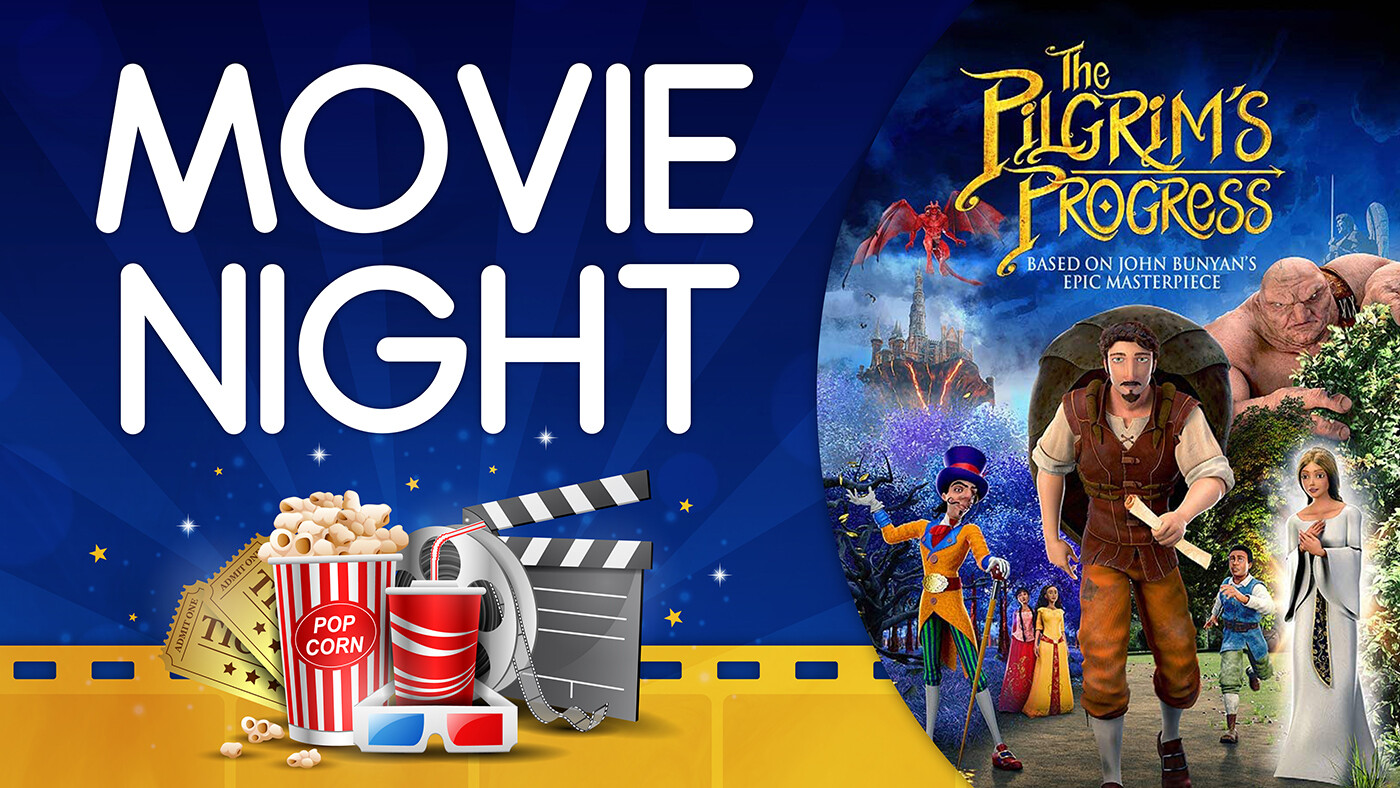 Movie Night
Friday, March 31 • 6:30pm


All families are invited to join us for a Movie Night! We will be watching the animated movie,"The Pilgrim's Progress."
"The Pilgrim's Progress" is one of the most popular books of all time, and one of the most important stories of our faith! Second to the Bible in total copies and translations, the story was written by John Bunyan, a pastor imprisoned for sharing his faith. This powerful allegory helps families understand that the spiritual journey is the most important journey in life, as well as the importance of sticking to the path, even when the journey gets difficult. Recommended for lower elementary school and up, but all ages are welcome! The play area will also be open.
No cost or registration required.
Watch the Trailer: