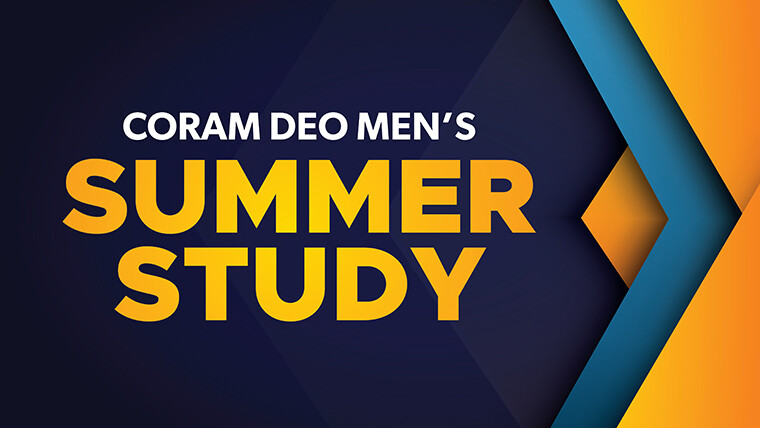 Every Saturday, from 06/15/2019 to 07/27/2019
,
7:00 AM - 8:30 AM
Join us as we go work the DVD series and study guide, The Discipleship Playbook by Paul David Tripp. The study features professional football players sitting down with Paul David Tripp to discuss what it means to live as a true disciple.
There are two opportunities to attend the Men's Summer Study:
Saturdays | 7:00am-8:30am | June 15 - July 27
Mondays | 6:30pm-8:00pm | June 17 - July 29
No registration is required!