Men's Summer Study
Coram Deo Men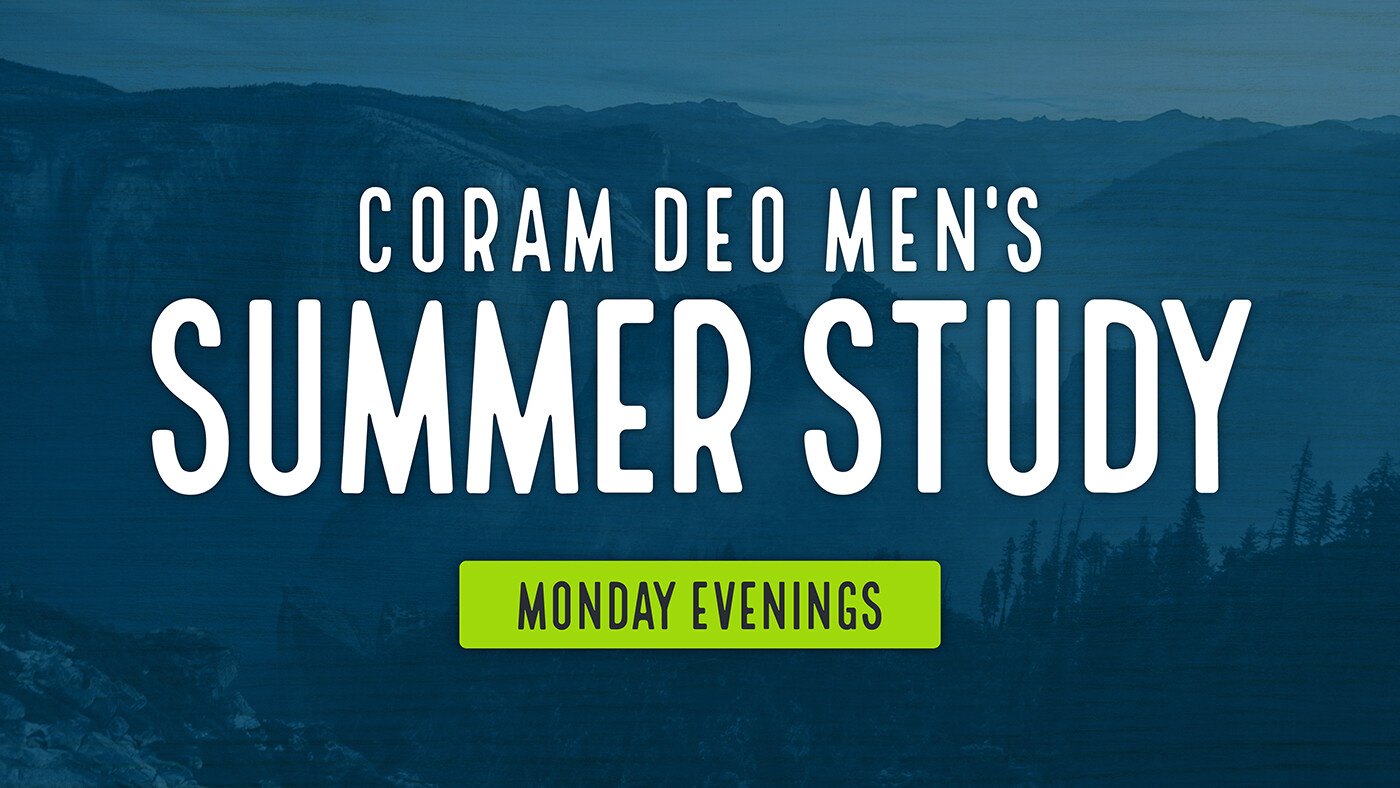 Men's Summer Study
Monday Evenings • 6:00–8:00pm
June 5–19, 2023


Men, as believers, how do we live a life that is pleasing to God? With the Bible as our foundation and guide, Christian ethics help us to answer that question. Christian ethics are the unchanging standard that informs us, changes us, and directs us in all facets of life. Join us this June as we continue the journey of tackling pertinent real-life issues in our Men's Summer Study! Our studies combine large group teaching with a small group discussion format.
There is no cost for this study, but we do request that you register.
---
Can't join us on Monday evenings?
Join us on Saturday mornings (7:00–8:30am) instead!