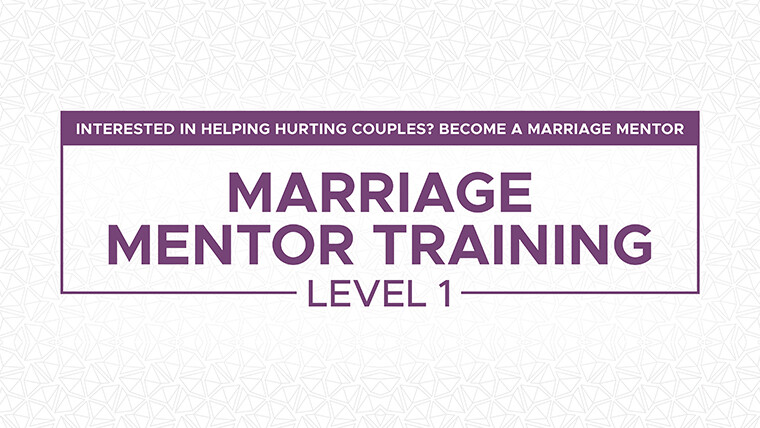 Monday, July 29, 2019 - Tuesday, July 30, 2019
Marriage mentor training will equip those in healthy marriages to help those in hurting marriages. The training is a great way for healthy marriages to mentor hurting marriages through some easy-to-learn tools to help couples better communicate and work through issues. Come learn to disciple others to bring God glory in their marriage.
Monday, July 29th - 6:00 - 9:00 p.m.
Tuesday, July 30th - 6:00 - 8:30 p.m.

Light snacks and childcare provided.