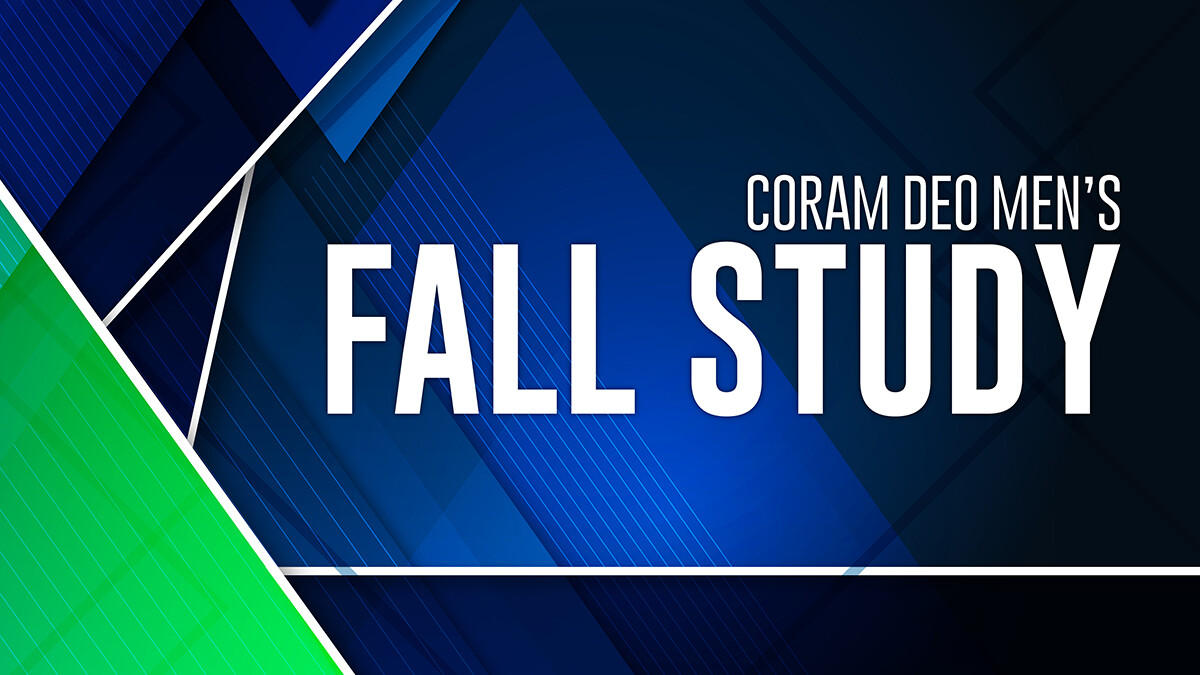 Every Sunday, from 09/19/2021 to 11/21/2021
,
6:00 PM - 7:30 PM
Men, join us to dive into God's Word through our Men's Fall Bible Study! We'll be walking through an overview of the book of James with a focus on hearing God's Word and living it out in a practical way through our daily disciplines. Through this study and interaction with other men, you'll be encouraged and challenged to live out your faith daily in a practical way. Study begins on Sep. 18 & 19, 2021 with two days/times to pick from.
This is an informal time to come together, sharpen one another in the Word, and discuss how the Lord is challenging us and growing us in our walks.
Coram Deo Men meet on Saturday mornings from 7:00–8:30am in our Upper Classroom and on Sunday evenings from 6:00-7:30 pm in our Upper Classroom.
Cost: $10 for materials. Please register by clicking the button below.