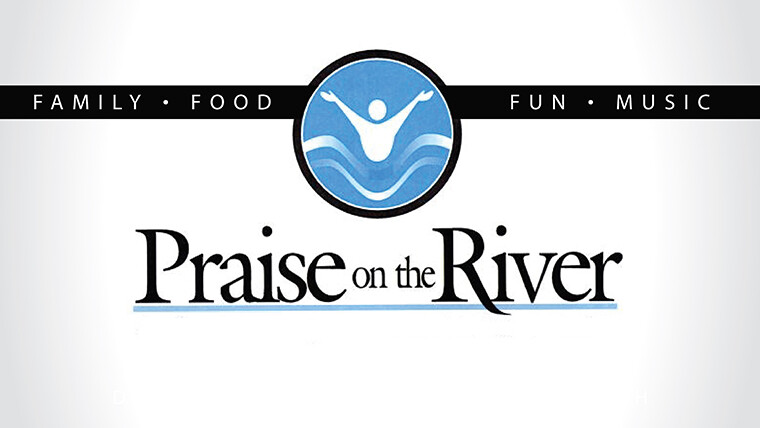 Sunday, September 01, 2019
,
4:00 PM - 7:00 PM
Join us at LeClaire Park on Sunday, September 1 for a night of church unity, in which we gather with other local churches to worship and lift high the name of Jesus. The night will include food trucks, kids activities, worship from local churches, a gospel testimony, and more worship led by a multi-church worship team. Coram Deo Worship will be leading throughout the event, so bring your friends and family and gather with the church for this free Labor Day weekend event!
Interested in volunteering? Sign up below!