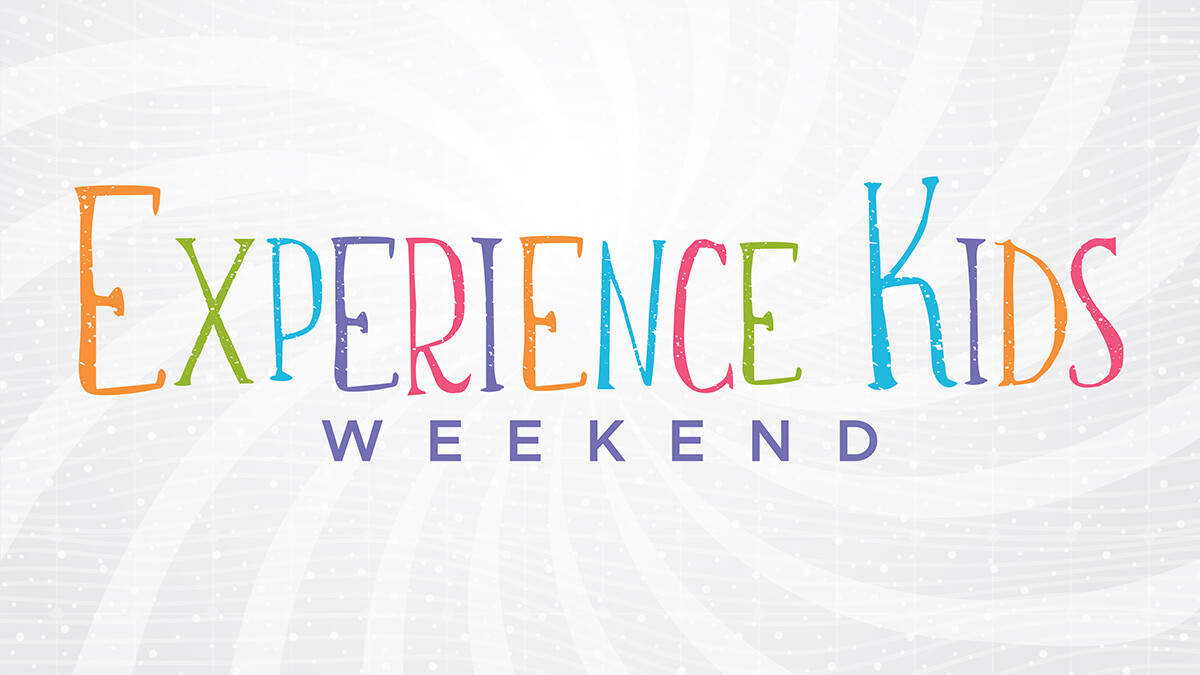 Last Sunday of the month
Parents, come and see what your child experiences during Coram Deo Kids on the weekend! Experience Kids Weekend invites parents to join their child during large group teaching, and then enjoy a time of fellowship with the Children's Ministry staff where you'll learn practical ways to incorporate discipleship within your home. Experience Kids Weekend takes place the last Sunday of every month during both services. Dates are grade/classroom specific. Be sure to check out the full schedule for your specific Experience Kids Weekend. No registration is required, and you can attend during either the 9:00 or 11:00 service. We encourage you to attend Coram Deo Kids with your child during one service, and attend the adult worship during the opposite service so you don't miss out on any weekend teaching.
What does an Experience Kids Weekend look like?
Once you check your child into their classroom, grab a seat in the large group teaching area. You will then be joined by your child as you experience the weekend teaching and ministry of Coram Deo Kids. Following the large group teaching portion, your child will return to their classroom, while you grab a cup of coffee and engage with other parents as Children's Ministry staff shares practical ways to incorporate discipleship within your home.