5K Fun Day!
Coram Deo Kids All Church Coram Deo Sports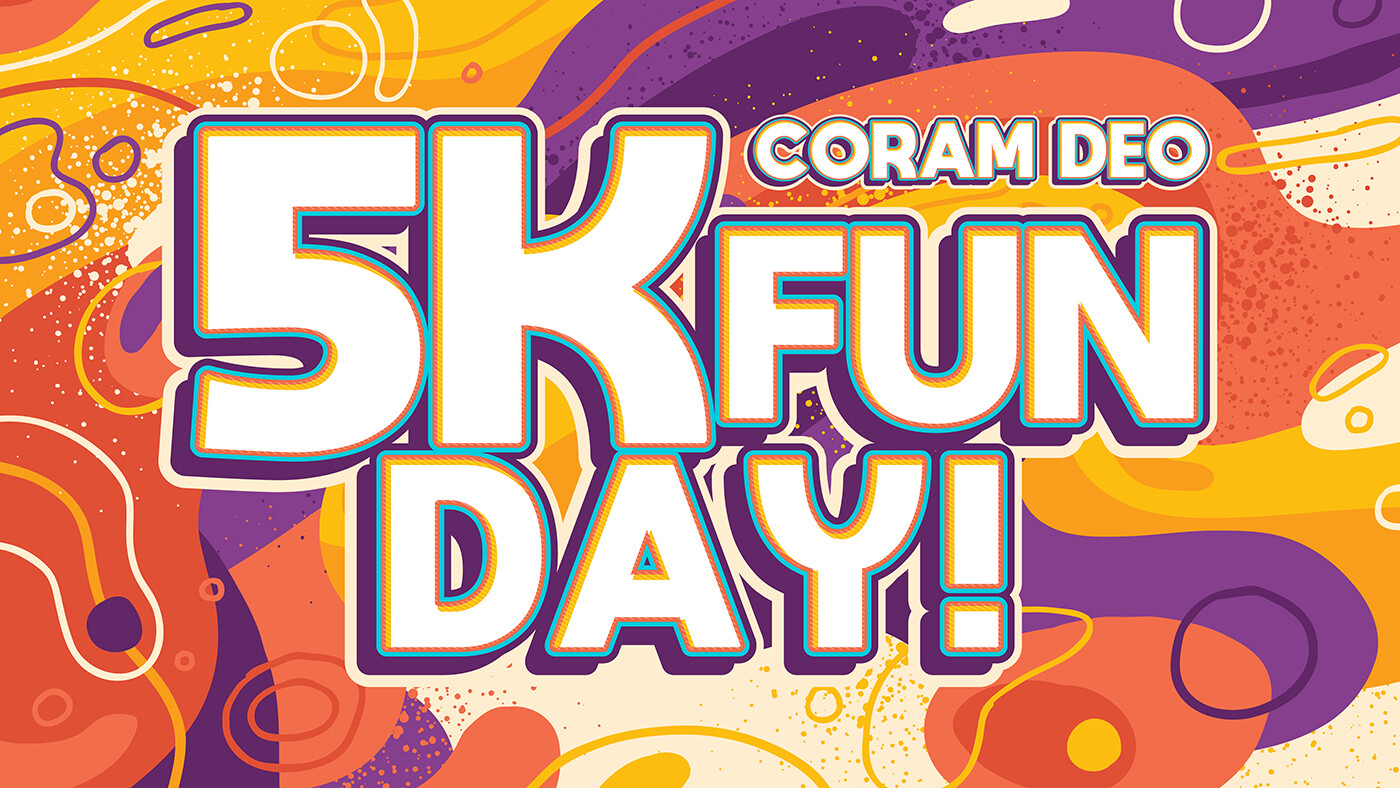 5K Fun Day!
September 23 • 10am–2pm


Grab your friends and family and join us on Saturday, September 23 from 10am–2pm for a 5K Fun Day at Veterans Memorial Park in Bettendorf! All ages are invited to this family-friendly event. The 5K will begin at 11am with bounce houses, games, and a hot dog lunch to follow. There is no cost or registration required.
Come and go as your schedule allows. Participation in the 5K is not required. Bring your lawn chairs and yard games and get ready to enjoy the day with your church family!