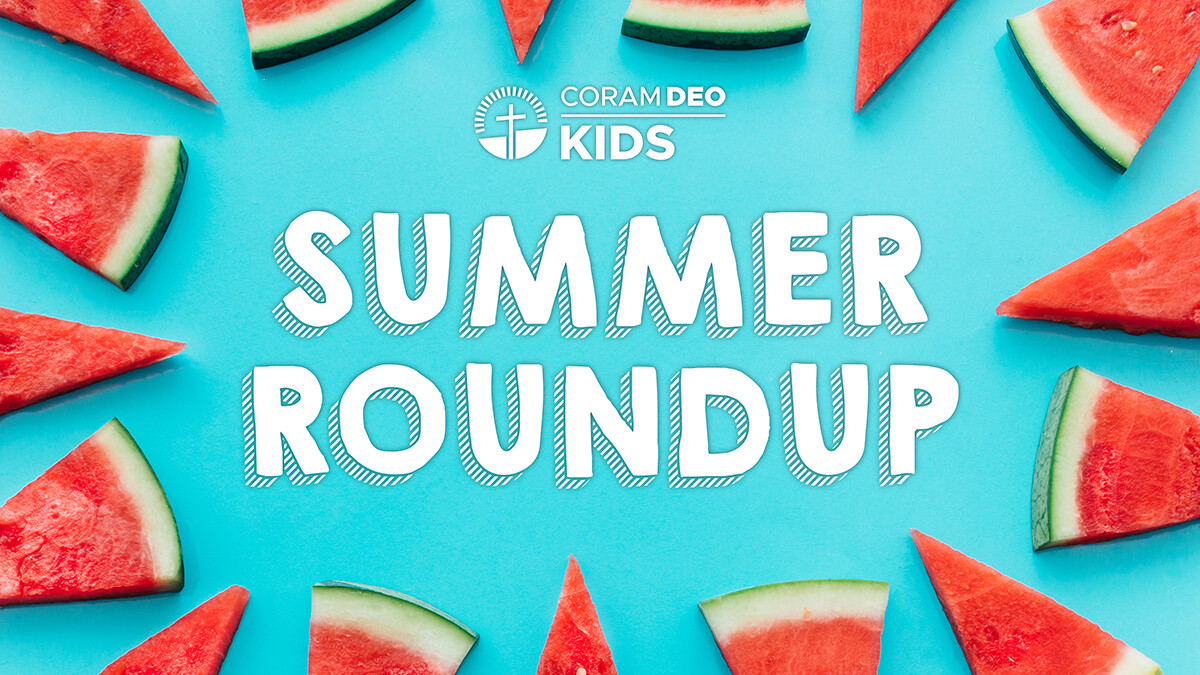 Tuesday, July 07, 2020
,
9:00 AM - 11:00 AM
Coram Deo Kids and their families are invited to reconnect and gear up for the fall. We've missed you! Join us for several informal get-togethers at various Quad Cities parks throughout the months of July and August. Grab your snacks and sunscreen and come ready to reunite with old friends and hopefully meet some new ones! We encourage you to invite other friends and families in your neighborhood! We are looking forward to seeing you all again soon!
Date: Tuesday, July 7th.
Time: 9-11am
Where: Veteran's Memorial Park in Bettendorf
Click here for future dates.