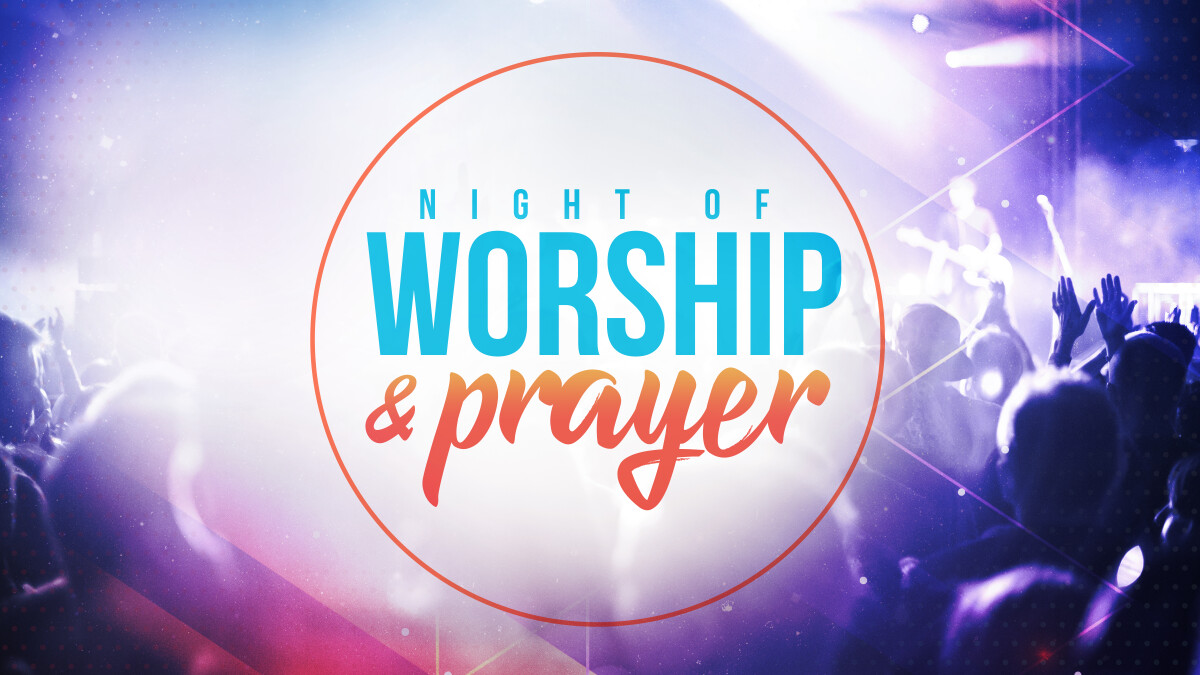 Friday, September 18, 2020
,
6:30 PM - 8:00 PM
We're celebrating ministry kickoff with a Night of Worship & Prayer at Veterans Memorial Park! Join us on Friday, September 18 at 6:30pm for a family-friendly evening of intimate worship, prayer, and community.
We'll be outside so we can worship safely and with social distancing. The evening will also be available via our livestream for those unable to join us in person.
Because we won't have screens available at the park, we've made our lyrics available via a PDF. Click here to access the worship lyrics on your mobile device during the event.