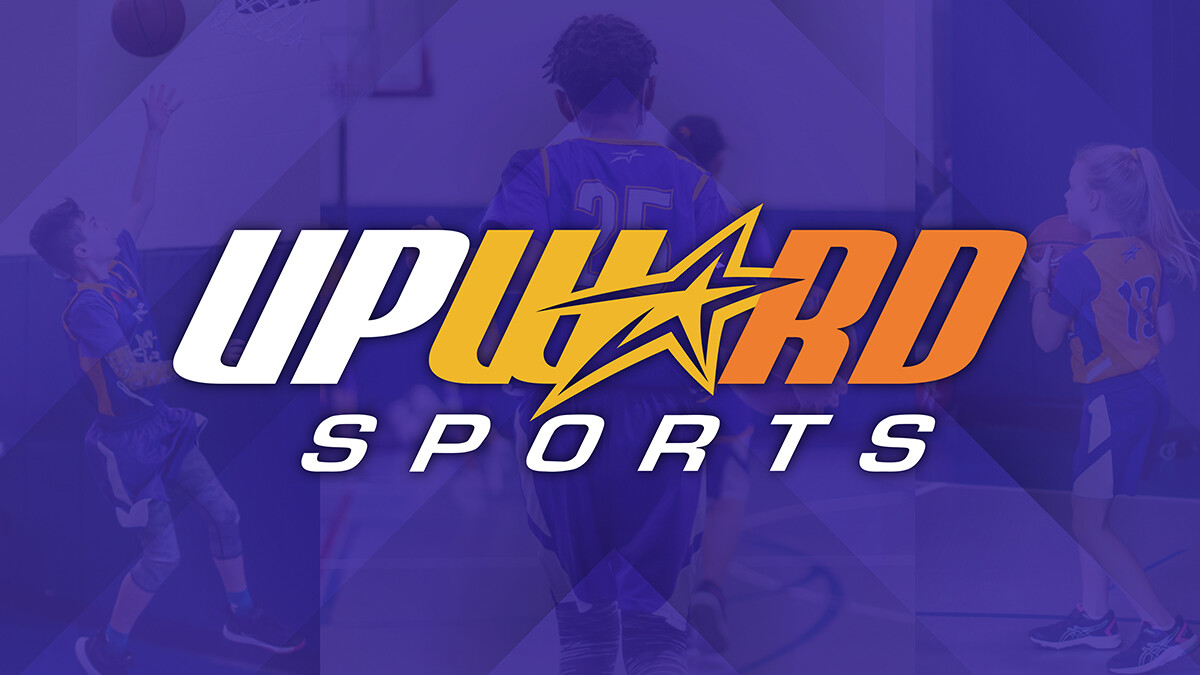 Daily, from 10/22/2021 to 10/23/2021
,
12:00 AM
Cost: $60.00
Upward is a unique opportunity for children to learn the game of basketball while being taught how to compete in a Christ like manner. Players go through the program with the goal of learning and putting into practice basic skills of the game; coaches will focus on memory verses and have a devotional each practice. The league is for children K5-5th grade. The teams will have one practice (1 hour during the week) and one game (1 hour on Saturday morning). Early sign up goes through September 20 and is $65 per player. September 21 the price changes to $70 per player. Players will receive a jersey and a pair of game shorts for the league that is included in the cost.
Key Dates for Upward 2021-2022
Evaluations 10-22-21 (5:30pm-8pm) for last names beginning with A-K and 10-23-21 (9am-11am) for last names beginning with L-Z.
First Upward practice 12-6-21
First Upward game 1-8-22
Photo Day 1-29-22
Last Game Day 3-5-22
Upward Award Celebration 3-7-22
FAQs about Upward:
How does the Upward League pick teams? Upward is unique in that your child will complete a basketball skill evaluation and a height measurement at evaluation. Those numbers will be used to make up teams of equal players. When a player is playing against another on a team, they should be at a comparable skill level and height, based on their evaluation scores. Coaches and Refs will ensure that the best match ups possible are maintained throughout each game.
When are practices and how long are practices? Practices are one night a week for one hour. Practices will be based on coach availability. There is an option on the registration form to check available dates your child can practice. Players are not assigned to a team until after evaluations. Practices will be held on Monday, Thursday, and Friday nights either 5:30pm or 6:45pm. Practice times will be determined by players' age and also coach's availability.
What are Evaluations and do I have to attend? At evaluations you will hear an overview about the league. The players will complete a basketball skill evaluation and be fitted for a uniform. Every child must attend one evaluation time to be placed on a team and have a uniform ordered. Evaluations take approx. ½ hour.
Registration for the 2021–22 season is now closed.