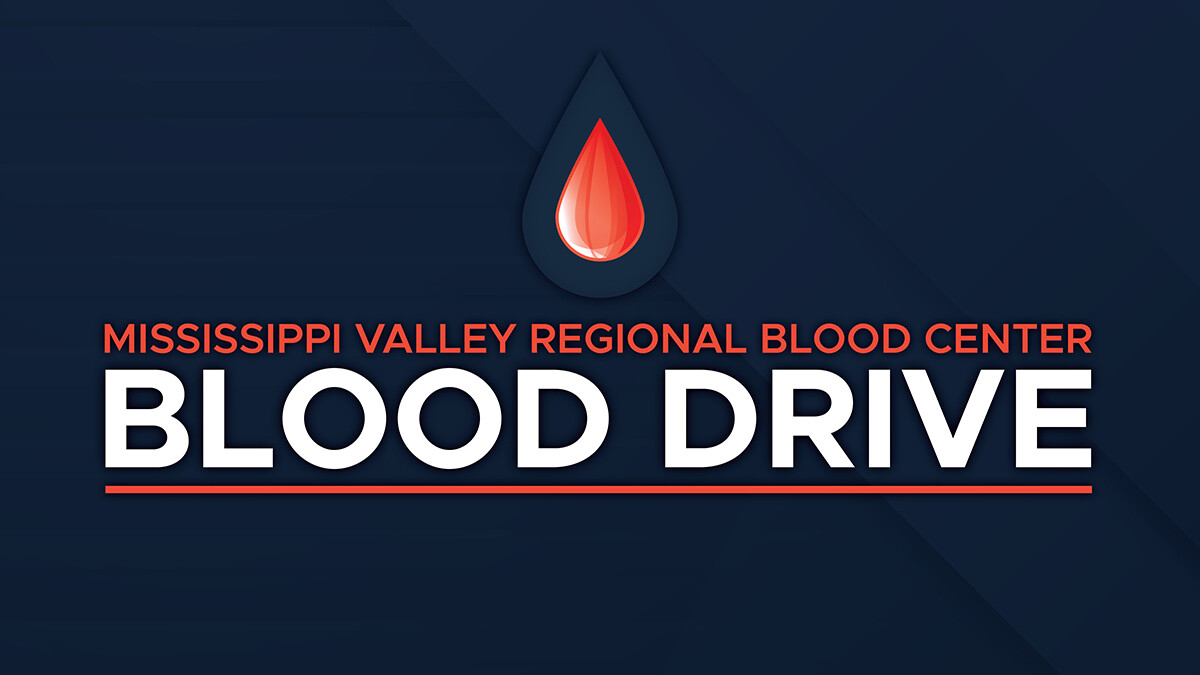 Saturday, February 27, 2021
,
9:00 AM - 2:00 PM
Group: Outreach Ministry
The need for all blood types is still at a critical level at the Mississippi Valley Regional Blood Center. To help meet this need, we are partnering with them to host another blood drive in the church parking lot. Please consider participating in this life saving opportunity. One donation can save up to three lives! All necessary precautions will be taken by these medical professionals to ensure your safety during self-distancing, so don't let that hold you back from signing up.
Where: Coram Deo Bible Church Parking Lot
When: February 27, 9:00am-2:00pm
For more information on if you are eligible to give or to answer other questions about donating blood click on the links below: