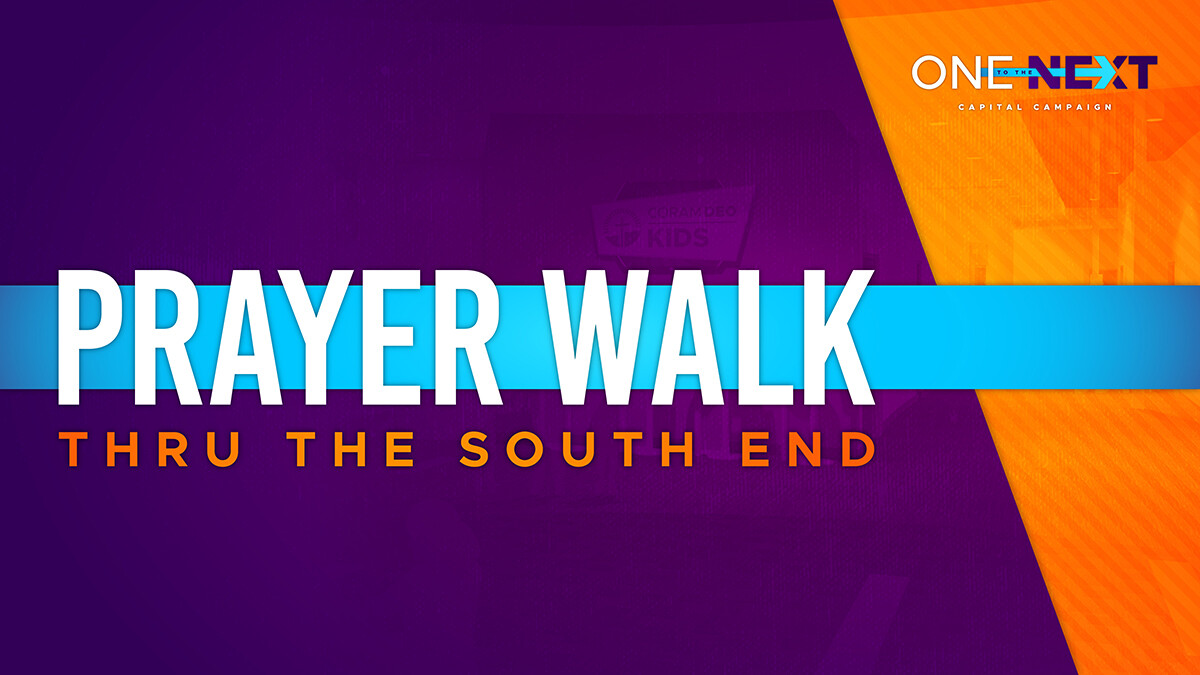 Daily, from 01/12/2021 to 01/14/2021
,
5:00 PM - 8:00 PM
Join us in praying over the south end prior to ministries meeting in the space! Come as an individual, family, or small group anytime between 5:00–8:00pm on January 12–14. This will be a self-guided prayer time, but prayer points will be provided.
If you're unable to attend in person, you can still join us in prayer by downloading a digital copy of the prayer guide!