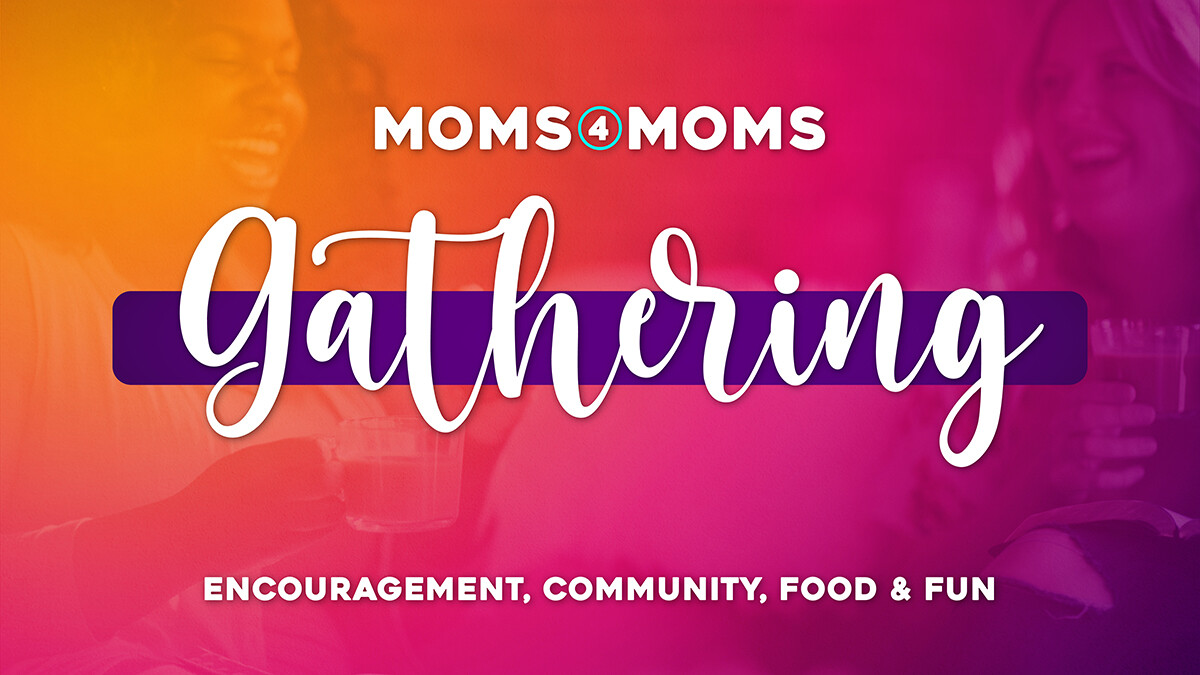 Thursday, February 25, 2021
,
6:00 PM - 8:00 PM
Group: Women's Ministry
Moms4Moms equips moms to apply the wisdom of the Word of God to your daily life. Through engaging speakers, active support, practical application, and biblical encouragement, we partner with you to find the abundant joy in every season of motherhood.
January Topic: Ever feel worn out, discouraged, weary, or out of ideas when it comes to disciplining your children? If so, please join us at our February Gathering as we hear practical wisdom from godly moms rooted in the Word of God. Find hope, community, and encouragement. And invite a friend to join you!