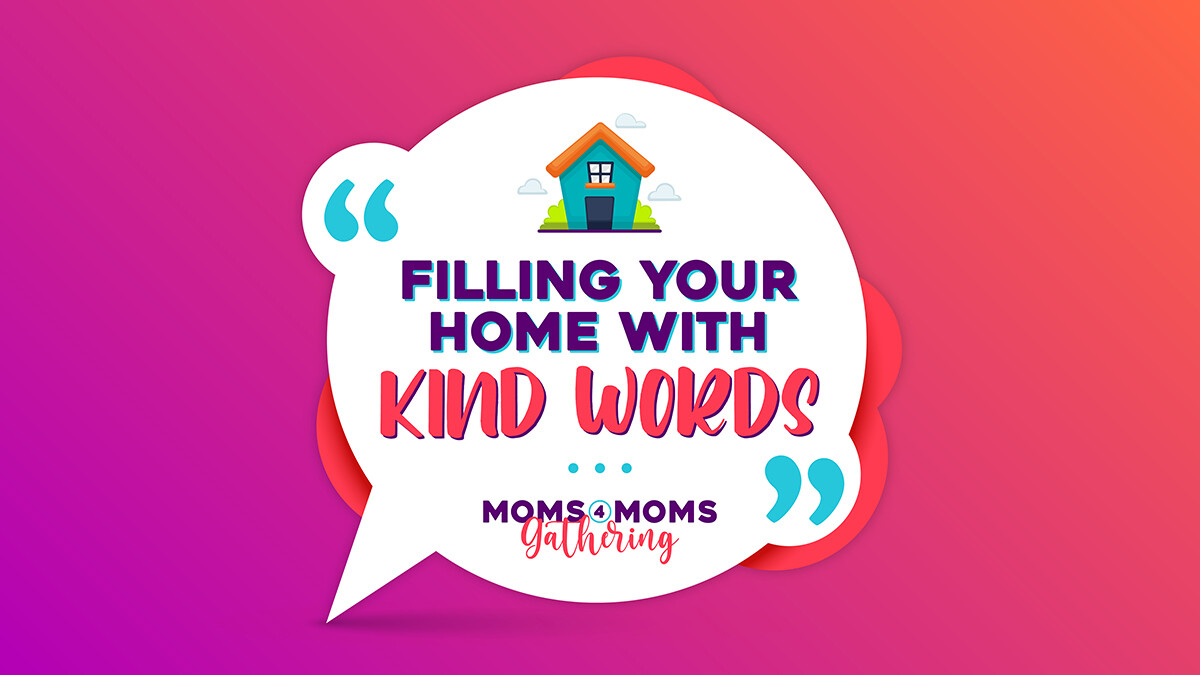 Thursday, April 22, 2021
,
6:00 PM - 8:00 PM
Moms4Moms equips moms to apply the wisdom of the Word of God to your daily life. Through engaging speakers, active support, practical application, and biblical encouragement, we partner with you to find the abundant joy in every season of motherhood.
---
April Topic: Filling Your Home with Kind Words
The Bible has a lot to say about the words that come out of our mouths! As moms, we can often set the tone of our home with the words we say! How can we best show kindness with words that build up our husbands and our children? Find out at our April Moms4moms Gathering! Be encouraged, uplifted, and challenged by practical instruction, grow in community with other moms, and enjoy a night of fun with moms of all ages and stages!